Love
Some find love and then lose it.
Some search their whole lives and never find it.
Some find it many times with different people.
Me. I've found it. And I'm loving it.
I'm quite satisfied.
Don't waste your passion being jealous !
That won't help you.
You really can find it too.
Grab a piece and enjoy it to the fullest.
.
.
.
.
.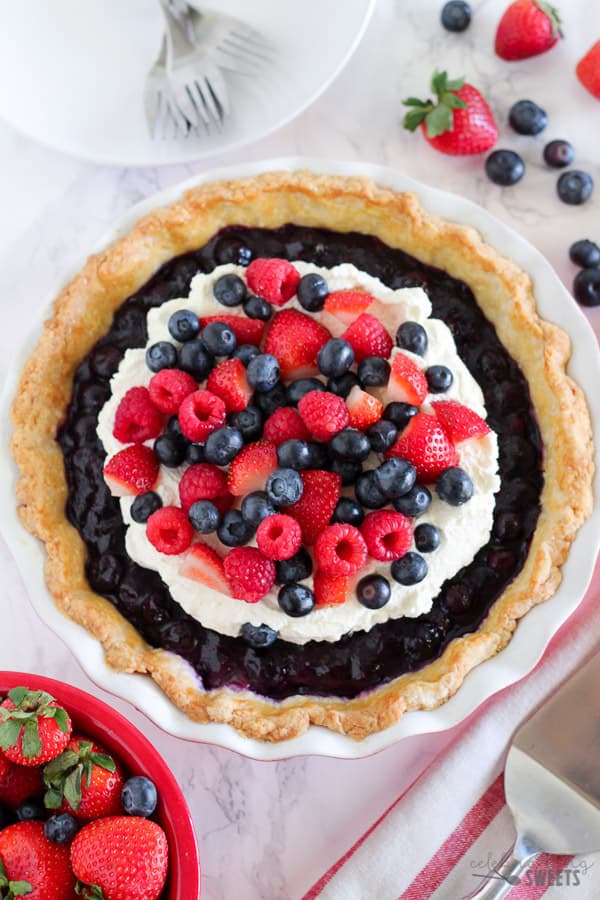 Try the bakery.