The smell was awesome...
I'm back from a short trip to Ohio this weekend to see my brother. The trip was initially to take measurements for furniture and an office relocation. But, that wasn't more than a day's task.
We went fishing at 3 places on Friday and only caught a few fish too small to keep.
I ate lots of food including a Cannoi that was the best I've had in years. Much better than the Italian bakery in Miami where I grew up.
On Saturday, we drove to the outskirts of town to visit an outdoor shooting range.
We stopped at a gun shop on the way so I could purchase a 1-day firearms permit.
Interesting that the gun license was $5 and the 1-day fishing license was $15.
There was lots of testosterone on display at the gun range and I counted more than 20 semi-automatic tactical rifles for the guys in the 100-150 yard section.
My brother and I were in the 5-10-15 yard area as he brought a Smith & Wesson 380 semi-automatic pistol.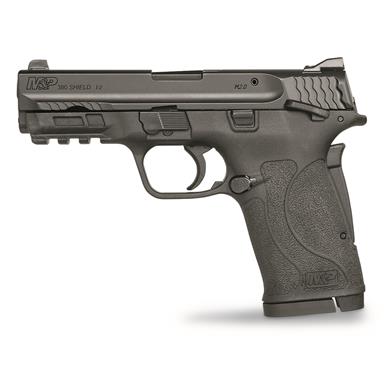 I did some quick research and see it's in the low-end of the scale in price. My brother only goes to the range once or twice a year so he cannot justify something more expensive. He had 2 full boxes and one opened ammo, so I'm guessing we fired off more than 120 rounds.
The place is supervised and an instructor followed us out just to see what we were all about. With a bullseye of 8 inch diameter at 10 yards my brother for got all of the first clip into the inner 3 rings and one into the bullseye. The instructor was a bit surprised as my 74 year old brother with shaky hands did so well. With a smile, I told her he's a retired Army Major. She acknowledged we didn't need supervision.
Every shot I took was in the in the 8x8 stick-on target, but I was disappointed my accuracy wasn't better.
For a few weeks now I've been having earaches since I went to a jobsite where they were removing a tile floor and again when they were core drilling a cement slab (reminder to self ALWAYS carry ear plugs when visiting construction sites) so the ringing in my ears (tinnitus) was at an all-time high. I had construction ear plugs inside the ear muffs and it was a good thing.
I've always been sensitive to smells and having witnessed fireworks over the years, I noticed the fired gunpowder was different than common fireworks. Yeah... the smell was awesome and I wonder if the fascination of people discharging firearms is partly due to the smell.
Mmmm.... Cannoli