Stock market Amazing since Biden's election. The best in MANY decades !
5 Year chart of the S & P 500;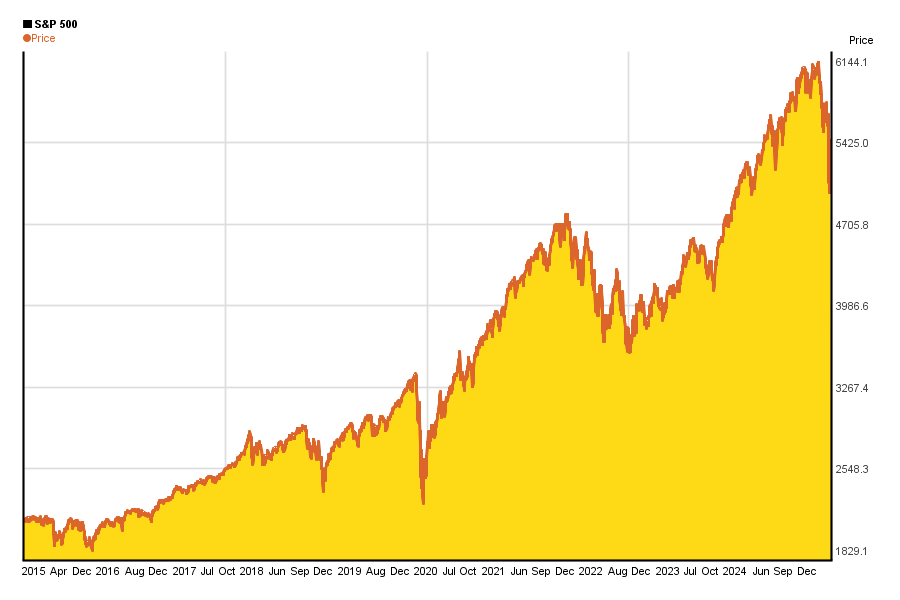 5 Year chart of the Dow Jones Industrials;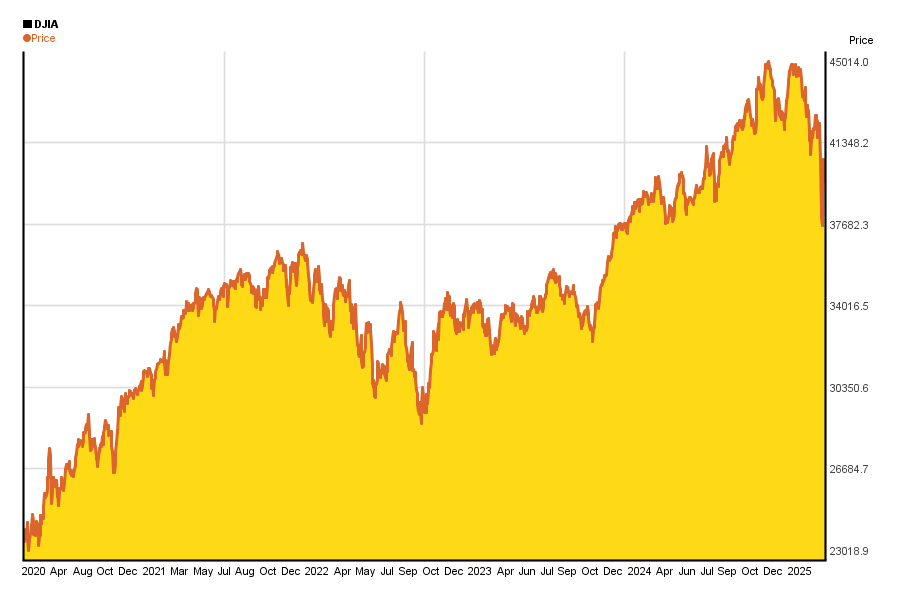 Of course, some will try to come up with lame excuses, ignoring the re-juvinated economy.
Here's a particularly lame one;
In response to:

The Stock Market Just Loves Biden Not Getting Things Done
IF that were true, it would prove, that even not doing anything, would be a lot better than the harm done by the last loser corrupt "so-called" president, who inherited a growing economy and turned it into a near record collapse.
But then, apparently, the economy isn't really important to the GOP
Or could it simply be more hypocrisy ?