She could cook only 'sans rival'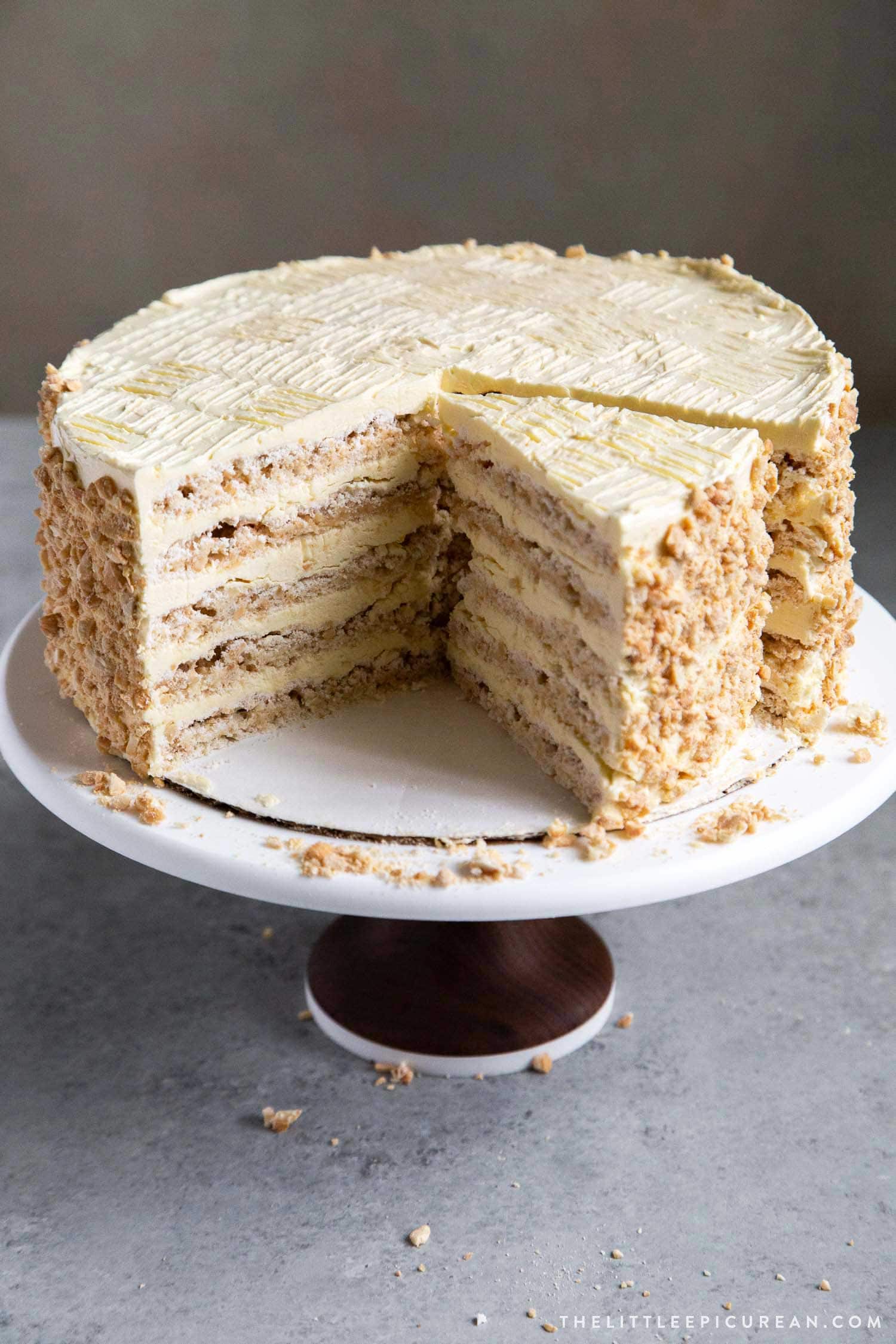 Took the greater part of the day to do so!
Day to day cooking I always did and for some reason she always ate it next day as leftover,
though the children ate it hot and fresh.
Such is life and marriage.
Sinigang often but I had to separate the chilli version which my son could eat with wrinkled nose and sweating forehead. Sometimes he was too brave, trying to compete with me.
At one time we had an elderly Indonesian living with us, and she made wonderful Kapitan Chicken,
kneeling with the mortar and pestle.