Russian journalist sells his Nobel prize for a record $103.5 million to help Ukrainian children. WOW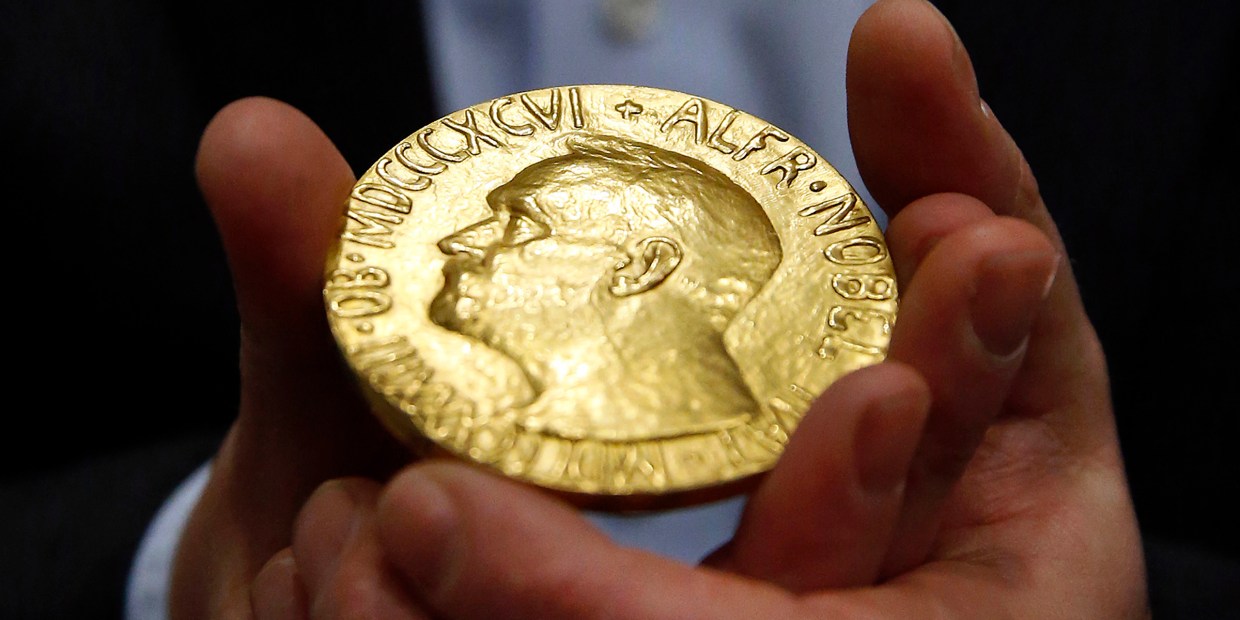 June 20, 2022, 6:45 PM AST / Updated June 20, 2022, 8:22 PM AST / Source: AP (Associated Press), by Bobby Caina Calvan.
The Nobel Peace Prize that Russian journalist Dmitry Muratov was auctioning off to raise money for Ukrainian child refugees sold Monday night for $103.5 million, shattering the old record for a Nobel.
Muratov, awarded the gold medal in October 2021, helped found the independent Russian newspaper Novaya Gazeta and was the publication's editor-in-chief when it shut down in March amid the Kremlin's clampdown on journalists and public dissent in the wake of Russia's invasion of Ukraine.
Previously, the most ever paid for a Nobel Prize medal was in 2014, when James Watson, whose co-discovery of the structure of DNA earned him a Nobel Prize in 1962, sold his medal for $4.76 million.
It was Muratov's idea to auction off his prize, having already announced he was donating the accompanying $500,000 cash award to charity. The idea of the donation, he said, "is to give the children refugees a chance for a future."
Read full story here: