Khaby Lame becomes world's most followed TikTok star with 142 million fans... EH???
ARE YOU KIDDING ME? Never heard of him before today, but then... these new TikTok trends are a bit foreign to me By the way, how does one amass millions of fans by doing what he does? It's so unrealistic, to me.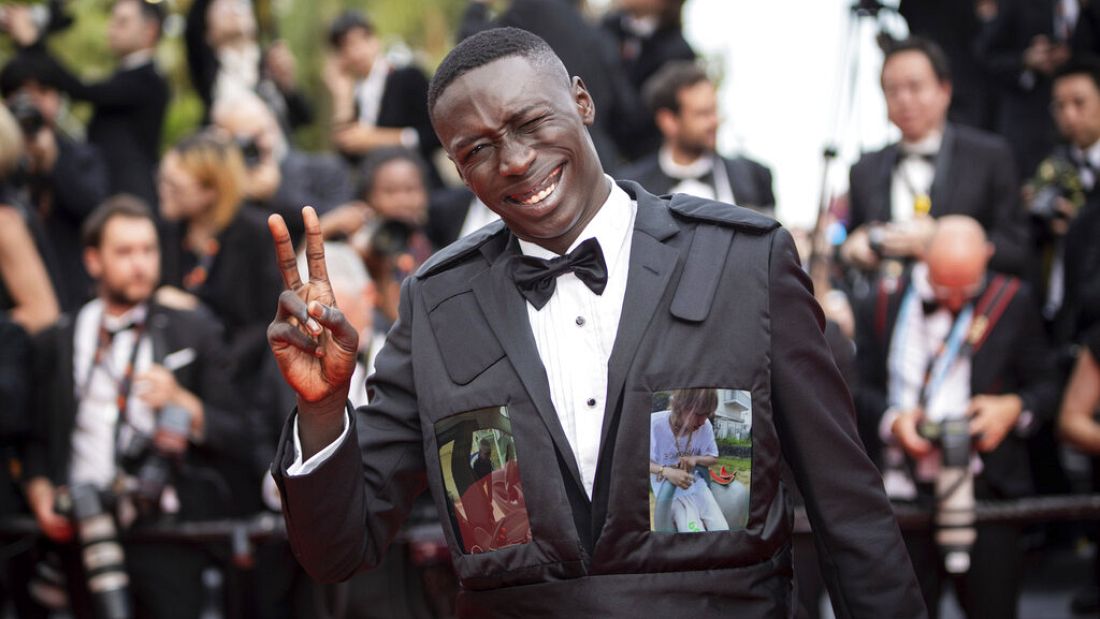 By Euronews • Updated: 24/06/2022
Wordless comedian Khaby Lame has officially become the most followed TikTok star on the planet.
Lame, 22, reached 142.5 million followers Thursday night, dethroning North American influencer Charli D'Amelio, who had held the top spot since 2020.
Posting under the TikTok name @khaby.lame, Lame crept past D'Amelio's 142.2 million fans, after a months-long follower war.
The social media star, who was born in Senegal but grew up in Italy, previously worked in a factory. He joined the platform in March 2020 after losing his job. His real name is Khabane Lame.
Lame quickly gained popularity on the app with his humourous, yet wordless, videos which largely consist of him silently mocking other Tik Tokers, especially those suggesting "life hacks".
For more details: