Two days of absolute hell are finally over!
Yesterday, the competitor's systems went down, so guess who got all their orders? Yes, we did. What might sound like a great thing actually ended up being absolute hell..At one point, we had 70 order lines waiting to be picked - we are not used to that. The max I have seen in the queue is 22, so 70 is just way too much.
I am the only one picking from the autostore on a regular basis. The other people are helping me, and are also picking by hand. I was stressing around, trying to make it on time. I had to ask for help a few times, but all in all, it was a very busy day. When I left work yesterday, I hoped the competition was up and running today. Were they?
No.
Well.. They were up and running for about 30 minutes, and then they went down again - which meant we got their orders.. One more day of absolute hell! Orders everywhere, and because we are short staffed, the drivers left late. I didn't miss any deadlines, bar a few pick-ups, but I did ask for help again a few times.
Then, at 3 pm, the news I wanted to hear broke: The competitor was up and running again! That means tomorrow's gonna be back to normal!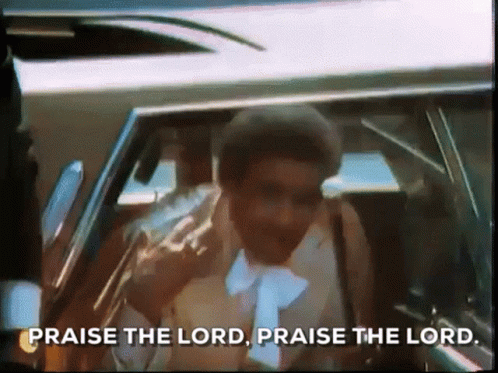 Now I can concentrate on teaching the 8th grader doing work experience, how to pick from the autostore. He did pick some items yesterday and today, and he's doing a pretty good job at it too.
So tomorrow, I will probably let him pick some things when it's quiet. We usually have about a 30 minute period every day where nothing really happens. We'll see how things are tomorrow.
In other news: One of my mother's cousins passed away yesterday, after a short illness. That one is going to take some time to get over..