Long Life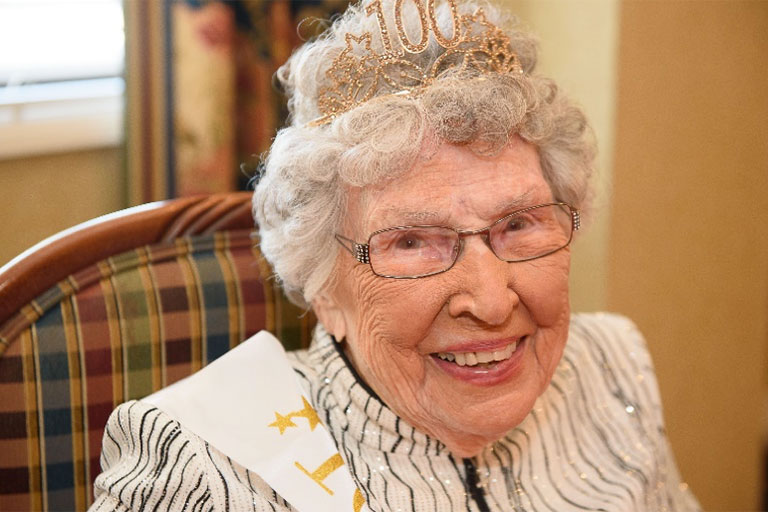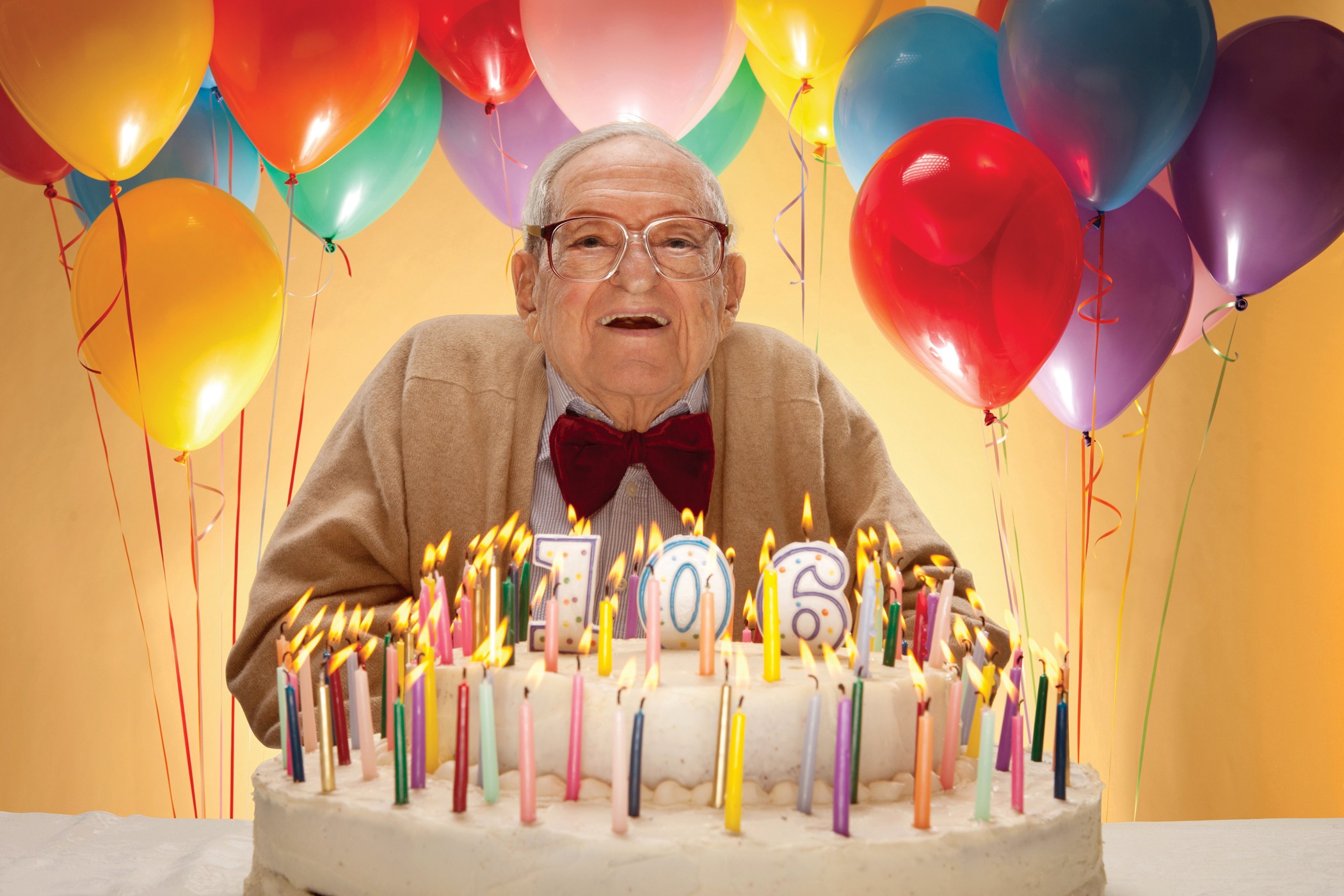 I often read articles about Centenarians celebrating another birthday. In fact, just yesterday, I read about one who finally passed away; she was 113. But whilst some remain vibrant and somewhat active, being blessed with few medical issues, many aren't so blessed. We know that,
like an old car
, problems usually arise with our bodies due to years of wear and tear, and poor choices with the quality of 'fuel' that we use daily.
How long would you like to live on this earth? Are you interested in living here any longer than you have to? Things are already very bad – war, crime, economic constraints, medical/scientific diseases, etc. It's not going to get any better, so…?
VSEP (
Voluntary Separation Employee Package
) was once offered for employed persons to retire early from work (in my country). If God had such an offer, would you consider taking it?