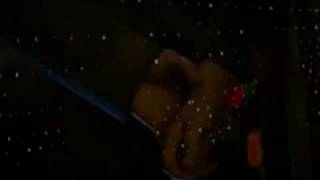 The Postman is worth your time if you haven't seen it. A post-apocalyptic epic featuring Tom Petty as Bridge City Mayor. =)...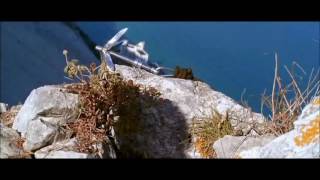 Timothy Dalton At His Best .ALBERT BROCCOLI/TIMOTHY DALTON/IAN FLEMMING'S 007. Opening Scene's - British Gibraltar. BY HONESTYOYO....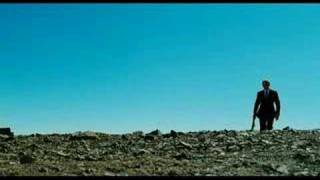 Quantum of Solace is fast paced, with plenty of miraculous escapes for James Bond in the true Ian Fleming tradition. The storyline is a bit thin, but...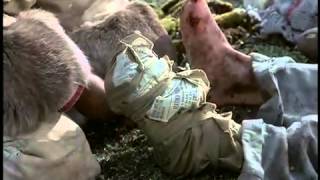 The Snow Walker is a 2003 Canadian survival drama film written and directed by Charles Martin Smith and starring Barry Pepper and Annabella Piugattuk....
Watching a movies...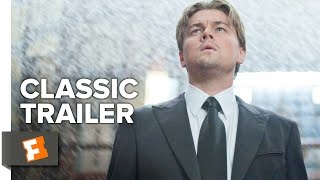 A thief who steals corporate secrets through the use of dream-sharing technology is given the inverse task of planting an idea into the mind of a C.E....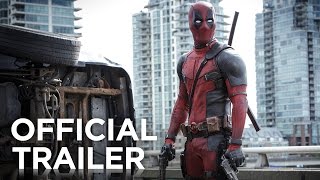 Action packed, hilarious from beginning to end....
Nicholas Cage...
Full of Action...
ALL ACTION...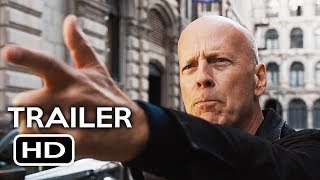 Action movie Death wish Actors Bruce Willis and Vincent D'Onofrio A good home entertainment movie...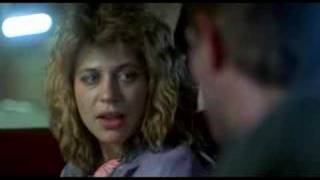 Great story, great movies - legendary! Some of the best "tough guy" action while keeping calm and quiet. One of Arnold Schwarzenegger's finest works -...