Having been a firefighter, I used to think "Backdraft" was tops, but "Ladder 49" gives the real view of what being a firefighter is all about. This gi...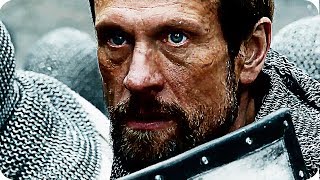 KNIGHTFALL goes deep into the secret world of the Knights Templar, the most powerful, wealthy and mysterious military order of the Middle Ages who wer...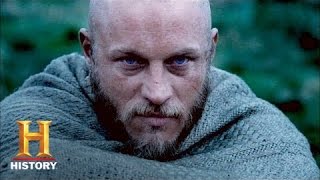 I love ALL Seasons so far, Introducing the extraordinarily complex and violent world of the Norsemen, The History Channel's first scripted series rac...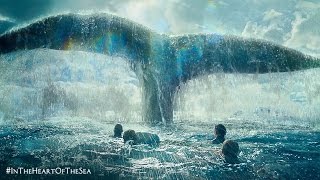 In the Heart of the Sea is a 2015 adventure-drama film directed and produced by Ron Howard and written by Charles Leavitt. It is based on Nathaniel Ph...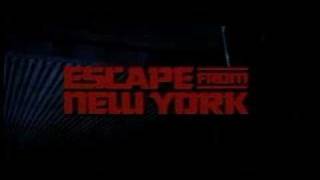 Created in 1981, but set in the future. This movie was before it's time and is a real treasure to have in my collection...The theme song is also good...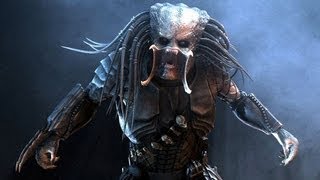 A really good movie, tons of great action and a top notch soundtrack too...it's part of my movie collection...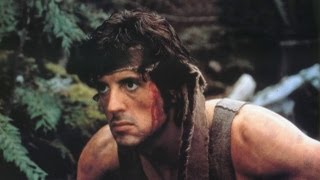 Watch this if you like good action movies...watch this is you like survival movies, watch this if you like explosions and machine guns...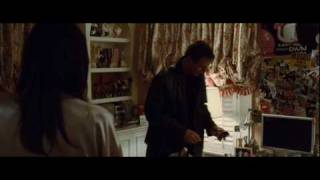 Liam Neeson plays one helluva CIA agent. He plays the part not in a James Bond kind of way but a way where it is more believable....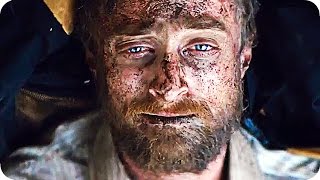 A group of friends join a guide for a trek into the Bolivian jungle, searching for an Indian village. The men soon realize that the jungle is a diffic...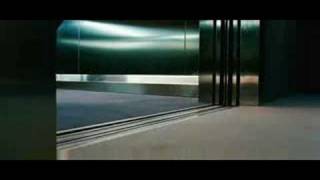 This movie was awesome :)...
Directed by John Boorman...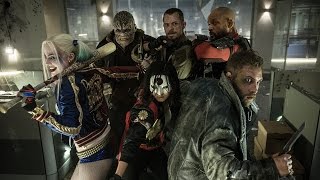 This movie is my life! Where's my Harley!...
In a role that fits him like a bespoke suit, Firth is everything you want in an international man of mystery. His suave British agent Harry Hart, code...