Ethan Hunt kicks !#1...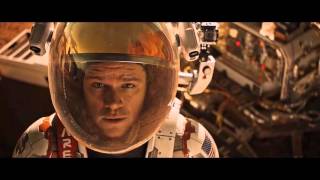 astronaut, believe to be dead, left on mars, had to survive by himself....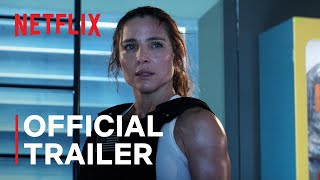 One Army captain must use her years of tactical training and military expertise when a simultaneous coordinated attack threatens the remote missile in...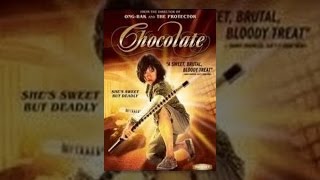 Autism girl whoops behind...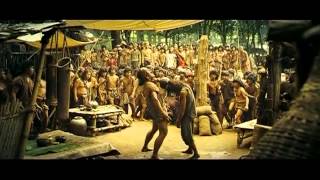 My Favourite Movie...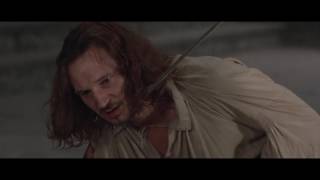 fictionalized account of rob roy macgregor. an entertaining movie that has both action and romance. jessica lange plays his strong, loyal and loving w...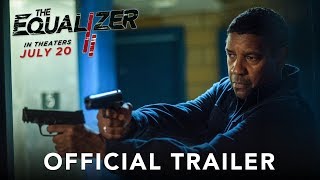 Watch The Equalizer then Equalizer 2. Meet Denzel Washington as Mr McCall Plot : Robert McCall's close friend, Susan Plummer, is murdered while inve...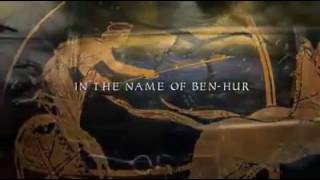 A young gladiator enslaved in the Roman arena in 171 A.D. escapes by chariot towards the freedom of Hadrian's Wall. Fighting centurions and mercenarie...
Spectacular...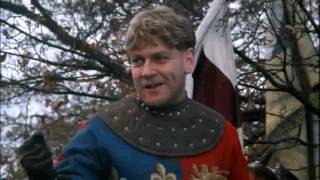 i greatly admire those who have a command of the spoken word. a fine movie...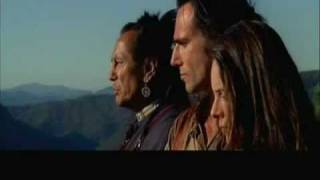 this movie has it all: action, drama, romance, majestic scenery, moving soundtrack, and powerful ending. the original version ended with the prayer. t...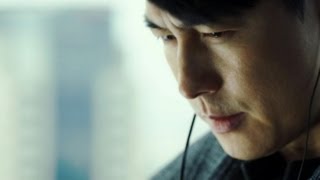 "Cold Eyes" Synopsis A computer and network surveillance agency attempts to stop a group of criminals from robbing a bank. Korean good action th...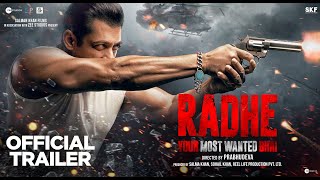 Kind of a simple action drama story, but very fun and interesting, I enjoyed it very much. Just turn on the subtitles lol Again another a** kicking...