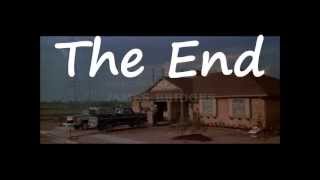 Urban Cowboy opening song Texas by Charlie Daniels....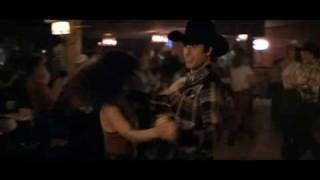 This is my favorite movie of all time with roots close to home as I grew up in Houston Texas and my uncle lived in Pasadena Tx. his whole life and was...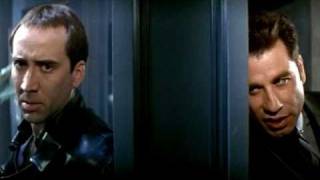 This has to be one of the best movies by my favorite actors John Travolta and the one and only Nicholas Cage. My favorite scene has to be after the op...
The USA network staring Peta Wilson rocked, the best show on cable!!!!!! Lots of in depth twists and turns, very enjoyable, sad that it ended. I l...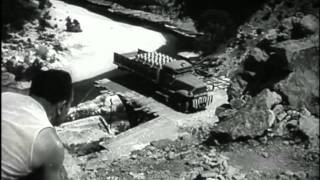 One of the most intense movies I have ever seen... It was in fact the first film I remember seeing as a child, absolutely scared the hell out of me......
Druggies/murderers attempt to kill female witness of a murder in Africa. Great dramatic action. Favourite part is witness doing the deed to 1 of the...
Chance Buckman is the head of a Houston–based oil well firefighting outfit. With a team that includes Joe Horn, Greg Parker, and George Harris, Chance...
First part, mostly the best one :)...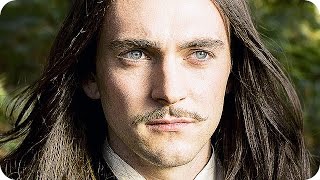 Versailles, 1667. Haunted by the trauma of the Fronde as the nobles of his court begin to rebel against the monarchy, Louis XIV(George Blagden) in his...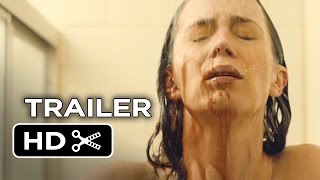 Sicario (15) Directed by Denis Villeneuve. Movie stars; Benicio del Toro, Emily Blunt, Josh Brolin. Law Enforcement Action. A look into the struggle...
Having been a firefighter, I used to think "Backdraft" was tops, but "Ladder 49" gives the real view of what being a firefighter is all about. This gi...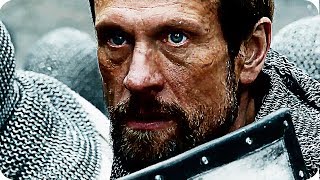 KNIGHTFALL goes deep into the secret world of the Knights Templar, the most powerful, wealthy and mysterious military order of the Middle Ages who wer...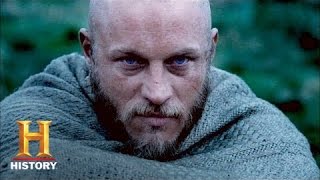 I love ALL Seasons so far, Introducing the extraordinarily complex and violent world of the Norsemen, The History Channel's first scripted series rac...