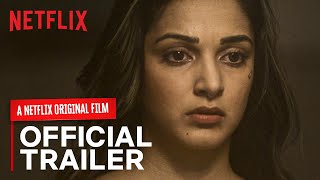 Loved this film when I first saw it, so heavy and also great drama, along with amazing acting. Bollywood kicks a**....
"The Last Full Measure" is about William H. Pitsenbarger, a USAF Pararescue medic who saved countless lives in the Battle of Abilene in Vietnam. He de...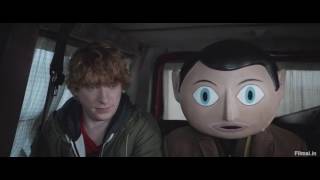 A young aspiring musician finds himself far out of his element after he joins an eccentric pop group led by the enigmatic Frank, who wears a giant fak...
Watch it! If dont like stop!...
If you've had the best sex of your life you will never forget him/her whether you are married to someone else or not. This movie is full of nudity and...
I do recommend watching this movie, for each one has a story to tell......
1950's Irish female immigrates to America. She lives in a female brooding house in Brooklyn. She meets, falls in love with a man of Italian heritage....
Just a cool movie...
Gypsy is an American psychological thriller. Naomi Watts stars as Jean Holloway, a psychologist who oversteps personal and professional boundaries as...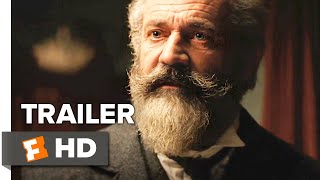 Professor James Murray begins work compiling words for the first edition of the Oxford English Dictionary in the mid 19th century...
Do you like to play chess? Whether you do or you don't you will enjoy this story. It is a mini series on Netflix called The Queen's Gambit. It is abou...
Sean Penn won Best Actor for his performance as schizophrenic Dr. Minor...and well deserved. A great chronicling also starring Mel Gibson about the ag...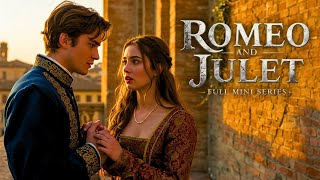 Favorite love movie of all time. I have loved Leonardo Decaprio ever since....