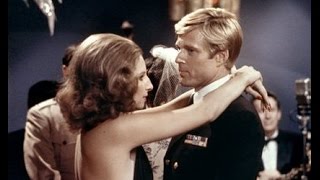 great movie, great soundtrack songs...
"The Nun of Monza" (aka "The Lady of Monza"), a 1969 Italian historical drama (in English), featuring Anne Heywood, Hardy Krüger, Antonio Sabato, Anna...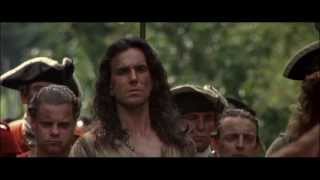 non aggiungo nient'altro: meglio vedere il film I do not add anything else: better to see the film...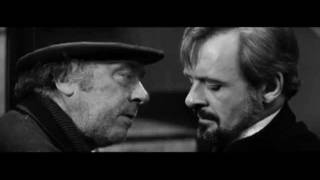 a film that took my tears......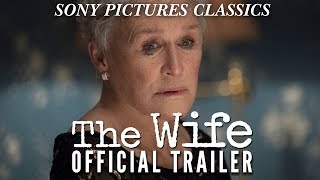 The Wife is a 2017 drama film directed by Björn Runge and written by Jane Anderson, based on the novel of the same name by Meg Wolitzer. It stars Glen...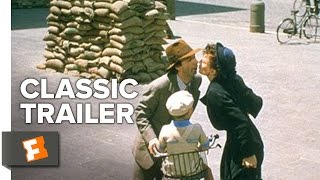 l'animo umano al suo peggio e al suo meglio......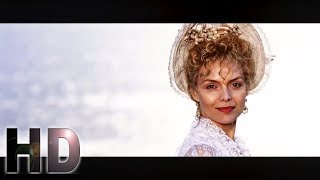 sentimenti che sbattono sui muri delle apparenze nel quadro vistoso di un'epoca...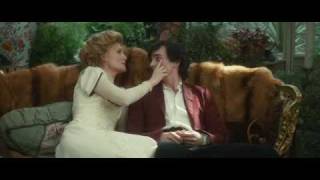 Because Rupert Friend is sooooooooooooooooooooooooooooooooooooooooooooooooooooooooo hot. So. Incredibly. Hot. Also is a lesson to all of you about...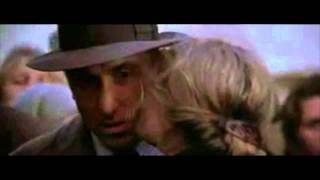 "Life will not be immense, but at least it is worthwhile to live it"...
This great American movie is just as fresh and wonderful as it must have been when it was first released. It is funny, it is touching, and it makes...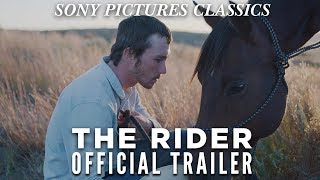 I have to recommend this powerful film. It's about a Rodeo star who has to find a new life purpose after a horrendous injury. What's most amazing...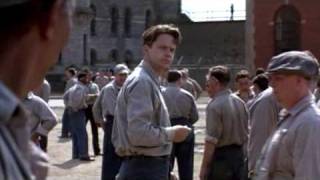 Perfect + movie.....