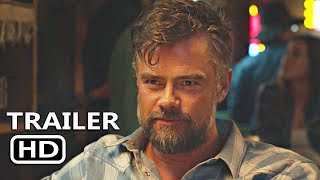 "This movie is not like any other movie out there - not one - totally original. True story". (Mark J, commenter)...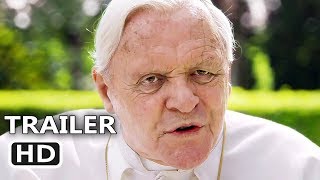 The Two Popes is a 2019 biographical drama. Comedy film. The true story og this movie behind Vatican walls, Pope Benedict and the future Pope Francis...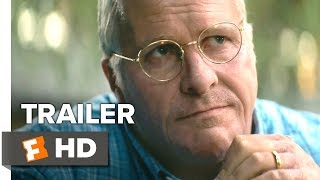 Dicck Cheney's unscrupulous actions when he entered the United States political arena. Now you will see why certain things happened. Even a die-hard R...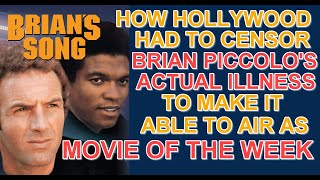 posted in honour of james caan who passed away june 6, 2022 at the age of 82. i was 13yrs old when i watched this movie. i can't say what the impact o...
stars bob odenkirk of breaking bad and better call saul fame. haven't seen this movie. only watched video clips on youtube. if you want violence, this...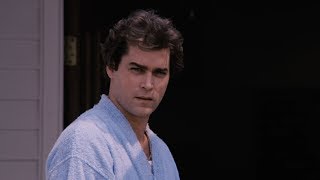 in memory of ray liotta (dec 1954-may 2022). his death made me realize how many of his movies i have seen. good fellas was, perhaps, his best. being a...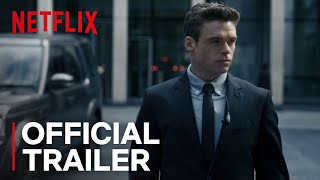 Not the Kevin Costner, Whitney Houston movie. Takes place in Britain of a secret service agent finally getting the chance to prove himself when he is...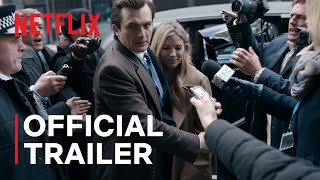 Is he a wolf in sheep's clothing? I call this a sitting on the edge of the chair movie wondering if she will prove that he is a rapist....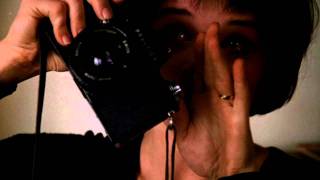 Central Europe, 1968: A Czech doctor with an active sex life meets a woman who wants monogamy, and then the Soviet invasion further disrupts their liv...
About cover ups and conspiratories. Not action filled Science fiction....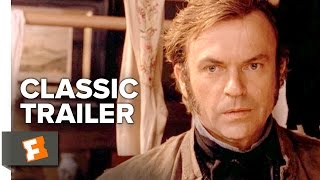 Good Movie :)from a to z...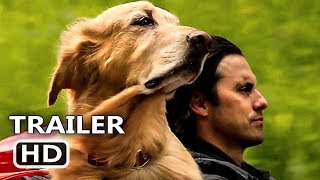 You will believe that your dog understands what you say and what is happening in your life when you watch this movie. I could go on and on about how e...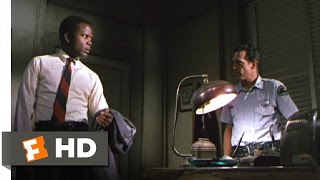 in honour of sidney poitier, the 1st black actor to win an oscar in 1964 for best male actor. he acted in 50 movies, many of which were groundbreaking...