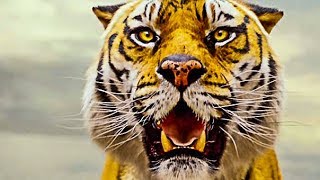 A beautiful and touching journey of adventure and discovery....
Siblings learn that magical creatures are behind the strange occurrences at their great-great-uncle's rundown estate....
It's a Wonderful Life (46) Directed by the great Frank Capra. Movie stars; Jimmy Stewart, Donna Reed, Lionel Barrymore, Henry Travers. Story of Georg...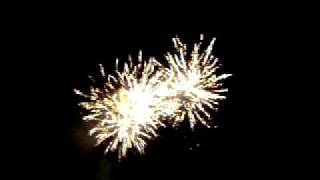 This is what I need to feel...
Watched 50 shades of grey last night, finally. The books were much better...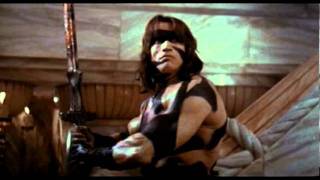 This movie is my truth....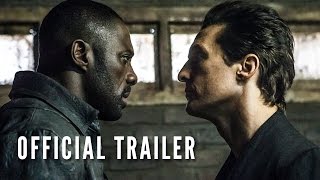 Having read the 7 books over 10 years ago it was along awaited and thoroughly enjoyable. The first of many....
Lucifer Morningstar (real name: Samael, the Lightbringer) is the titular main protagonist of Lucifer. He is one of the older angels and formerly the i...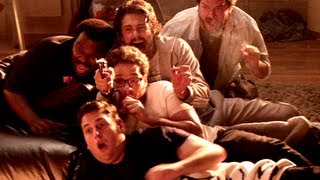 My favourite movie. Fantasy, Comedi and a little bit horror....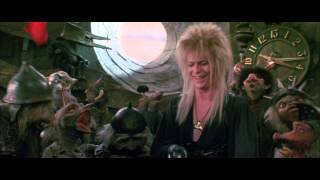 i love this movie! and david bowie really set it ff as the goblin king in my opinion. great movie for kids and adults a like. weather you like david b...
AVATAR IS MORE CLOSER 2 THE TRUTH OF OUR ORIGINAL SIZE AT THE BEGINNING OF CREATION. THERE WERE GIANTS IN THOSE DAYS GEN 6:4...
GOOD DVD! THERE ARE GOOD WITCHES & EVIL WITCHES, REALLY INSPIRATION IF YOU'RE A WRITER. EDWARD PROTECTS GRETEL LIKE A FATHER PROTECTS HIS DAUGHTER....
CHINA, JAPAN, NORTH KOREA, TAIWAN, VIETNAM HAVE SEEN WHAT YOU'VE DONE 2 ANG LEE'S FILM....