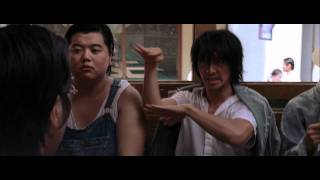 In Shanghai, China in the 1940s, a wannabe gangster aspires to join the notorious "Axe Gang" while residents of a housing complex exhibit extraordinar...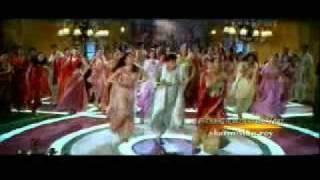 It's all about loving your parents. My mother is deceased and father hasn't been in my life for along time. But I love them both very much....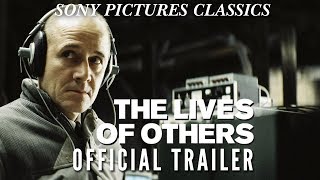 My all time favourite (so far! :)) Love everything about it! The story (set before the fall of the Berlin Wall), the plot, acting, soundtrack, it a...
For a thriller mystery that keeps you rivetted until the end.......... Great acting, great plot. Even for those who normally give foreign language...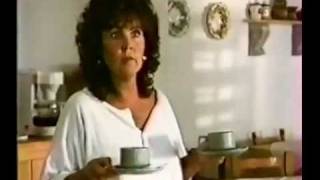 I love the story, and the acting. It says so much of life without being a lecture. It is fun, informative and leaves one with hope. I cannot imagine a...
I absolutely love this movie...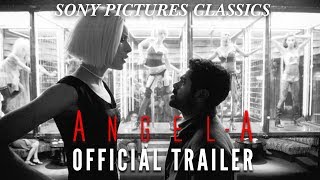 I loved this film . Its one of the funniest french films, its witty, funny, sexy and is an ideal introducting to foreign films...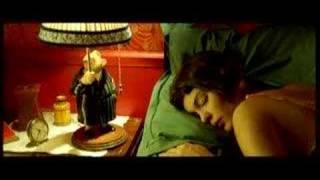 I don't care what anyone says because I love this movie !!! lol...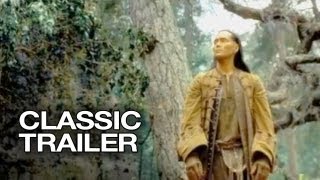 This movie was set during the period of the French Revolution. Spoken in this beautiful language with english subtitles. It gives you mystery, romance...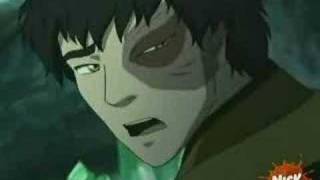 If you don't like this film, you won't like me either!...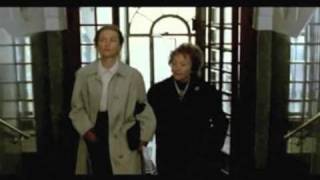 The french know how to do it :) A must see...