I absolutely love this movie...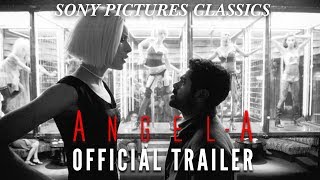 I loved this film . Its one of the funniest french films, its witty, funny, sexy and is an ideal introducting to foreign films...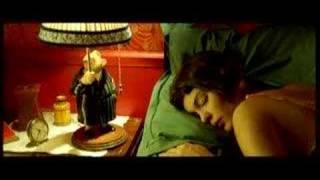 I don't care what anyone says because I love this movie !!! lol...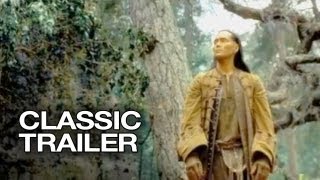 This movie was set during the period of the French Revolution. Spoken in this beautiful language with english subtitles. It gives you mystery, romance...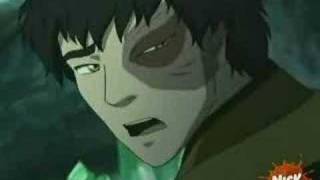 If you don't like this film, you won't like me either!...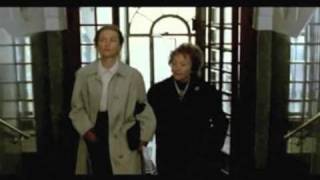 The french know how to do it :) A must see...
humour and music...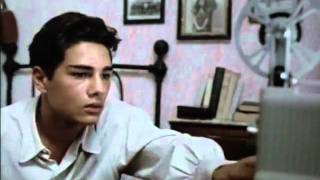 enjoyed it...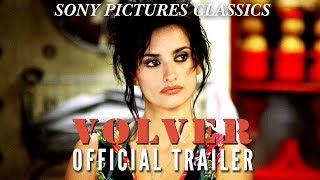 a truly beautiful film......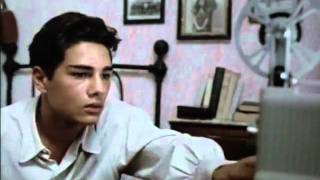 A wonderful classic...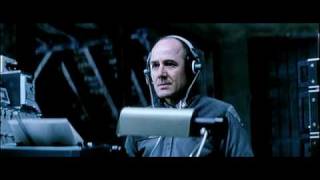 The Lives of Others (2006),...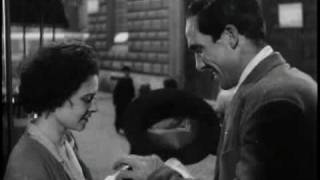 Watched this in my film theater class and fell in love with it. Black and White with subtitles but worth seeing. Excellent movie!...