1. MR. MARRIED MAN IT BECOMES YOUR HORROR, WHEN SHE FINDS OUT YOU'VE BEEN PLAYING HER....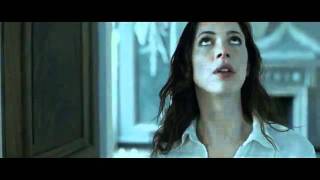 The genius of an age. Horror,? Psychological thriller, in 2011 with this film, the genre was redefined and the bar raised to bloody good luck with tha...
One of the best psychological horror movies ever made. It will always keep you thinking about the psychological stability of humanity under stress....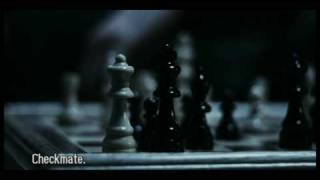 Underworld tells the story of Selene (played by Kate Beckinsale), a Death Dealer bent on destroying Lycans as an act of revenge against the Lycans tha...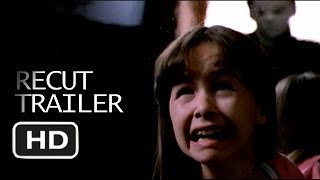 This is the first of these films that star Danielle Harris...
As horrors go. This is one of the scariest. The soundtrack is very creepy....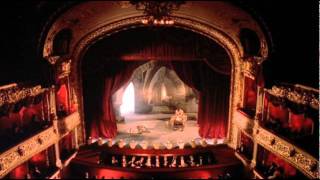 Robert Englund was a god In this movie...
Im just mad about all zombie type movies but this one really hit the nail on the head for me absolutely bloody brilliant if you haven't seen it you sh...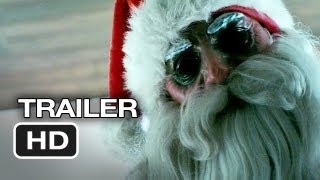 This Is what Christmas Is all about...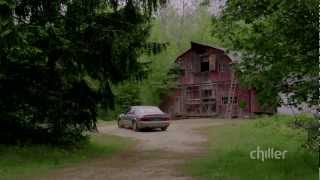 If you love Bill Moseley then you'll like this movie...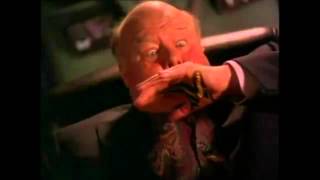 Use the Ouija board at your own risk! Another great horror movie!...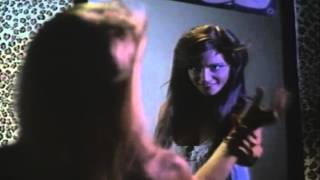 Another person who didn't know not to use the Ouija board by herself. Great horror movie!...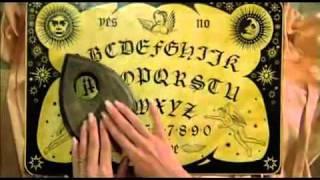 Don't use the Ouija board by yourself! Entertaining horror movie!...