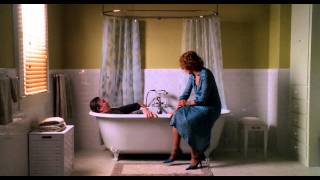 I love it for its surreal but relateable family ties.. the great imagery and sense of "life is a journey" and we must never loose our sense of wonder....
In my opinion one of the most underrated moveis ever! but the majority of people i speak to cant stand it! I love this movie and the whole underly...
Saw this movie back when I was working the night shift as a Network Analyst, it was my day/night off and it was playing on IFC. Had to own the next da...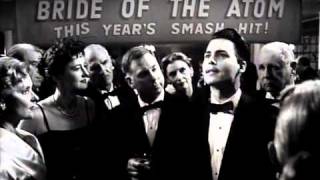 Hilarious black and white film, with a bizarre cast! Not to everyones taste, but you should check it out!...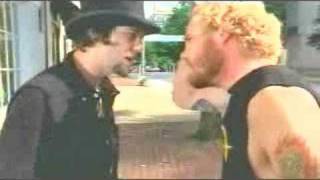 Its about this guy Ry, who cant seem to get over his ex girlfriend Glourin. And trys everything he can think of to get her back. But in the process fi...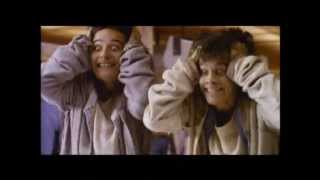 An alien finds out she has human ancestors and arrives for a visit. Much of what goes on makes little sense to her, as her society is more evolved and...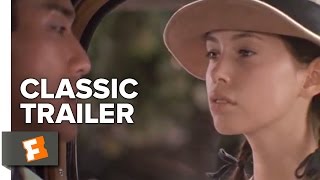 Beautiful movie....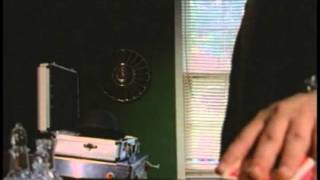 Jodie Foster and Peter O'toole are fantasticly paired in this movie of fiction. Jodie's acting ability and versatility made her one of my all time fav...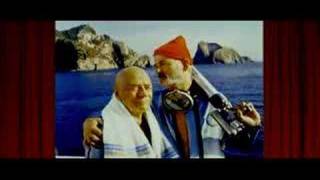 love it love Bill Murray, Love the music etc...
A mystery and a puzzle you try to put together to the very end.. Who is to blame? What is life for? What makes us want to live? A really fascina...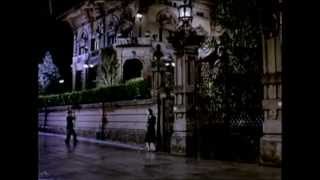 This tragicomedy is heartwarming and thought provoking. In Nazi Italy a father goes to great lengths to hide the horrors of their life.. with humou...
: - ) . . . . . . . . ....