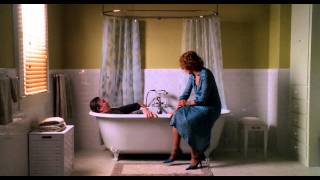 watched this for the 4th time last week and enjoyed it even more! :D .....................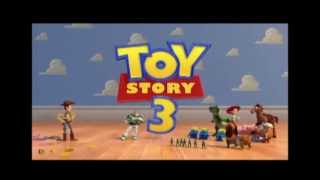 I liked the sharpness of the picture. The story line was easy to follow....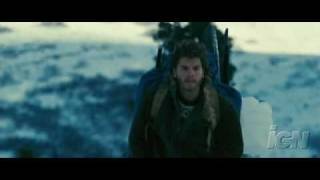 i hope see my family and shared all people all time ....
Highly recommended for evrryone esp. dog lovers!...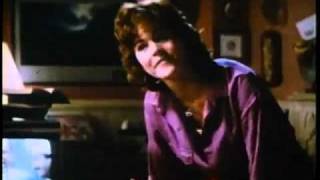 Something wonderful has happened--Number Five is alive! Steve Guttenberg and Ally Sheedy co-star in this high tech comedy adventure about Number Five,...
When kids learnt while watching cool, entertaining cartoons!...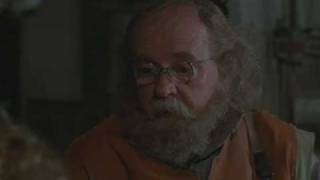 The Star Wars for kids!...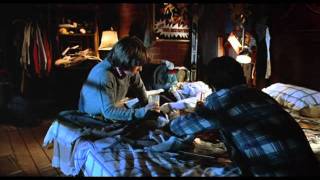 A man buys a Mogwai as a Christmas present for his son. The young boy is told to keep the pet away from water, out of the light and never to feed it a...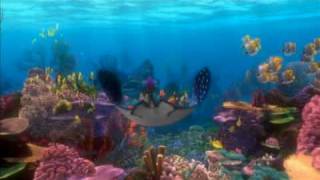 I love this movie coz it shows father love.....
Set in the time of WW2 it's the tale of a young boy who finds an egg which hatches into a strange little beast known as a water horse - the boy then h...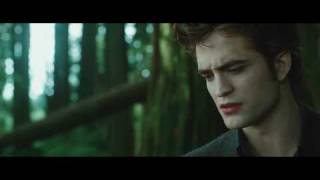 because its all about a mortal and the werewolf and vampire who are in love with her. my favourite part was when jacob black turns into a werewolf to...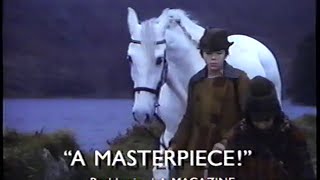 Best bit when the horse wakes up a drunken Gabriel Byrne!!...