Highly recommended for evrryone esp. dog lovers!...
When kids learnt while watching cool, entertaining cartoons!...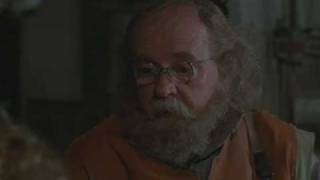 The Star Wars for kids!...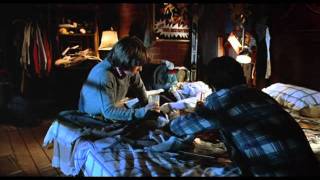 A man buys a Mogwai as a Christmas present for his son. The young boy is told to keep the pet away from water, out of the light and never to feed it a...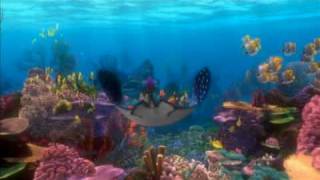 I love this movie coz it shows father love.....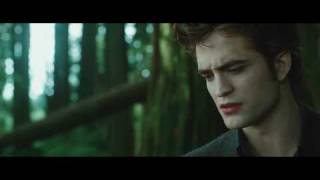 because its all about a mortal and the werewolf and vampire who are in love with her. my favourite part was when jacob black turns into a werewolf to...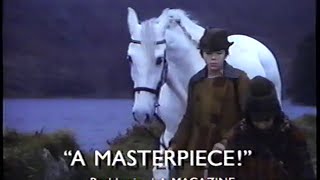 Best bit when the horse wakes up a drunken Gabriel Byrne!!...
A delightfully inspiring movie ideal for family viewing....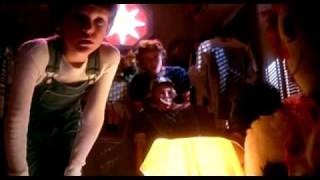 Steven Spielberg's 1982 hit about a stranded alien and his loving relationship with a fatherless boy (Henry Thomas) struck a chord with audiences ever...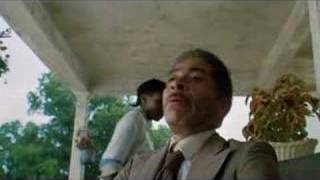 very emotional, a bit of humour i loved the cast a great family movie....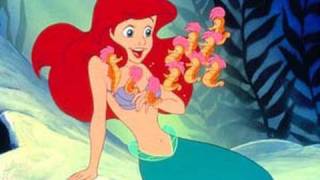 still waiting to be ariel...also for my eric...