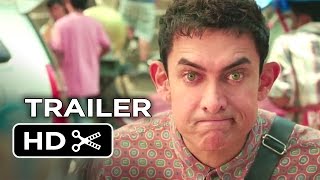 Very Humanity life style Idea . I like and got idea....
based on a story about baseball...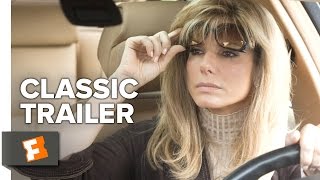 Based on a true story...
i love this movie because its a perfect example of how some people are willing to fight for what they have/love....
This is one of the greatest movies ever : )...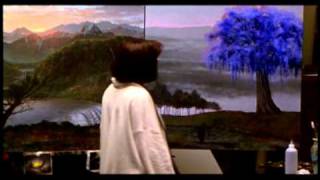 Found this film to be very close to every ones souls and hopes and desires....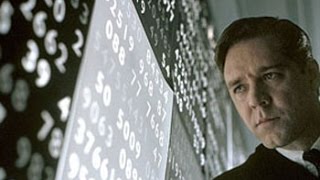 BRILLIANT film....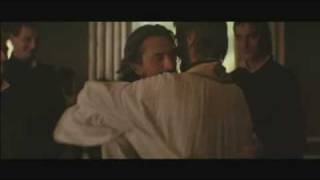 Show "life" in another world... How disgusting it can be, and nothing have changed.. The music is so beautiful.....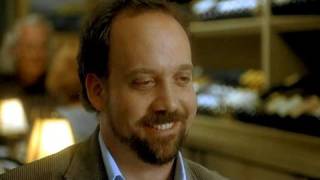 Best i have seen in the last 5 years. watch it now...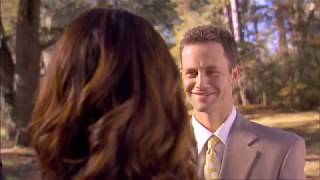 I did not want to classify as spiritual alone or romance alone so life and learning encompasses both, for this teaches you how to value your partner,...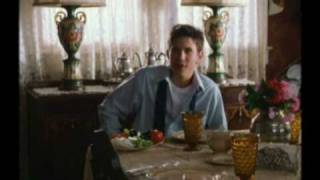 Starring Ellen Burstyn & Jonathan Taylor Thomas. Really good movie about an elderly woman who offers kindness, caring & understanding to a teenaged...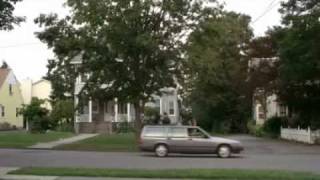 Starring Jeff Bridges. Based on the popular Jon Katz memoir, "A Dog Year". The movie is about how a man and dog transform each others lives for the be...
Based on true life story about two baby girls who were switched in hospital at birth & raised by wrong parents. This was found out 10 years later....