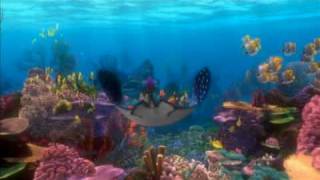 Such is the power of this fish story about father and son clownfish who become separated, and must struggle to find their way back to each other. Insp...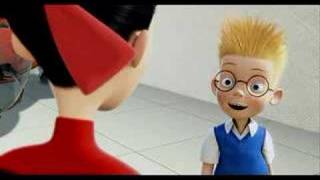 Positive self-esteem and persevering in the face of difficulties growing up are the two most great lessons the movie impart....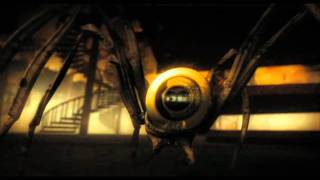 mind-blowing :)...
All time best...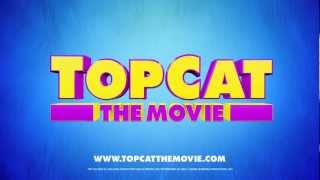 Top Cat... The Complete Series (1961) Retro Animation at it's finest!...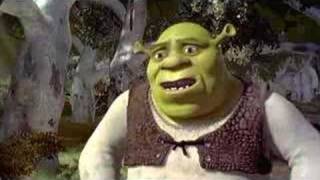 This is one of my favorite animated movies...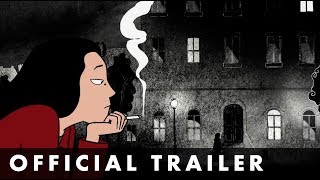 ........................nice!...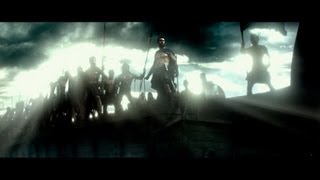 fantastic, I mean, a very good movie and a historical fiction, based in a legend, and changes some things of the legend....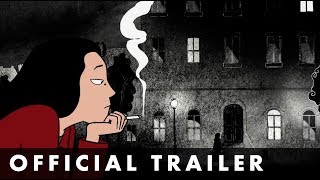 online today!
A very moving description of what it was like to grow up in Iran....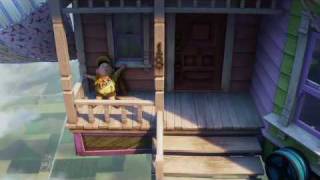 i love Russel......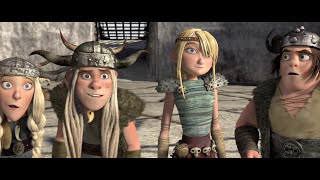 I went with my 4 year old on our day out. I loved it. Of course she liked it too. AWESOME...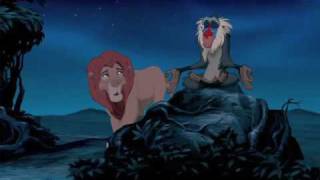 I Like the Movie Because Lions Are My Favorite Animals. I Seen This Movie When I Was 4 or 5 Years Old. A Person That Is Nice, Kind, Polite, An Animal...