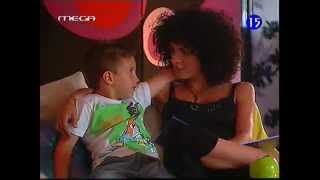 i love this movie a lot...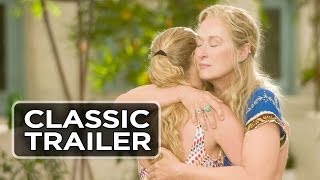 i just cant get enough......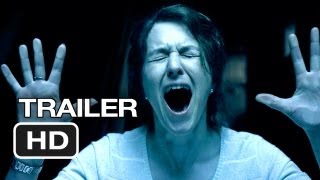 still touching...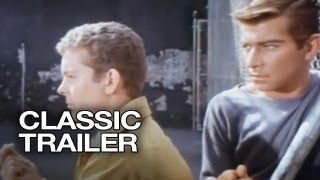 Musicals don't get much better than this....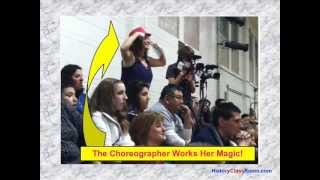 Fantastic musical featuring Marlon Brando, Jean Simmons and frank Sinatra all legends......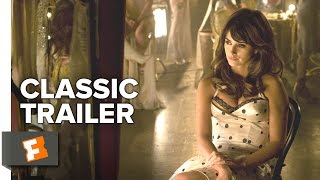 Wonderful movie based on Fellini's 8 1/2... I ADORE the Fellini's one, but having Sophia Loren and Judie Dench in the same movie was a delightful plea...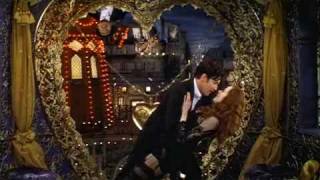 Probably my favorite musical, very romantic. Love the music....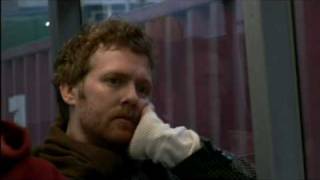 This is really a great movie!...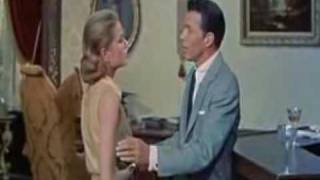 One of my favourites....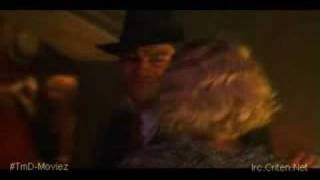 two women on trial for murder in 1920s chicago and prison matron and one crooked lawyer plenty of RAZZLE DAZZLE...
This is an amazing movie. Who new, not only is Johnny Depp sexy, and an amazing actor, but an awesome singer as well. Well of course I knew, he can do...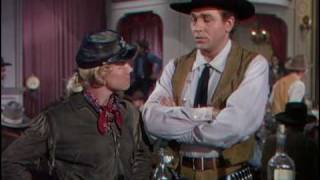 I haven't seen this for years, but I remember thinking I can see a lot of me in her character!...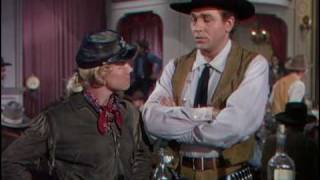 Ok so MGM might have had Judy Garland but Warners had Doris Day and what a gal she was. She could act, she could sing, she could put a smile on the so...