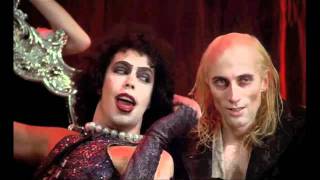 It's one of the best movies ever made. It's fun, care free, and wild........
Another great musical film,,great R/B,but the endings daft!!! just consentrate on the music!!!...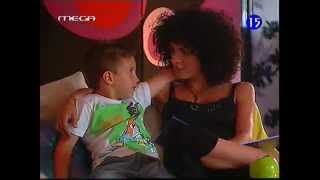 i love this movie a lot...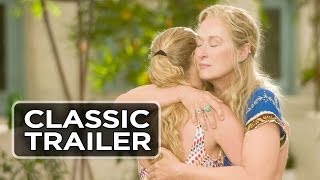 i just cant get enough......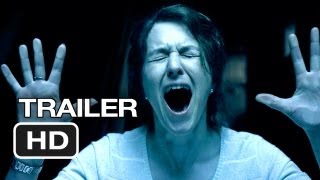 still touching...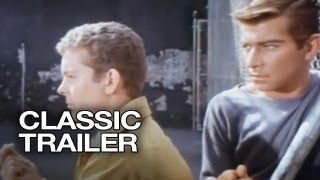 Musicals don't get much better than this....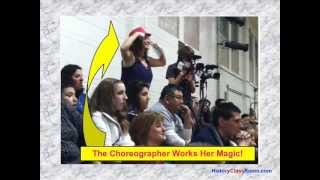 Fantastic musical featuring Marlon Brando, Jean Simmons and frank Sinatra all legends......
It is a wonderful movie towatch over and over and I like it a lot. I like john Trovolta and Oliva Newton John...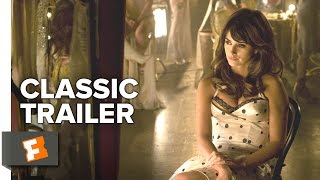 Wonderful movie based on Fellini's 8 1/2... I ADORE the Fellini's one, but having Sophia Loren and Judie Dench in the same movie was a delightful plea...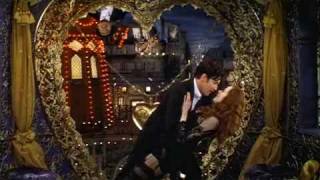 Probably my favorite musical, very romantic. Love the music....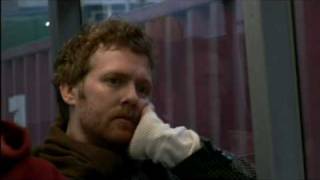 This is really a great movie!...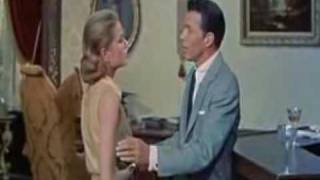 One of my favourites....
A true American classic! Leather, tight sweaters, singing, dancing, a drag race and even a malt shoppe. This movie has it all including Bowzer from Sh...