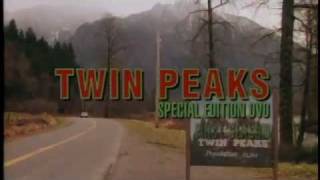 I love TP theme, so dreamy!...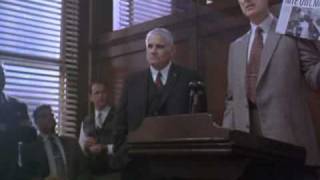 classic roaring film noir proof that kim bassinger can act also feauturing a breakout preformance by russel crowe...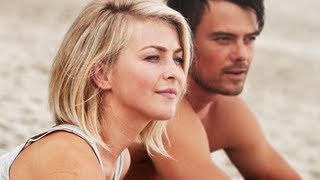 Personally, I think this movie is so underrated. It is just perfect....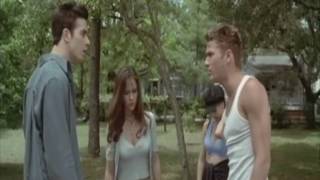 Jennifer Love Hewitt Is so hot In this movie ;)...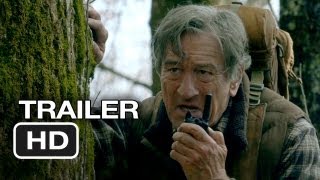 Travolta & De Niro are so killer In this film that you have to wacth It over and over...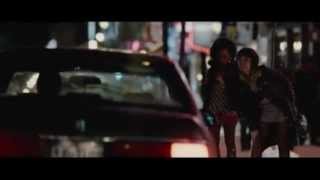 If you don't find the victim of an abduction within the first 48 hours, you may never find her at all. For Detective Mike Fletcher (John Cusack), that...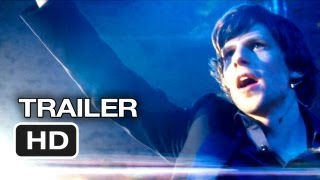 Four talented magicians mesmerize an international audience with a series of bold and original heists, all the while pursuing a hidden agenda that has...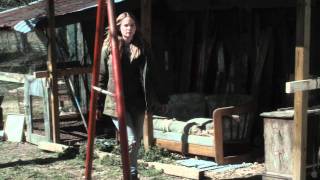 This story took place in the Ozark woods of Missouri during Wintertime. A family is in jeopardy of having their house/land taken if their father doesn...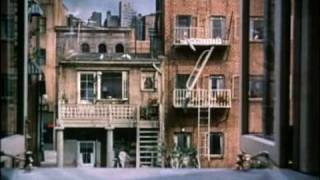 The ultimate Hitchcock classic....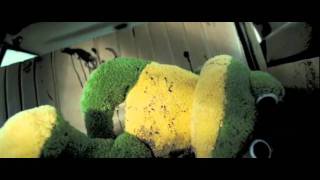 Can be classified as horror or even as action/adventure because it's full of all of these! Hard to believe it was filmed in 1984 because it seems to b...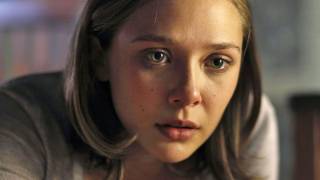 Unusual movie with surprise ending....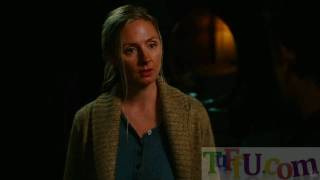 A murderer is at large killing prostitutes & his methods resemble an executed murderer from 7 years before & also 'Jack the Ripper' from over 100 year...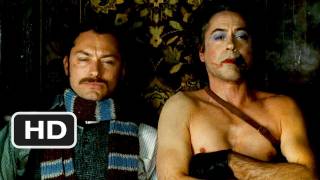 Love Robert Downey, Jr. and Sherlock Holmes. A perfect combo for me. :)...