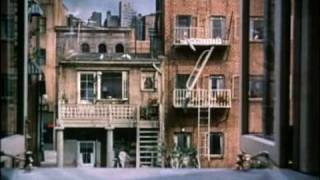 The ultimate Hitchcock classic....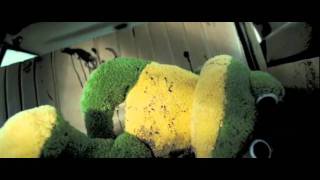 Can be classified as horror or even as action/adventure because it's full of all of these! Hard to believe it was filmed in 1984 because it seems to b...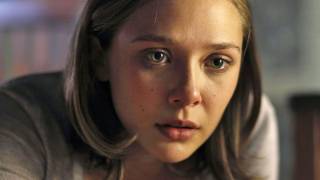 Unusual movie with surprise ending....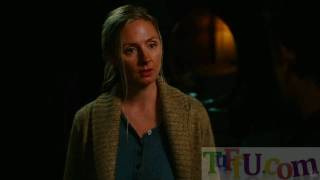 A murderer is at large killing prostitutes & his methods resemble an executed murderer from 7 years before & also 'Jack the Ripper' from over 100 year...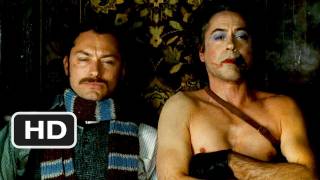 Love Robert Downey, Jr. and Sherlock Holmes. A perfect combo for me. :)...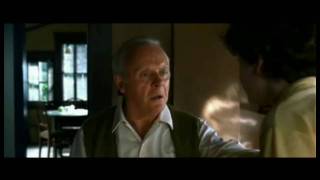 Sir Anthony Hopkins and a very young Anton Yelchin both gave stellar performances in this Stephen King thriller about a man with special mental abilit...
Anthony Hopkins is quite brilliant in this and a straight forward open and shut case turns out to be anything but. Well written and Ryan Gosling put i...
I saw that since years, but it still excites me and makes me like a fire ball....
not too bad...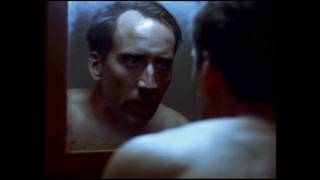 the most disturbing movie in my opinion...
Sooo so so my type ;)...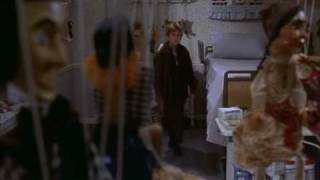 Got the feeling of "someone is at my back watching me, which I can't see" Give me goosebumps....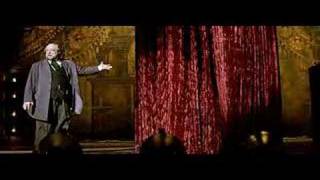 Good movie. Need to pay attention to get it....