I like movies with a twist. I like movies that make me cry. This one is over the top....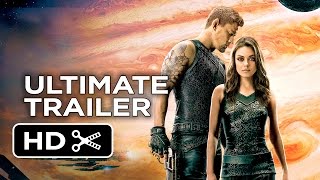 1. HOW BEAUTIFUL LIKE PEASANT MARY ACCEPTING TAKING IN-2 HER INN PEASANT JOSEPH. THEIR REALATIONSHIP FAR EXCEEDED MONEY....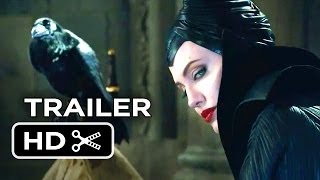 1. JUST BECAUSE THEY HAVE HORNS THAT DOESN'T MAKE THEM EVIL! 2. MAN THAT FELL IN LOVE WITH HER, HIS LOOSE LIPS CAUSED HARM!...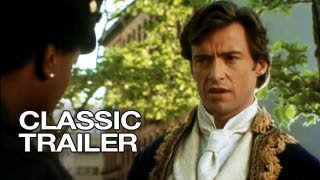 1. IF U LOVE ROMANCE THIS A CLEAN ROMANCE DVD MOVIE. 2. YOUR HEART IS BEHIND YOUR BOSOM NOT BELOW YOUR BELT....
i love that movie a lot !!...
There's only one Juliet...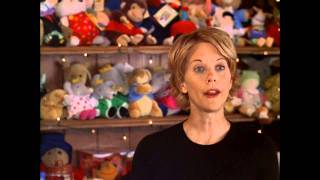 Watched this ummm... (I actually lost count after over 100X) This and Sleepless in Seattle are my 2 favorite with Hanks & Ryan. Seems like they had gr...
Words cannot describe how wonderful an actress Anne Hathaway is, and in One Day she is in fine form, if there ever was an actress to go down in the hi...
Love & Romance are always where you least expect to find it,....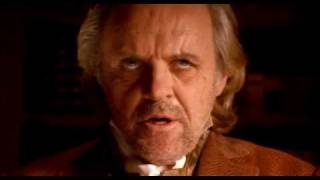 My favourite...Gary Oldman, costumes, music.....
patta films 1 adenawa mara dukai ahhhhhh...
great movie and music...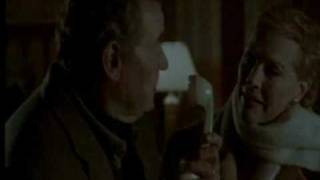 Julie Andrews and James Garner star in this 1999 movie set during the Thanksgiving and Christmas seasons. I liked this movie because it shows how some...