I like this movie because its very different story, two different worlds.. but love is common among both. I love the struggle Jim Sturgess does to ach...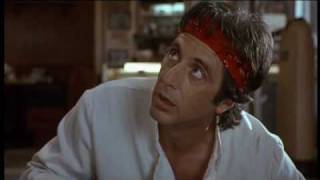 Johnny has just been released from prison, and gets a job in a café beside waitress Frankie. Frankie is a bit of a loner, but Johnny is determined the...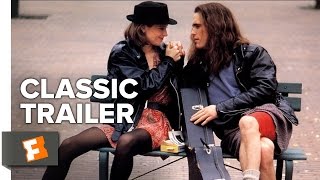 Singles is one of the movies you should take some time to watch if you haven't had the opportunity to do so. Written and directed by Cameron Crowe, th...
it is just sexy and it happens in real life...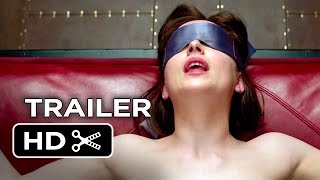 Really enjoyed the story line. Love scenes were really hot. Favourite scene is of course the elevator scene. Hahaha What women doesn't want to be gra...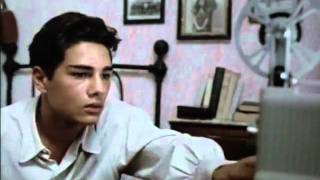 -sigh- and -sniff- and hahaha ("5 x 5 = ??" hahaha.. watch for the answer). Brilliant....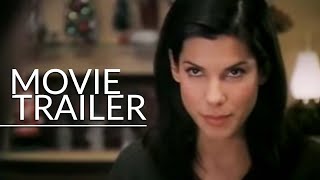 worth every minute...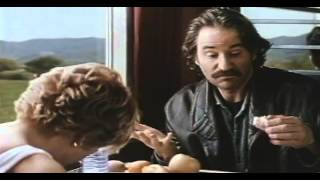 This is Meg Ryan at her best, playing a neurotic woman, jilted by her fiance - hence she sets out to Paris to get him back. Kevin Kline plays the slea...
This is on my list of favorites. So sweet and has a happy ending....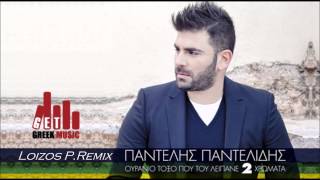 Category Music License Standard YouTube License...
have you been in this mood before. whatever that preclude....
AMERICAN MAN IN ANOTHER GOVERNMENT COMMITTED ADULTERY, HE HID FROM HER THAT HE WAS MARRIED, SAD ENDING....