LOVE..... ROMANCE .... BLISS......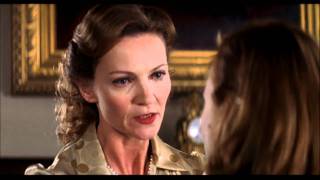 Brilliant movie and a beautiful example of what true unconditional love is...
Cold Mountain (03) Romance Drama. Directed by Anthony Minghella. Movie stars; Nicole Kidman, Jude Law, Renee Zellweger (she won best supporting actre...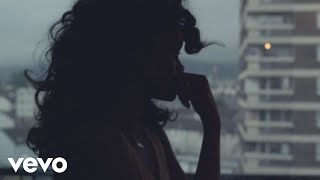 I hopes when you awake . you will come back . you found me in your ways. Baby I miss you ....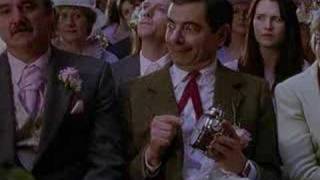 She feel bad due to this reason . ladies and gentle man look the movie Nothing but every thing...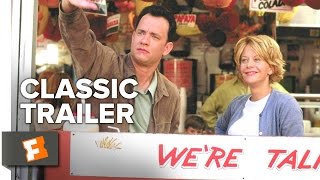 Loooooooove this movie...hope you enjoy it too...
I like this movie because its very different story, two different worlds.. but love is common among both. I love the struggle Jim Sturgess does to ach...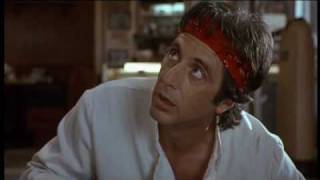 Johnny has just been released from prison, and gets a job in a café beside waitress Frankie. Frankie is a bit of a loner, but Johnny is determined the...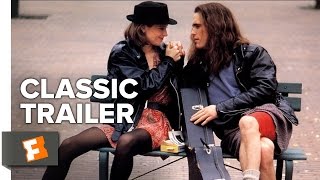 Singles is one of the movies you should take some time to watch if you haven't had the opportunity to do so. Written and directed by Cameron Crowe, th...
it is just sexy and it happens in real life...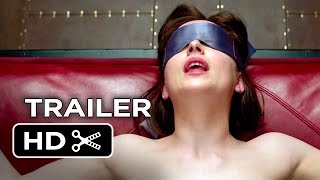 Really enjoyed the story line. Love scenes were really hot. Favourite scene is of course the elevator scene. Hahaha What women doesn't want to be gra...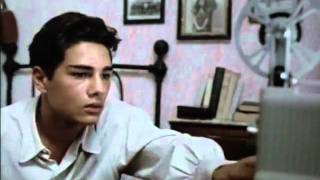 -sigh- and -sniff- and hahaha ("5 x 5 = ??" hahaha.. watch for the answer). Brilliant....