i love that movie a lot !!...
There's only one Juliet...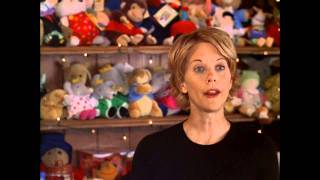 Watched this ummm... (I actually lost count after over 100X) This and Sleepless in Seattle are my 2 favorite with Hanks & Ryan. Seems like they had gr...
Words cannot describe how wonderful an actress Anne Hathaway is, and in One Day she is in fine form, if there ever was an actress to go down in the hi...
Love & Romance are always where you least expect to find it,....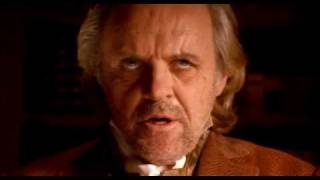 My favourite...Gary Oldman, costumes, music.....
patta films 1 adenawa mara dukai ahhhhhh...
great movie and music...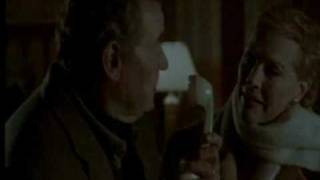 online today!
Julie Andrews and James Garner star in this 1999 movie set during the Thanksgiving and Christmas seasons. I liked this movie because it shows how some...
Romance/drama when it is as best...I really love this movie, I cryed river :)...
A chef and a scientist fall in love as an epidemic begins to rob people of their sensory perceptions....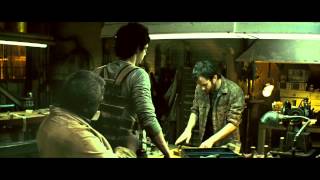 Adam and Eden fell in love as teens despite the fact that they live on twinned worlds with gravities that pull in opposite directions. Ten years after...
I'm a Brad Pitt and Anthony Hopkins fan, and could watch this movie over and over....