This Movie is really great. this gives you the true meaning of LOVE.. and because of this movie... I saw the beautiful place of Ireland and its peo...
ROSES HAVE THORNS, JOSEPH & MARY WAITED A LONG TIME BUT THEY NEVER GAVE-UP ON EACH OTHER....
Beautifully written and acted (especially Gwyneth Paltrow) with many familar faces in supporting parts....
WHAT I LOVED ABOUT THE TWILIGHT SAGA, HE WAS A MAN OF HIS WORD, HE MARRIED HER INSTEAD OF PLAYING HER....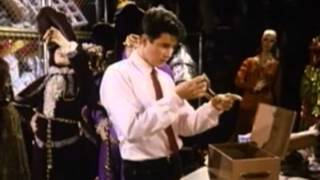 I like this movie so much I would give it a 6?? If I could. The sequel would only get a 3?? It doesn't have the spark or magic of the first 1.when I w...
Ttttttttttttttt...
1. SONG OF SOLOMON 8:4 DO NOT WAKE-UP HER LOVE UNTIL SHE'S READY. IF U DO, RAPE WILL GIVE U A NEW HOME CALLED PRISON....
I like movies with a twist. I like movies that make me cry. This one is over the top....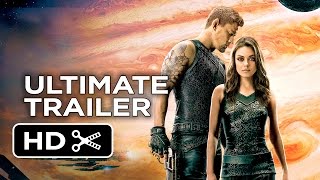 1. HOW BEAUTIFUL LIKE PEASANT MARY ACCEPTING TAKING IN-2 HER INN PEASANT JOSEPH. THEIR REALATIONSHIP FAR EXCEEDED MONEY....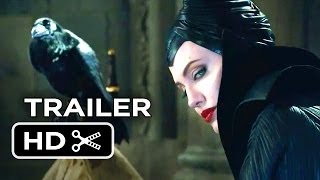 1. JUST BECAUSE THEY HAVE HORNS THAT DOESN'T MAKE THEM EVIL! 2. MAN THAT FELL IN LOVE WITH HER, HIS LOOSE LIPS CAUSED HARM!...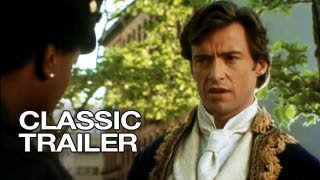 1. IF U LOVE ROMANCE THIS A CLEAN ROMANCE DVD MOVIE. 2. YOUR HEART IS BEHIND YOUR BOSOM NOT BELOW YOUR BELT....
i love that movie a lot !!...
There's only one Juliet...