GOD MADE ME!IF I WERE A DRAGON I WOULD KILL ALL THE CHILDREN OF MEN THAT HATE US DRAGONS!...
GREAT MOVIES! EXCELLENT INSPIRATION 4 ALL U FICTION & SCIENCE WRITERS!...
GREAT MOVIE! GREAT INSPIRATION FOR YOU FICTION & SCIENCE FICTION WRITERS!...
GOOD MOVIES! EXCELLENT INSPIRATION FOR ALL YOU FICTION & SCIENCE FICTION WRITERS!...
FICTIONAL BUT IT'S A TRUE STORY WHAT A BEAR CAN DO TO U. THE BEAR WON'T BACK OFF BECAUSE YOU'RE AMERICAN....
Great Actors, Great storyline, and Love time travel...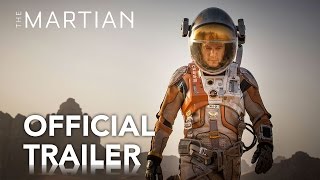 online today!
Mark Wahlberg and five other astronauts are on a mission on Mars. A storm comes upon them and they have to leave quickly. In their haste to leave Walh...
my all time best movie...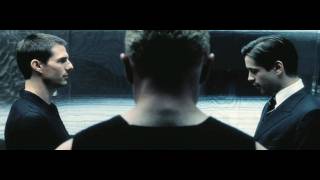 Just got reminded of this one. Its has to go on my list....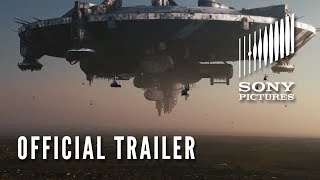 Excellent movie, awesome actors....
it was quite an outstanding movie with a twisted ending. where thre is Nolan, there is a "Block Buster"...
Chappie, the robot himself is 100% believable as alive and sentient. It's fascinating how this is achieved, through the design, through Sharlto Copley...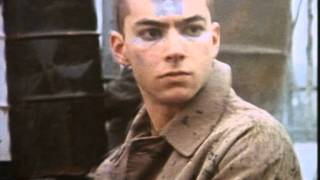 This movie was so predictive of the future of the schools. 3 cyborg teachers really educate the punks about feeling the consequence of their actions....