my all time best movie...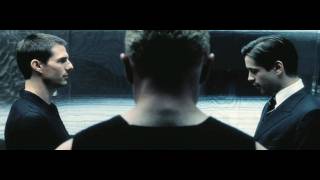 Just got reminded of this one. Its has to go on my list....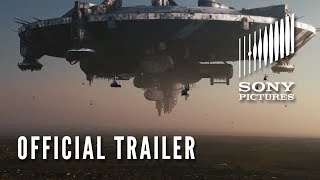 Excellent movie, awesome actors....
it was quite an outstanding movie with a twisted ending. where thre is Nolan, there is a "Block Buster"...
Chappie, the robot himself is 100% believable as alive and sentient. It's fascinating how this is achieved, through the design, through Sharlto Copley...
May the Force be With You...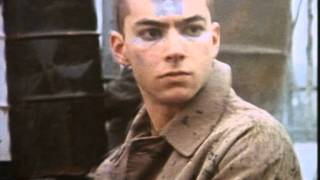 This movie was so predictive of the future of the schools. 3 cyborg teachers really educate the punks about feeling the consequence of their actions....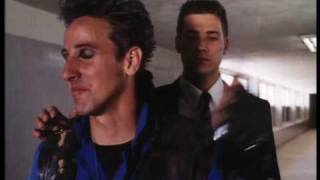 I like this movie because it shows victory over evilness. Cyborgs and humans just like them rule in this movie!...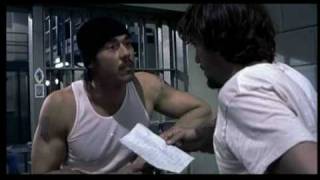 Another Great Film...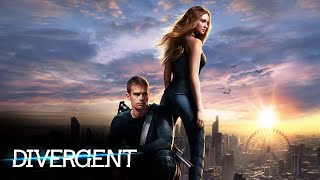 Definitely NOT my favorite movie. In fact very boring. Storyline is nothing new to other movies about what the world would be like after the "great wa...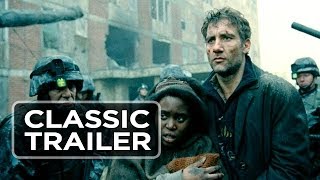 This is a great film in so many ways, but the best thing is the no-nonsense camera work. It puts you right in the middle of the action and makes you f...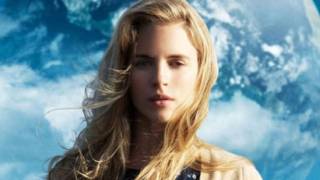 How one's life could be completely different, if there was another another chance, another pivotal moment... another Earth?...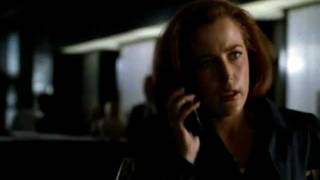 It never gets old!...