This movie gives good insight into a young star's beginning of stardom & his close family life....
Excellent in many ways...
Really informative real life story of man who started all the National Forests. Full of political info about the world's attitudes during 1st part of...
This movie should actually be in the ANIMAL or ANIMAL LIFE category! Jamie Uys, the South African author and moviemaker, at his best - producing a mo...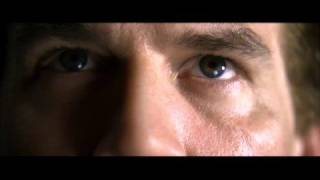 Well above a Michael Moore mockumentary, this work by Oliver Stone tries to maintain an appearance of impartiality however fails just when I thought i...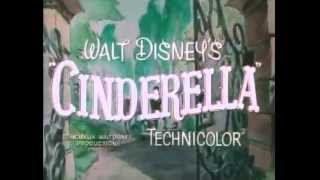 This movie is always in my mind..so so special for me...