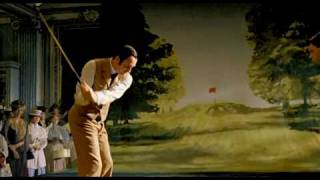 Beautifully filmed story that has the feel-good nature one would expect from a Disney film....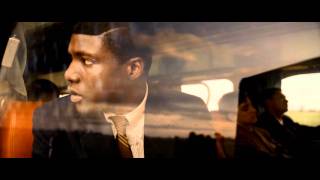 A great movie about the a football player you've never heard of! Love the football action....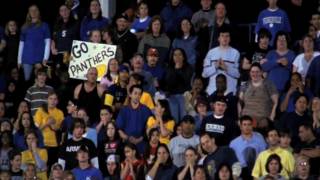 I do love watching football and this movie gave me all that i wanted to see....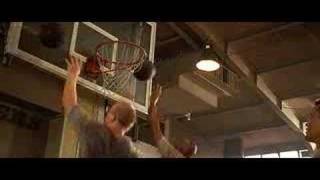 A Great Movie!! "Glory Road" tells the true story, with much dramatic license along the way, of one of sport's greatest moments. A moment that changed...
The Playmaker was in this movie!!!!!...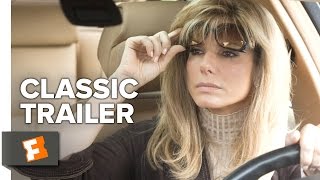 It is an amazing film that is based on a true story....
I enjoyed the movie because it was inspirational and sports related. My favorite part was when Casey spent a lot of her time on her computer simulatin...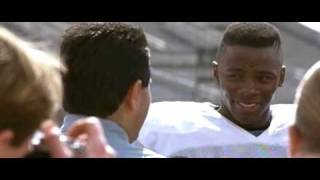 This is my favorite sport movie. I love football and this isn't like every other football movie out there. It is a very emotional movie and doesn't ex...