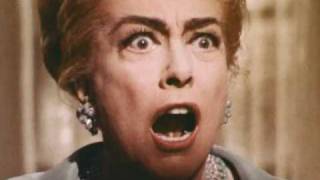 Rod Serling Is what made this show such a hit and the famous guest stars...
This is just one of jeff davis's master piece,he has out done himself with this one,it captivates teenagers & transforms our lives!! In a word transf...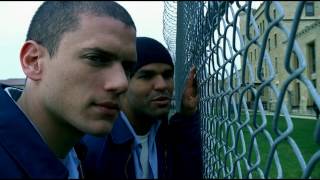 Drama series focusing on two brothers who must engineer a daring escape from a hellish Panamanian prison while attempting to bring down the government...
True Blood is an American television drama series produced and created by Alan Ball. It is based on The Southern Vampire Mysteries series of novels by...
The series is inspired by the tales of the raiding, trading, and exploring Norsemen of early medieval Scandinavia. It follows the exploits of the lege...
History of the Spartacus....
The Walking Dead is an American post-apocalyptic horror drama television series developed by Frank Darabont...
After having being lost at sea and presumed dead, the spoiled son of a millionaire returns to cleanse his hometown from crime as a vigilante with supe...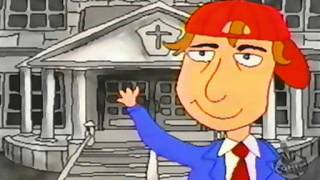 Dr. Katz Is the man!!!!!...
I don't think we have seen the last of Walter White ?...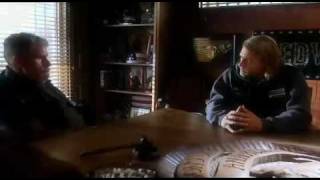 Great show season 1-5 is full of surprises I am addicted to the show !!!!!! Also I love Gemma, Very crazy and Tara good heart very patient wife Hon...
It never gets old and it's ridiculously funny!...
Love the show!...