Classic - Good stories understandable with good Doctor David Banner (Bill Bixby) travelling for work and looking for a cure for the Hulk is always hel...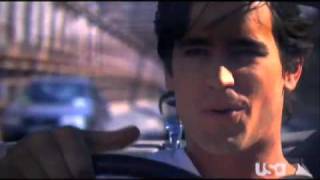 WHITE COLLAR focuses on the unlikely partnership between charming con artist Neal Caffrey (Bomer) and straightforward FBI agent Peter Burke (DeKay). C...
Unbelievably laugh out loud funny! Amazing when characters (esp.Peter) cleverly add in totally unrelated statements in discussions, yet are still tota...
I love this show!!! Haven't missed an episode :)...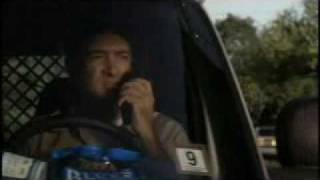 It's The Sopranos. Do I really have to explain why I'm posting?...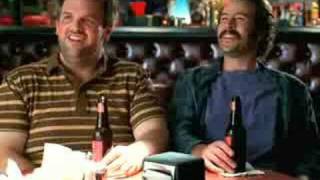 Great morals stories tied with crazy backwoods country-like characters and lots of self-inflicted damaging events. Earl, brother and friends cover so...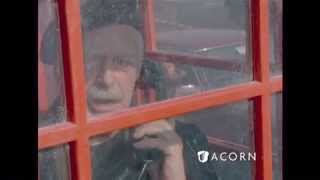 Outstanding TV brings you right into the murky world of spycraft during the later years of the cold war....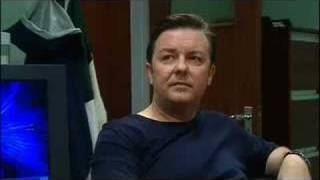 Ricky Gervais at his best....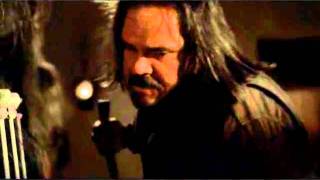 If you haven't seen this, go and watch it now....
This is a Netflix original. I got hooked right away. Kevin Spacey was great....
Creative episodes. Enjoy the pranks played on Jim and Dwight. Think the characters are well developed....
Beleve It or Not I'm Walking On Air...
Just when you thought It was safe in The 25th Century lol...