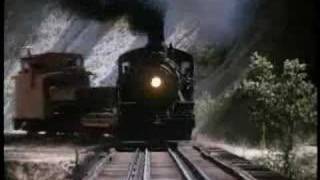 Love this childhood favourite!...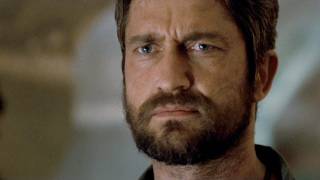 An adaptation of the timeless Shakespeare's play by Ralph Fiennes....
It is an adventure love story. Simply great story telling...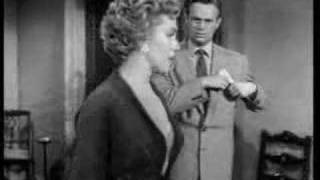 Marilyn Monroe stars in this 1952 movie about a young woman who has homicidal tendencies....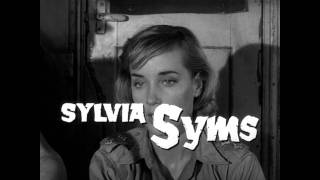 A group of very different people help each other through adversity....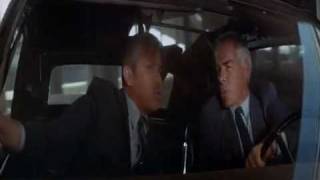 Do NOT get between Walker and his vengeance....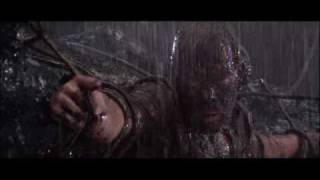 Two driven men fight their own private little war....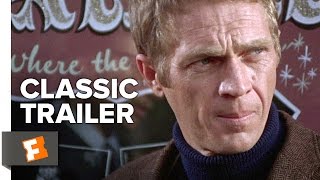 This film is the definition of COOL....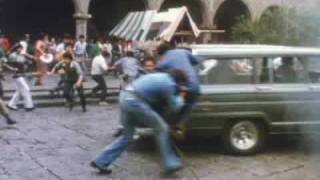 James Woods right on top of his game. Talk about living on the edge!...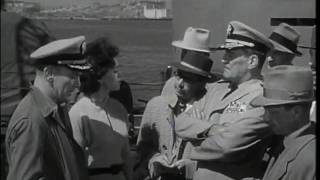 This movie looks great In color :)...
I'm a really big Stooges fan :)...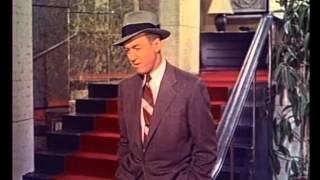 My fav AH film...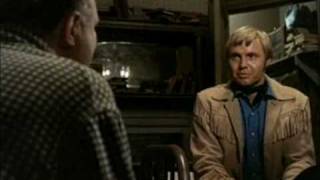 A top 10 film of all time...