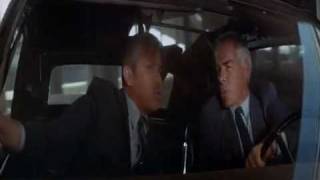 Do NOT get between Walker and his vengeance....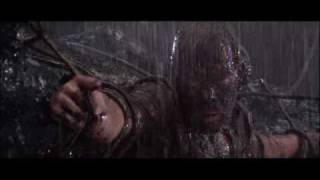 Two driven men fight their own private little war....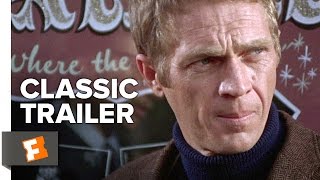 This film is the definition of COOL....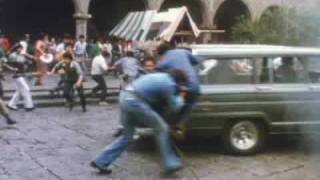 James Woods right on top of his game. Talk about living on the edge!...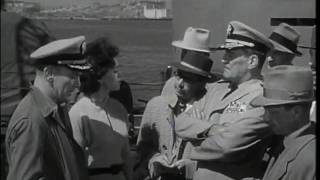 This movie looks great In color :)...
I'm a really big Stooges fan :)...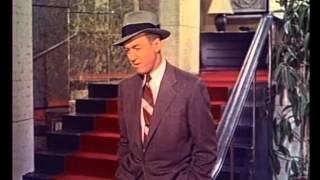 My fav AH film...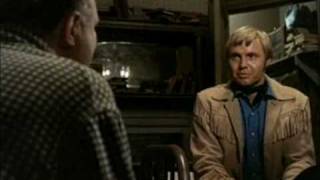 A top 10 film of all time...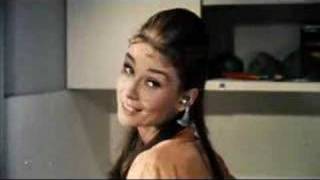 Have you had Breakfast at Tiffany's yet?...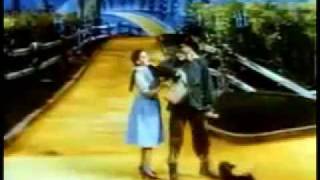 I never grow tired of watching this movie. So many lessons in this 1939 Classic. Every time, it will make me shed a tear. :) A movie that doesn't seem...
Perfect movie!...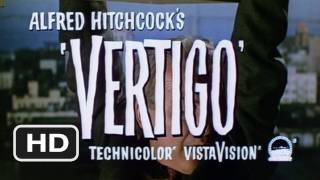 A work of total Genius...
I remember very few scenes from this movie.It is an Italian film directed by Antonnio DaVicci?The proganosit of this movie is a post man who uses his...