My favorite movie of all time...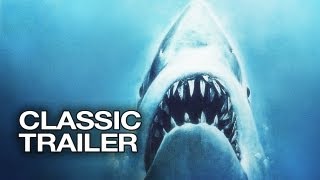 classic. Spielberg rocks...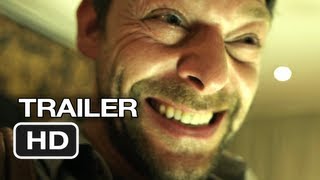 Very realistic... Not the american way, if you get beat up, you dont walk away.....
So ridiculously funny! Brilliant performance by everyone! Never get fed up watching this movie!...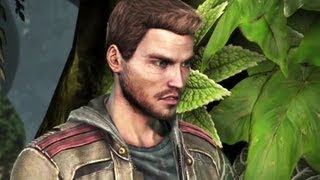 great cast. great movie...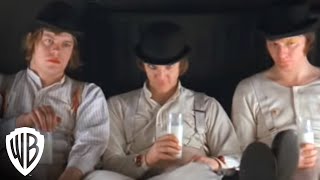 Its one of those films that keeps getting better and better the more times you see it. It still has the power to make jaws drop decades after its rele...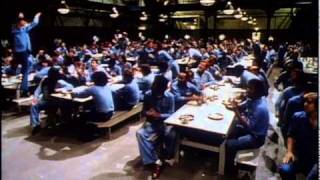 It's old now, but just a funny, funny movie !! A real cult classic !! In addition to being a great film, the soundtrack was and still is excellent !...
great cast. great movie...
Directed by Tom Hanks. Great movie romantic comedy good story line great cast. One of my favorite movies . Steve Sauna,Tom Hanks,Liv Tyler,Tom Everett...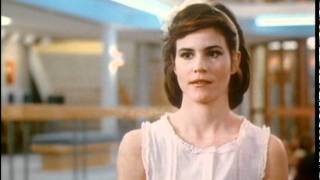 surprisingly moving...
The Best Movie ever made!!!!!!!!...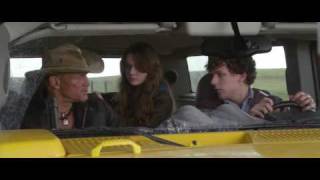 great entertainment...