A unique piece of film-making. It was shot in 24 countries on six continents over a 14-month period. Meditative, revealing, touching, eye-opening....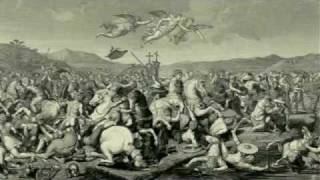 The second one is even better than the first, I think. Fascinating stuff, so well presented....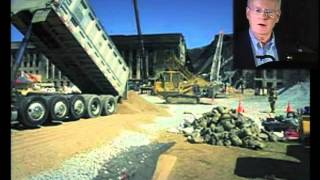 Deconstruct your whole worldview in two short hours here. I couldn't switch it off when I first warched it....
THE CONJURING TRUE STORY. ANYONE IN CHURCH WANTS 2 MAKE A MOCKERY OF THIS? THIS WILL BACK-FIRE ON U, SOON AS U ENTER A PLACE LIKE THIS....
THE CONJURING IS BASED ON A TRUE STORY, ANYBODY IN THE CHURCH THAT'S PLAYING CHURCH, U CAN'T PLAY WITH THIS GET YOUR BUTT KICKED!...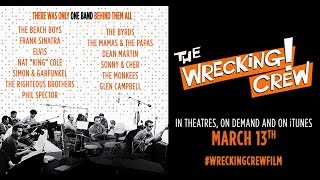 Really? On -that- song too? Incredible. If you like music from the 60's meet the musos (incl Glen Campbell) behind many of the hits....
Movie Is Based On A True Story. To Those That Are Playing Church In Your Church, Their Darkness Would Take U Out!...
just a great movie. seen it so many times...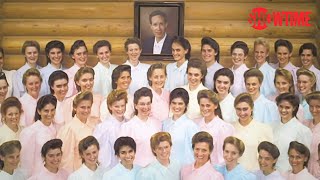 MAN MADE CULT SCANDAL OF THE MORMON CHURCH! WOLVES DO A BACKGROUND CHECK 4 THEIR SECURITY, SHEEP ARE DUMB, ANYONE CAN LEAD THEM 2 SLAUGHTER!...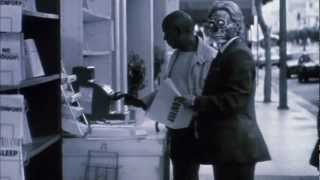 Must see, its a classic....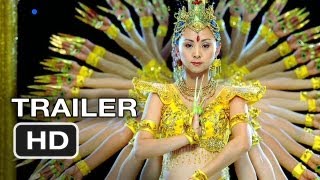 Samsara.... samsara...
FICTITIOUS - ACTIVISTS AREN'T FICTITIOUS PAST HISTORY HAD ENTERED "DO NOT ENTER ZONES BY THAT GOVERNMENT," THEY DON'T RETURN ALIVE THEIR FAULT!...
TRUE STORY. U MUSLIMS & ISRAELIS HAVE YOUR DIFFERENCES. THEY HAVE ACTUAL FOOTAGE & THE POLICE HAVE 24-HOUR SURVEILLANCE FOOTAGE. EVIDENCE IS EVIDENC...