Sean Penn won Best Actor for his performance as schizophrenic Dr. Minor...and well deserved. A great chronicling also starring Mel Gibson about the ag...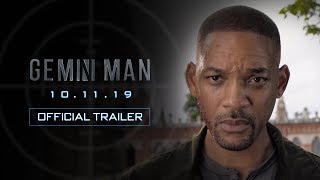 Will Smith works for a group that is part of the CIA. His job is a sniper. He wants to retire from this kind of work but the CIA won't let him because...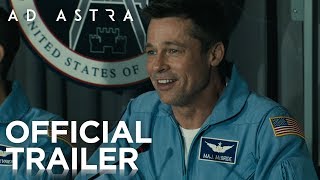 The story is about.........well what else.........the end of the world. Brad Pitt's father, a rogue astronaut wants to cause an event that would end t...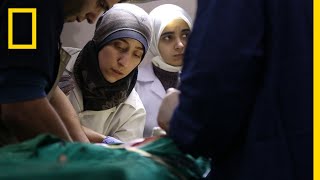 Please Notice Admin didn't pay attention properly, the film that I posted is THE CAVE documentary from National Geographic, but you posted another f...
Liked the Drama of the actors...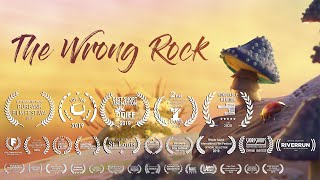 Martin the mushroom was born on the wrong rock. Martin overcomes enormous challenges to travel to a far away rock where he hopes to be accepted. This...
never a country fan.....until i saw this 8-part documentary by ken burns on PBS. yes, i have a newfound respect for the genre. my music library has be...
follows a 3-generational family over the course of 15 years living in a britain governed by a pm that reminds one of a former president of the united...
a chilling and riveting re-enactment of the nuclear disaster in ukraine, which was part of the soviet union, in april 1986. more about "the boots on t...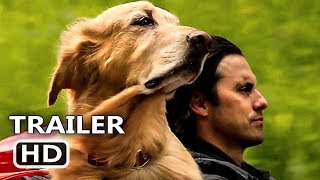 You will believe that your dog understands what you say and what is happening in your life when you watch this movie. I could go on and on about how e...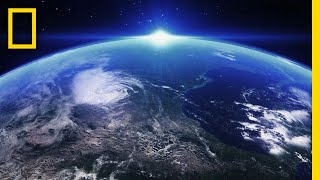 Fascinating documentary of how our planet started and how tiny bugs, fish and plants keep our planet alive everyday. Narrated by Will Smith as well as...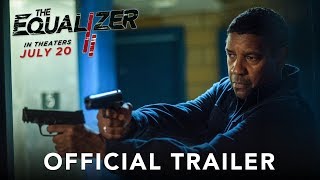 Watch The Equalizer then Equalizer 2. Meet Denzel Washington as Mr McCall Plot : Robert McCall's close friend, Susan Plummer, is murdered while inve...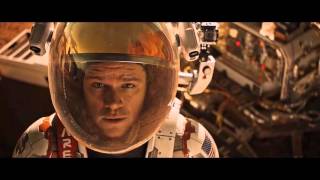 astronaut, believe to be dead, left on mars, had to survive by himself....