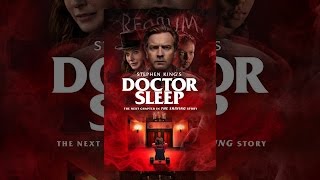 "Doctor Sleep" is the continuation of Danny Torrance's story 40 years after the terrifying events of Stephen King's The Shining. Still irrevocably sca...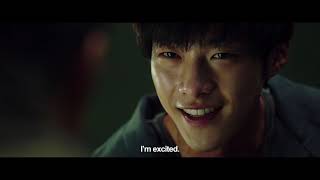 Korean Movie The Divine Move 2: The Wrathful" is flamboyant, preposterous and exaggerated, taking viewers on a wild ride. A good entertaintmen mov...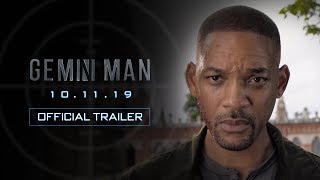 Will Smith works for a group that is part of the CIA. His job is a sniper. He wants to retire from this kind of work but the CIA won't let him because...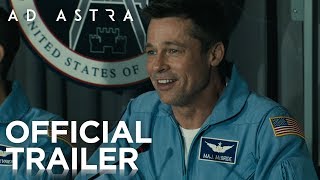 The story is about.........well what else.........the end of the world. Brad Pitt's father, a rogue astronaut wants to cause an event that would end t...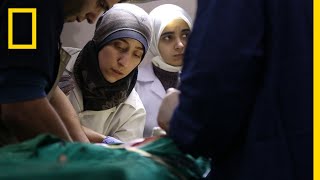 Please Notice Admin didn't pay attention properly, the film that I posted is THE CAVE documentary from National Geographic, but you posted another f...
Liked the Drama of the actors...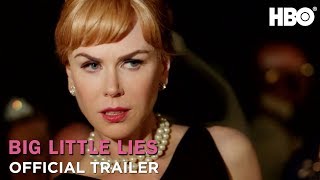 big name cast of women helped make it a hit but, also, doomed it from continuing after season 2. this hbo series left us hanging because the cast's in...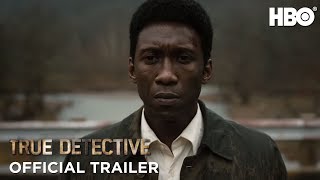 a case of a missing 10yr old daughter and 12yr old son goes unsolved for 35 years. through flashbacks during significant times (1980, 1990 and 2015) p...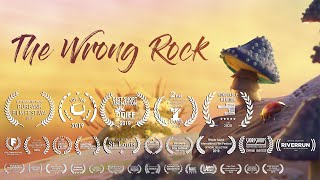 Martin the mushroom was born on the wrong rock. Martin overcomes enormous challenges to travel to a far away rock where he hopes to be accepted. This...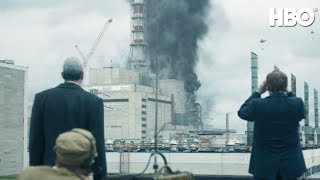 a chilling and riveting re-enactment of the nuclear disaster in ukraine, which was part of the soviet union, in april 1986. more about "the boots on t...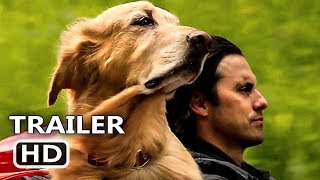 You will believe that your dog understands what you say and what is happening in your life when you watch this movie. I could go on and on about how e...
never a country fan.....until i saw this 8-part documentary by ken burns on PBS. yes, i have a newfound respect for the genre. my music library has be...
Sean Penn won Best Actor for his performance as schizophrenic Dr. Minor...and well deserved. A great chronicling also starring Mel Gibson about the ag...