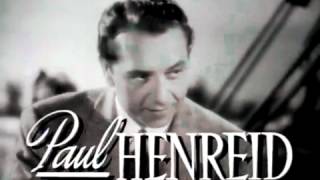 Bette Davis at her best, plays the ugly duckling nervous girl, dominated by her nasty mother, turns into an amazing swan with a little bit of help.......
It is an adventure love story. Simply great story telling...
The era and the story. All the romantic movies now follow the classics in story or idea. Another good one is "The Big Sleep"...
This is one of the movies that made me want to become a film director, it's perfect and it is one of the best movies ever made....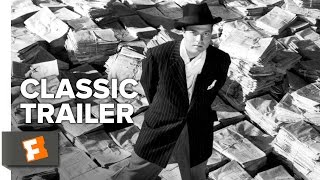 This trailer is like a lesson in how to make one of the greatest masterpieces in the history of cinema and make it look awful. It's like they were try...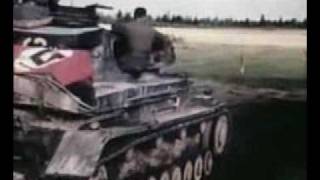 The Ferman invasion of the Soviet Union...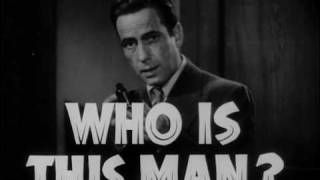 classic bogart perfect movie...
Great movie! Brings out the kid in all of us....
Great music, great animation...