If someone was to remake this film today It would not top this timeless classic...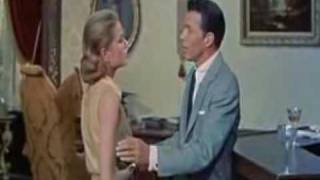 One of my favourites....
A movie years ahead of its time with a great moral lesson " after all , we are not GOD"...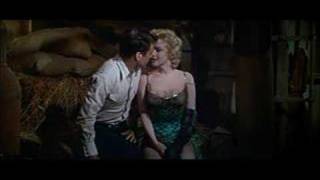 One of my favorites of Marilyn Monore Movies...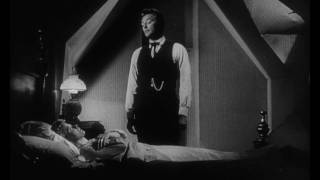 This movie seems to be before it's time & proves nothing has changed about kinds of people to look out for. Well defines the expression "Wolves in She...
Oh so funny and such talented kids...
One of Gary Grants best. I love him and all his movies no one like him. True classic star...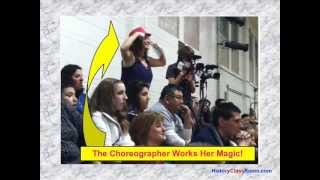 Fantastic musical featuring Marlon Brando, Jean Simmons and frank Sinatra all legends......
LOL LOL LOL LOL...
They don't make i'em like this anymore....
James Stewart and June Allyson in a story about an Air Force Pilot going through the trials and tribulations of war. If James Stewart is in the film,...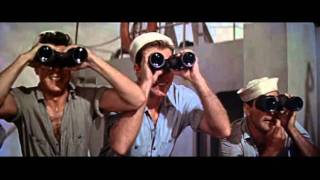 Great classic....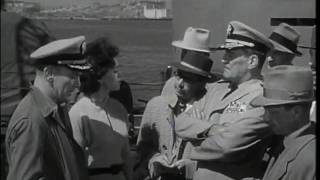 This movie looks great In color :)...