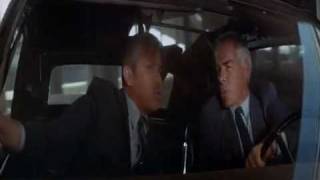 Do NOT get between Walker and his vengeance....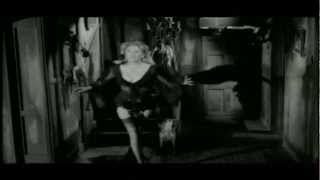 This was the last lead role for Lon Chaney Jr. but the start for a young Sid Haig...
rates well with critics on the movie review sites. given that the production values are 56yrs old, i wonder if it still as terrifying. i was probably...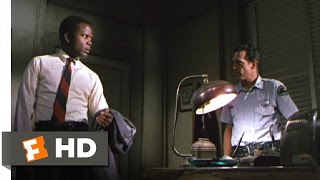 in honour of sidney poitier, the 1st black actor to win an oscar in 1964 for best male actor. he acted in 50 movies, many of which were groundbreaking...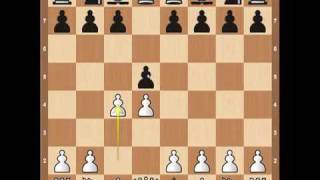 Do you like to play chess? Whether you do or you don't you will enjoy this story. It is a mini series on Netflix called The Queen's Gambit. It is abou...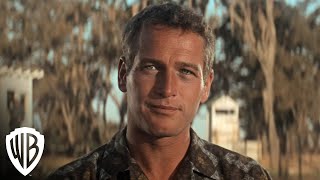 classic "i fought the law and the law won". in 2005, the library of congress added the movie to the national film registry. the warden's line (include...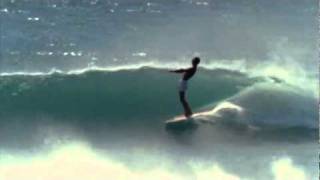 Spectacular surfing documentary filming surfers traveling around the world trying to find the perfect wave & location to surf. Hawaii, Africa, Austral...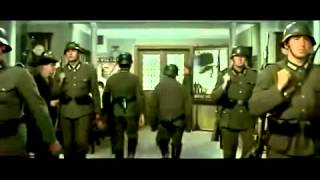 ...tea for two..=] ...das ist antract...=] ...etc...=]...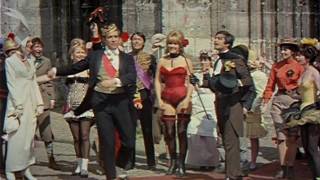 1960's cult classic about a Scottish soldier in WWI that gets separated from his unit while on duty in France. In his attempt to elude the German sold...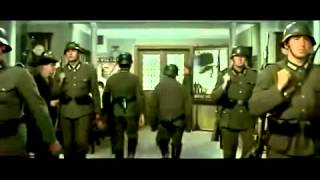 Awesome funny smart xx :D...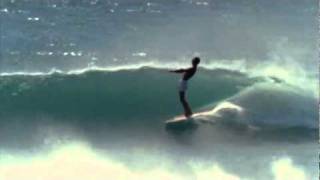 a time when we were more innocent when travel wasnt so mean when your heart was still born free has some breath taking scenes and music makes you w...
Dad Got Me Hooked On Westerns With This Movie!...