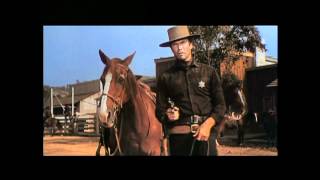 Clint Eastwood, the greatest Western Movie Actor ever....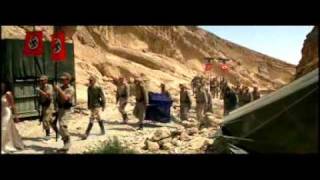 Laetitia je ne savais pas Que tu etais tout pour moi Un oiseau chantait tout pri¨s de moi Mais je ne l'entendais pas Et tu vivais innocente, e...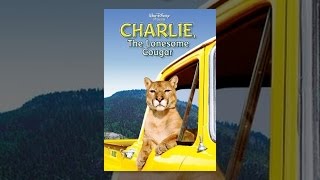 Original Disney movie....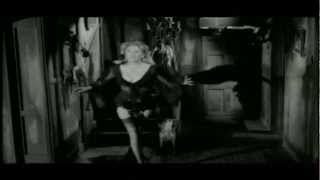 This was the last lead role for Lon Chaney Jr. but the start for a young Sid Haig...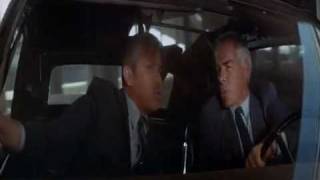 Do NOT get between Walker and his vengeance....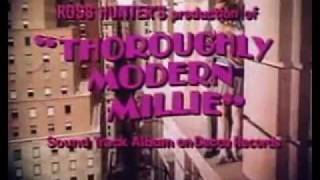 Speaking of 1920s musicals -- I have this DVD and many, many other DVD musicals that I love to view and review/research whenever I'm working on costum...
1. It shows u how men will allow money 2 master them, they become cold 2 the genuine things life, except the good man remains true....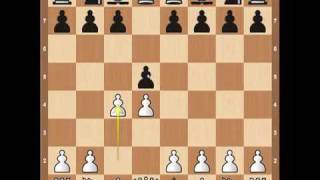 Do you like to play chess? Whether you do or you don't you will enjoy this story. It is a mini series on Netflix called The Queen's Gambit. It is abou...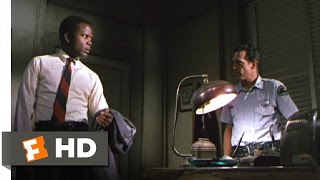 online today!
in honour of sidney poitier, the 1st black actor to win an oscar in 1964 for best male actor. he acted in 50 movies, many of which were groundbreaking...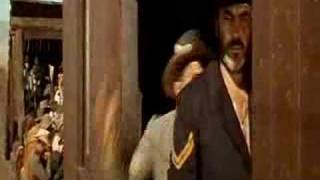 This is actually an Anti-War movie, but it is also a very entertaining film as well....
lll action movie , classic...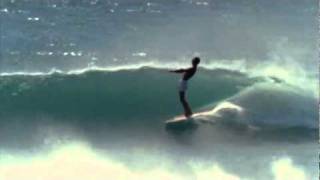 Spectacular surfing documentary filming surfers traveling around the world trying to find the perfect wave & location to surf. Hawaii, Africa, Austral...