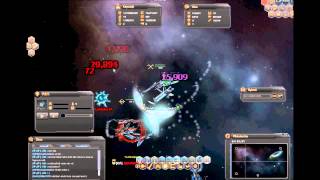 Terrific acting and a great story based on real life....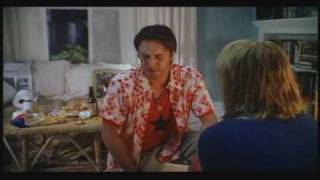 A nice, funny, love story......
Great movie....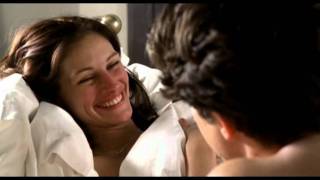 the biggest film star in the world fall for joe average, well we can all dream cant we....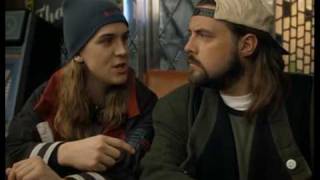 despite the fact that Ben Affleck can't act this is one of those movies that i have literally seen hundreds of times. it just doesn't seem to get old....
This movie I found interesting because of what it covered. And/or uncovered as the story unfolded. Johnny Depp's charactor unlocks the gates to hell a...
The interview with the Bob's is the best... How many of us would still have jobs if we were THAT honest in a review? About once a week I find a pri...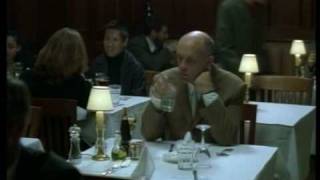 i usually dont like surreal films... but this one.. i dont know how and why.. maybe the simplicity of it. beautifull concept.. and no need for a part2...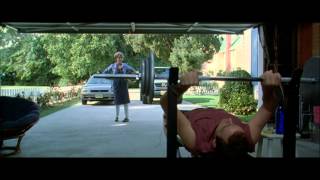 Kevin Spacey is absolutely hilarious and the movie has an odd comedy that's very enjoyable...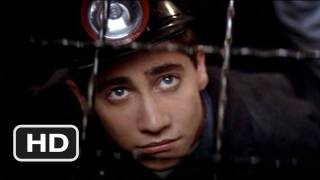 It was a real life story about a boy that did not let anyone stop him from following his dreams and the people that helped him along the way....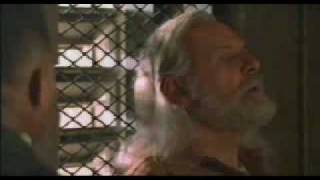 Sad movie but lets poeple know about the mass killing of gorillas & other primates around the world....
unbelievably epic film...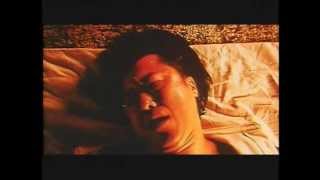 Very scary movie Would make any man careful about the women he chooses ....