Robert Downey Jr. brings the legendary detective to life as he has never been portrayed before. Jude Law stars as Holmes' trusted colleague, Watson, a...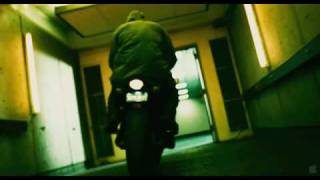 In a near-future New York, mind-control technology has taken the world by storm. Ken Castle (Michael C. Hall) has revolutionized the gaming industry w...
Tyler taped an interview in 2002, at Chapman University, and retells her story. It has been just two months since her husband's death, and the case is...
I think this is one of the best movies in 2 years keeps u guessing actor's and actresses are great all around good movie...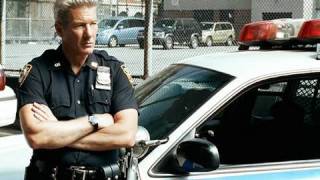 In the course of one chaotic week, the lives of three conflicted New York City police officers are dramatically transformed by their involvement in a...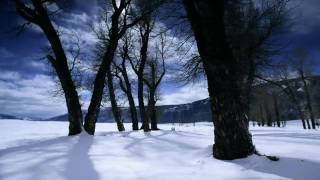 "Yellowstone is no ordinary wilderness. It has the distinction of being the worlds' first national park and is a lost world of vast plains, lush meado...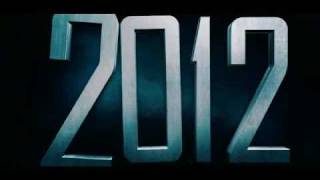 This is the best movie that i've seen this year.It's a must have and a must see!! From the start to the finish your caught in suspense,it has full on...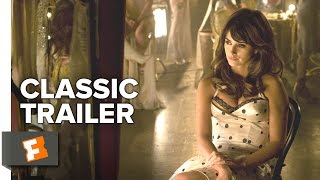 Wonderful movie based on Fellini's 8 1/2... I ADORE the Fellini's one, but having Sophia Loren and Judie Dench in the same movie was a delightful plea...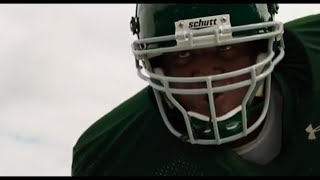 A very heartfelt movie....
I was fascinated with how this movie was made....
I loved Robert Downey Jr. in this. Another one of his spectacular performances....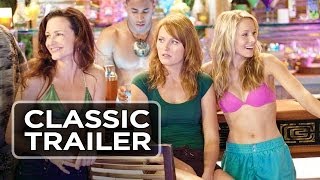 this was the funniest movie I have seen in a long time!...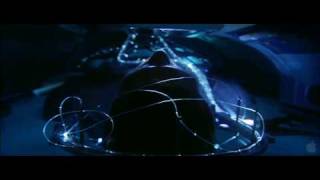 Good Movie...