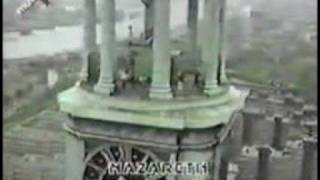 Nazareth are a Scottish hard rock band formed in 1968, that had several hits in the United Kingdom, as well as in several other West European countrie...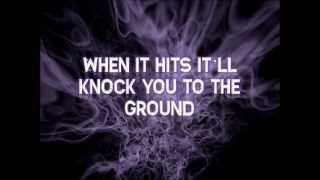 this band is actually a Christian rock move from them is my fav song 2 similar bands : Red Skillet...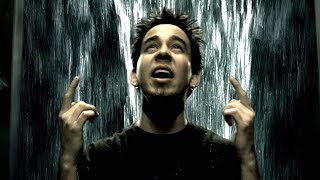 Chester Bennington....may you rest in peace...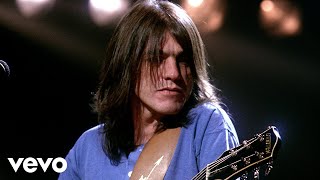 online today!
As a ringtone on my mobile phone......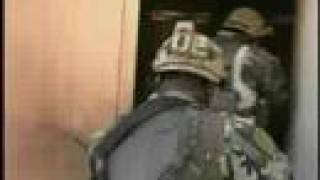 One of my favorite songs for the gym and one of my favorite YouTube videos. RANGERS LEAD THE WAY!...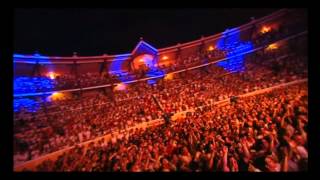 infinita tristeza late mi corazon?...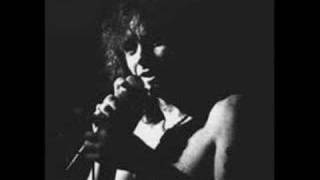 classic rare AC/DC...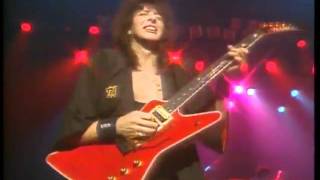 I love this live version! Rock and roll never die !!!!...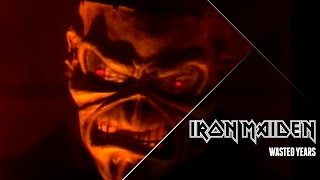 Nicko Mcbrain, the drummer of Iron Maiden is just a phenomenal drummer. I met him on two different occasions in Fort Lauderdale with his wife Rebecca....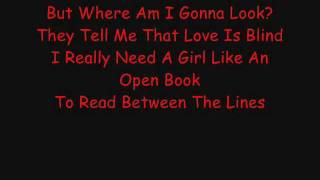 Like I said, I met Steven Tyler when he was coming out of an Elevator in South Florida...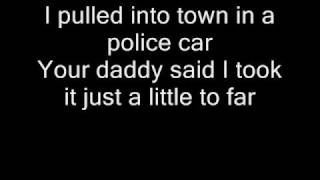 One of my all time Fave Rock bands...Met Steve Tyler coming out of an Elevator and nearly knocked him over...he is small that you could almost pick hi...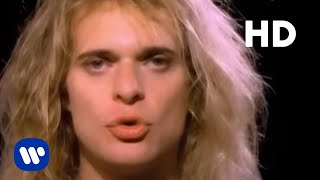 Jump always!...