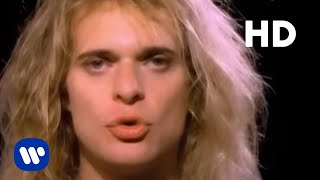 Jump always!...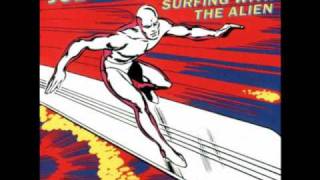 This music is the first tarck of the Album "Surfing with The Alien", 1987. I remember when I found this album and how glad I was to buy it. Good time...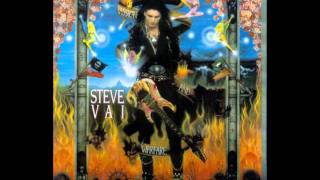 This unusual artist, shows us his technique and talent in this old work at beginning of the 90's, in the album "Passion and Warfare". A masterpiece!...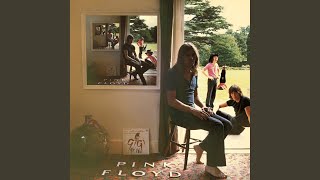 Pure controlled Powerful crescendo. Superb..................keep your head down for this one! LOL...
I like Nothing More and would love to see them in concert if they would ever come near my home. I've read that they put on an amazing concert. I like...
I've been on a G&R kick for about a month now. Getting to know the guys through interviews and such on the 'net. So blown away by Axl's voice! Every m...
its euphoric black metal...
some of the most theatrical power metal ever made. Such a shame tarja left the band....
The Lord of music. Great voice no one is compared to Ozzy....
I love these guys. They've gone and done it again, released an album right at a point in my life when I needed it. Don't care if anyone gives me grief...