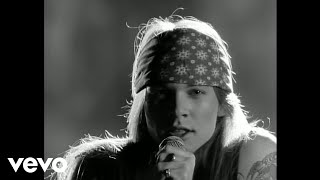 Yay! Sweet love of mine xxx...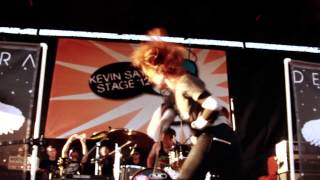 Love this song and band. I would love to see them in concert....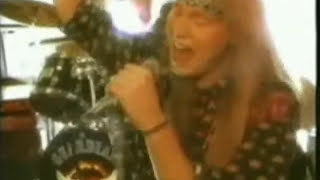 Christian hard rock band Guardian. Saw this video on MTV back in the early 90s....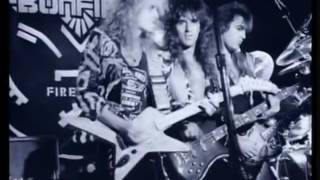 Rock and roll! Music video for Sleeping All Alone by Bonfire. A great 80s hair band. :)...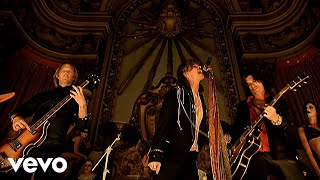 Amo questa canzone e vado pazza per la voce di Steven Tyler...
Motley Crew's 1st. and best disc...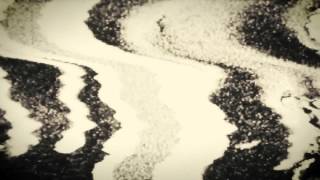 Nick Beggs... Bass/Chapman stick/guitar/vocals... Roger King... Keyboards... Nick, formerly of Kajagoogoo, now working with Steve Hackett and Steve...
It's hot rock...
Knock Knock ... Heaven here Thank you for all superb musics...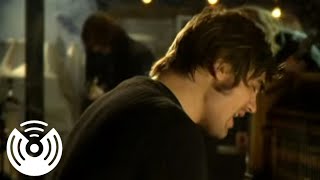 This is a great song....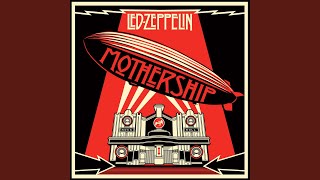 Okay, Led Zep is my top favorite group of ALL time and this song is tops, although this is another group that I have difficulty choosing favorites. LO...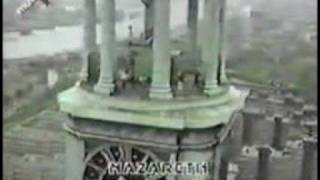 Nazareth are a Scottish hard rock band formed in 1968, that had several hits in the United Kingdom, as well as in several other West European countrie...