Hi There thank you for the album you recommended lovely in turn I have one for you xtreme they have an album out called shorty shorty kind regards...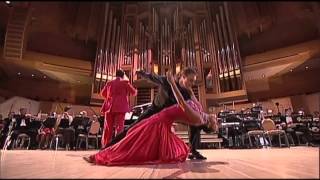 lost passion, comparison, union, rekindled passion...
kings of bachata...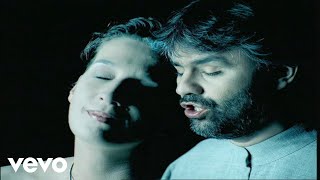 I have not stopped listening to this song - expressive and sensual: video out of this world!...
Juan Luis Guerra es simplemente uno de los mejores cantautores de America Latina, a quien no le guste su musica lo siento, pero a mi me fascina y este...
Great Salsa song. Great voice, excellent message for people who are involved with drugs,...
"The People's Pianist"...
amazing voice. I simply love Shakira's music...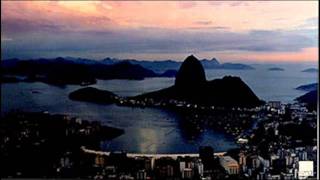 Great arrangement of this master piece ,sweetness and melancholy togheter......
Si usted no estaba en el estado de ánimo para bailar será con éste...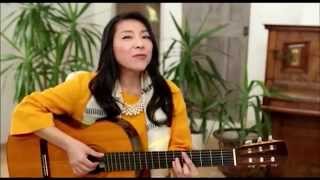 i like bossa nova music too soft and easy to the ears :) this one let you feel the summer breeze and the wind and the good time of summer...