ideo I made for Into the lungs of hell. Most of it is from 2 other megadeth vids, but, eh. I like how it came out so, =P...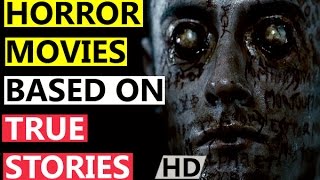 Its a crazy world we live in...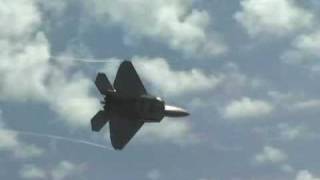 instruments of my destruction!!!!!...
they are angles of drath swooping down from the sky...
They are not mine, at least...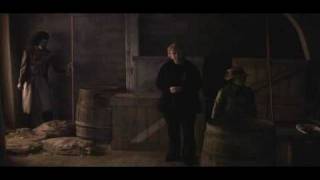 Tour of Wicklow Gaol...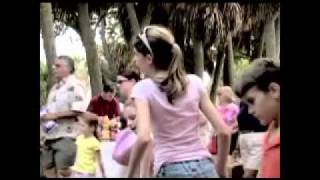 It was the first time in the USA that DNA was used to help convict a murderer. I knew the murderer and interviewed him on death row. Several scenes f...
This is very dangerous......
Seems legit......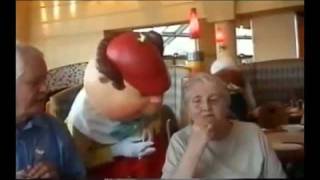 i laugh every time i watch this...