Such a beautiful movie....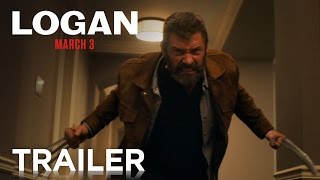 I hope this is not the end of the Wolverines, Jack Logan is death..2029 I believe he cant becos of his mutant body even in this movie his old livin...
James Stewart and June Allyson in a story about an Air Force Pilot going through the trials and tribulations of war. If James Stewart is in the film,...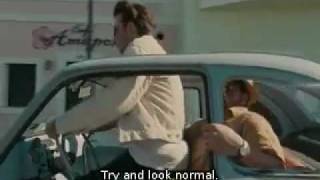 best scene :)...
Excellent show....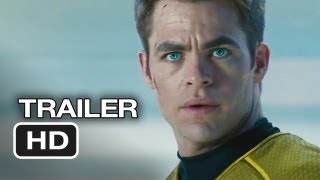 I a die hard Trekkie. It's just the geek and nerd in me.....
Best damned movie ever made , and Willem Dafoe gives a brilliant performance. ( not to mention Billy Connolly in a cameo role)...
me and my daughter watch this every year,, great film.....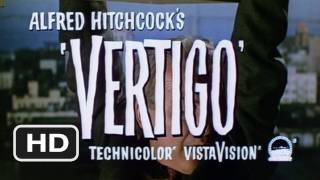 hitchcock masterpiece amazing great movie...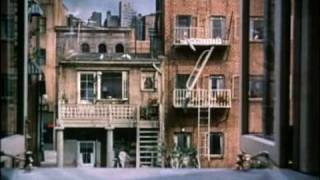 classic hitchcock amazing movie amazing plot...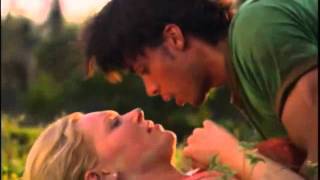 A fun romantic comedy featuring the actors who played Donna in "That '70's Show", Princess Leia in "Star Wars" and Brandon Walker in "Days of our Live...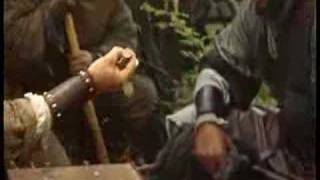 another masterpiece! =)...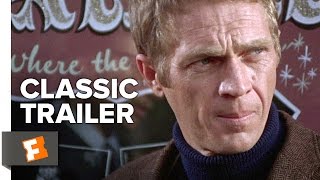 This film is the definition of COOL....