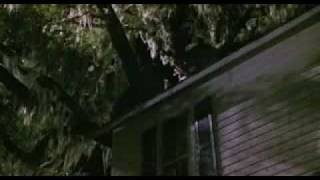 enjoy this film good movie to watch...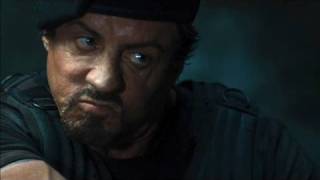 this movie was the best Because it had lots of action and the graphics was amazing..It had lots of bombing,shooting..this movie you have to see I give...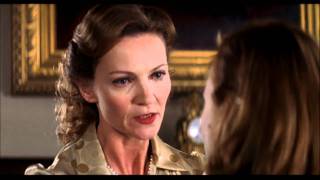 online today!
Brilliant movie and a beautiful example of what true unconditional love is...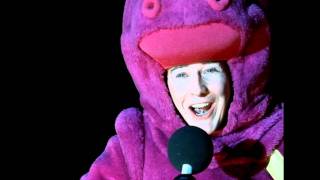 It's just an awesome movie....
Great Actors, Great storyline, and Love time travel...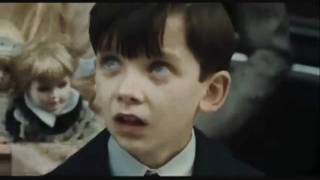 It will leave you crying...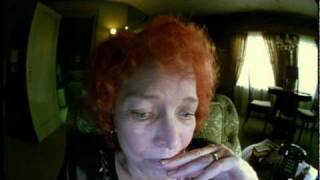 This is one of my favourite movies. Music is great too. Don't watch it if you're emotionally unstable...like I am :)...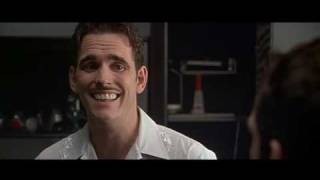 Funny throughout with twists that keep you guessing and unravel unexpectedly. Some likeable unscrupulous characters with weasel actions that most can...
Lead character narrates in present day as an elderly man remembering his life as a young man traveling with and working as a circus vet for the animal...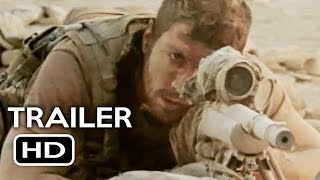 The Wall is a 2017 American war thriller film directed by Doug Liman and written by Dwain Worrell. The film follows two American soldiers (Aaron Taylo...
One if the films I enjoy just for the beautiful scenes of Australia....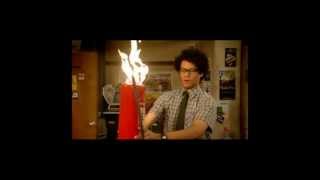 God damn these electric sex pants!...