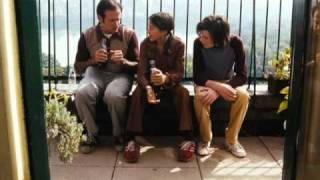 Intersting, funny, sad and heartwarming. Worth the watch....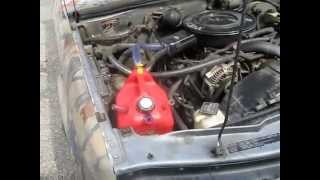 1992 dodge truck running on gas fumes. This is my first try with this simple system and it worked. I do not recommend driving like this full time beca...
Roger Ebert, wrote a lengthy dissertation of his interpretation of the films symbolism, which includes the following paragraph; 'The dinner guests rep...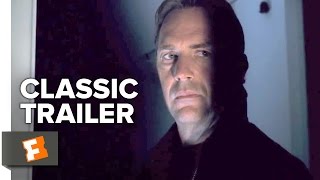 I like this movie on so many levels. One reason is because I am not a Kevin costner fan, but for me this is the best he ever did. To play a complicate...
Fantastic!...
Game of Thrones is an American fantasy drama television series created for HBO by David Benioff and D. B. Weiss. It is an adaptation of A Song of Ice...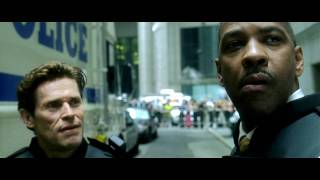 Keeps you guessing, very interesting, doing the right thing very good all the way to the end!...
Kevin Smith Movie, What else is there to say? Excellent movie...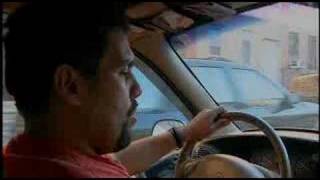 King Corn examines America's health woes through the multifaceted lens of one humble grain Corn. Find out what you are really eating....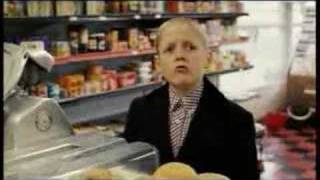 Shane Meadows' unique and violent slice of life....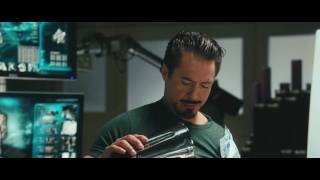 great movie, have really good acting and good action movie...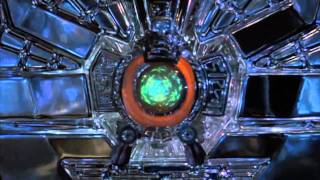 Classic, I love this movie....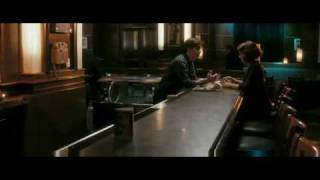 This was advertised as a great date movie but I disagree! This movie is all about the stereotypes, cliches and excuses that happen when dating. I can'...