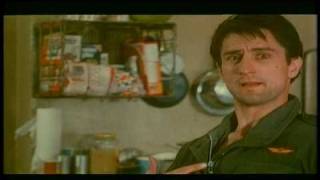 This is one of the best cult films of the 1970s...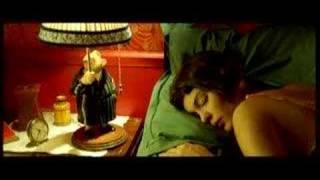 I don't care what anyone says because I love this movie !!! lol...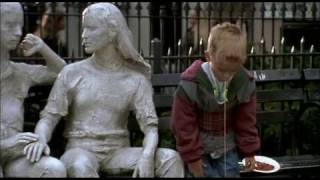 Funny movie...
Get the tissues, you'll cry. I have an autographed cowboy hat signed by Lane....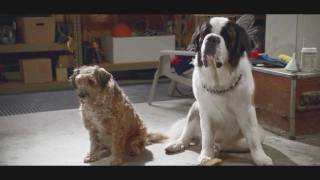 Humorous way of thinking about Santa and the elves!...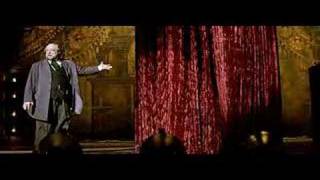 Good movie. Need to pay attention to get it....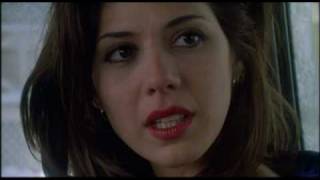 First movie I've viewed starring Christian Slater. Found out he stars in a lot of good movies....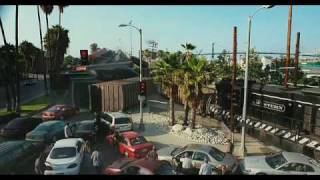 Movie fans may well ask themselves if there's any such thing as an original story anymore, and the answer is probably no. These same movie fans may al...
How the Declaration of Independence came into being, told in the form of a humourous musical. Educational and entertaining. Based on a stage play....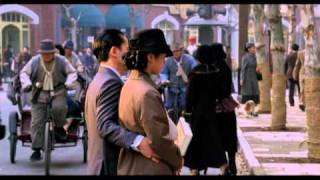 Directed by Ang Lee, who is a great director. I like his movie, "Eat, Drink, Man, Woman" and many more. The cast is great and the action is very inter...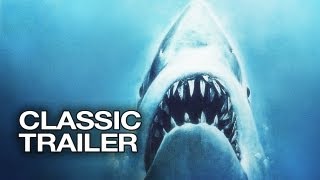 You can't beat it outdated now but still a classic film. All thats needed in a good action film. I've swam off the Philippines for 4 hours and never s...
One of the greatest movies I've seen lately :)...
Classic Guy Ritchie. I think this was a breakout role for Daniel Craig....