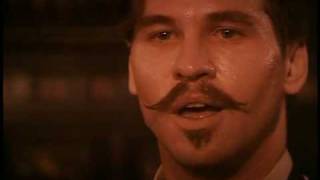 Great movie!...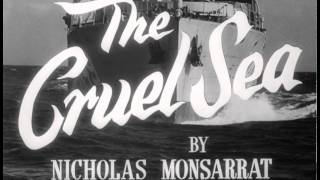 Stiff Upper Lip..British Bulldog Sprit,,and snorkers,,,Can,t beat it !!!!...
I never get tired of watching this flick...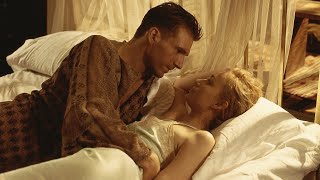 Can't forget this love movie. Good movie !...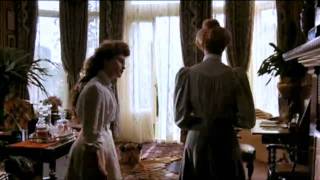 A movie based on the novel by EM Forster - packed with beautiful landscapes and houses and quirky, interesting characters.Romantic but not overly sen...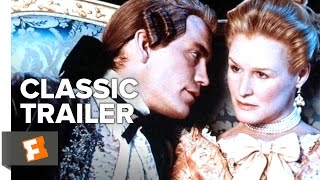 The power of words b/4 instagram.....big name cast.......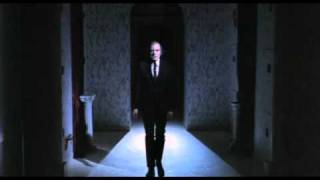 A cult classic that cant be beat...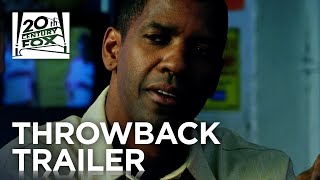 In Mexico City, a former assassin swears vengeance on those who committed an unspeakable act against the family he was hired to protect. ~imdb...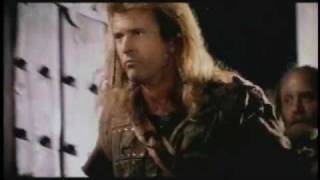 This was the most Fantastic film I have ever watched. Mel Gibson is a legend. This film was not only a drama but also a love story. And thrown in the...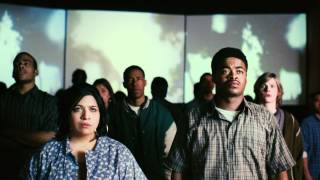 A very inspirational teacher that motivate troubled, different races kids to write thru journals and express their sadness and grief. An exceptional m...
For those who love, a moment is worth all eternity (beautiful also the soundtrack)...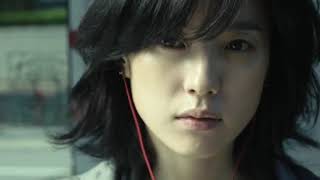 Cold Eyes (full movie with Eng subt) A computer and network surveillance agency attempts to stop a group of criminals from robbing a bank. Korean go...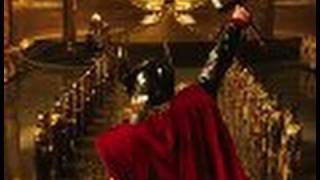 Cant get any better then this...