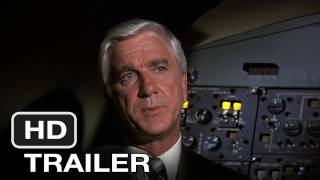 I Am Serious And Don't Call Me Shirley...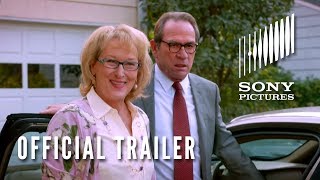 big fan of colin firth!...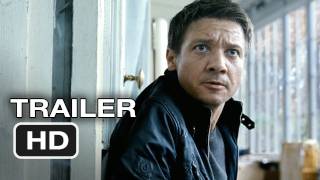 one of the best action movies l ve ever seen...every single of movie is full of action...strongly advise...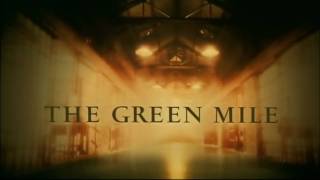 Beautifully emotional story. Fantastic. Love Stephen King....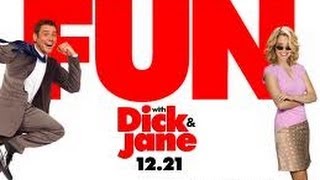 My favorite comedian.... When I see the movie.. I can't stop laughing... Hilarious, very funny.......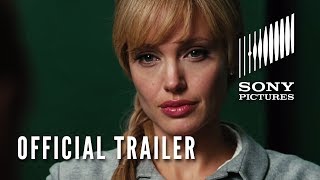 amazing actress woman that kick some a**..............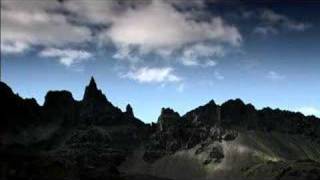 Beautifully filmed and expertly edited, this is one of the best music documentary/tour films I've seen. It delivers great performances in wonderful se...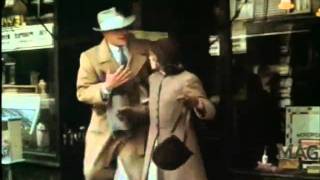 Woody Allen at his best....
Matthew McConaughey's best film sence The Lincoln Lawyer...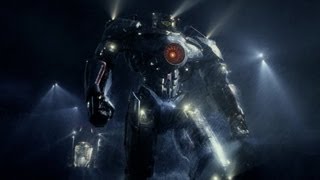 Great movie about the war of the Marines in the Pacific...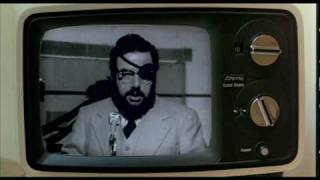 I love Zombies and it the first American running Zombie movie.. So it made it alot better.. Zombies rule.....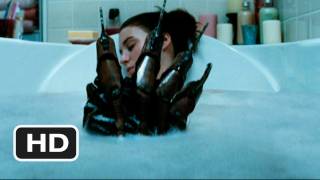 Some people didnt like the movie because Robert englund didnt play him in the remake but me i freaking love the remake because it gives a deeper side...
I love this movie........... love the Director !!...