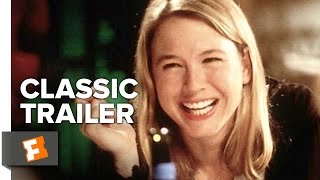 Renee Zellweger at her best as Bridget in this romantic comedy. You will be wanting to watch it again and again....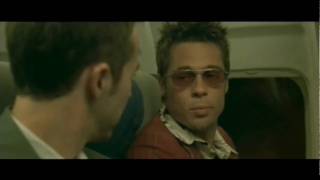 Tyler Durden: [email protected]#! off with your sofa units and strine green stripe patterns, I say never be complete, I say stop being perfect, I say let... lets ev...
You'll just have to see it...
This movie is the ultimate medieval romance. Rutegar Hauer, Michelle Pfeiffer, and Matthew Broderick do an excellent acting job. It's a very romantic...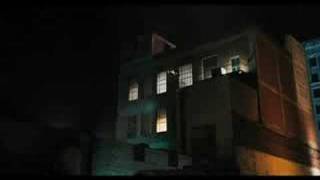 Great satire of some cultures most can relate with in any big American city. Great foes to friends story unravels quite nice. Zohan opens eyes to diff...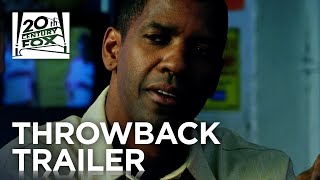 In Mexico City, a former assassin swears vengeance on those who committed an unspeakable act against the family he was hired to protect. ~imdb...
Awesome movie the little girl kicks a** :)...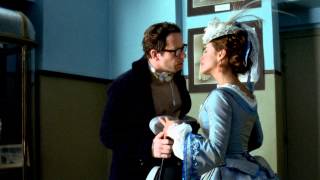 Julian Schnabel's memorable film portraying the memoir of editor-in-chief of Elle magazine, Jean-Dominique Bauby, It narrates what his life is like af...
First three movies are good not so much the fourth...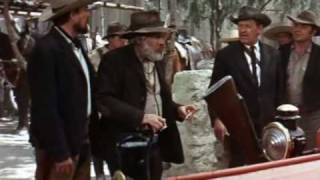 It has everything you could want in a great western....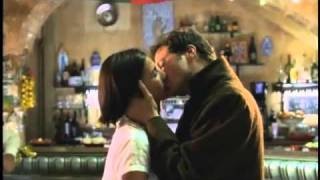 Just Awesome...never get tired of watching this movie.......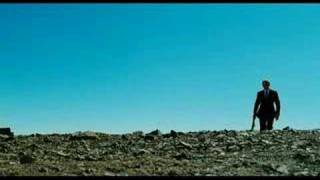 007 Movie. What can I say. Daniel Craig makes a pretty good James Bond and there is lots of action and a reasonably good story....
online today!
Continued from Incredibles ,about the Parr Family this time with baby Jack Jack...