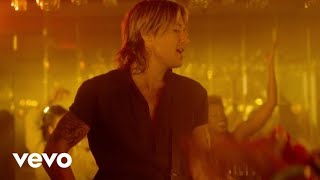 There is nothing i do not like about the CD this is from, I love what he did with the Graffiti U CD. I first heard this song when I put Keith into a s...
My duo with a keyboard friend... LE..bass/guitar/vocals... JG..keyboards/drum programming/sound engineering... Performed and recorded in studio.....
[Verse 1: Ladi6] One morning I woke up, looked over and Kissed your shoulder It felt so right You didn't wake I could see i...
If I move If I move to Mars If I move to Mars, will you come with me? If I move If I move to Mars If I move to Mars, will...
[Verse 1] I can't get there on my own You can't leave me here alone I'm just trying to do what's right Oh a man ain't a man 'less h...
"Move On" It's never goodbye Tell me we'll pick it up again I'm not gonna lie We can seem to just be friends As years go by All...
Take me back to the time When I knew we were right In the season Holding on to all Other reasons While you and I survived...
This iconic song of Leonard Cohen is a tribute to a Spanish poet: the lyrics are inspired by/loosely translated from "Pequeño vals Vienés" of Federico...
Little bit of country, great tune lyrics and harmonies...
Petra Hayden is a gifted musician who after an unfortunate turn of events ended up developing an ability as a formidable a capella singer... Her spec...
The 80's pop song is really still the best !...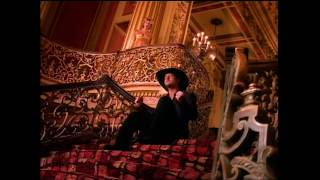 This is one of my favorite duets of Tim with Faith Hill, his wife. I love the way they look at each other when they sing. You can tell how in love the...