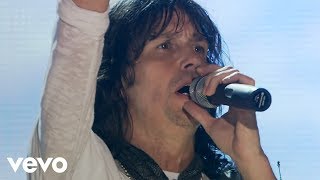 One of my favourite songs I had the chance to see them in concert in my youth best years of my life now I know the meaning of the words I was just lis...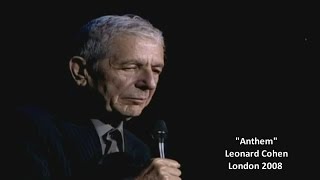 So well said, Leonard Cohen , So well said... .......
Oldies but still goodies...
Sentiments of hindsightedness lessons...
I got to see them in concert and since then I like this song Dust in the wind All we are is dust in wind, we just do n't realise it because I see a lo...
Visually stunning soothing sounds...
I won't leave, I will make love with your longing ( Ayrilmam, sevisirim özleminle )...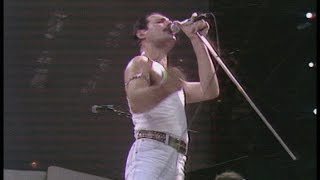 I never knew all the details of this song till I watch the movie Bohemian Rhapsody I felt shivers with this song and specially with Freddie Mercury so...
Who doesn't want this guy?...