1950s Blues Elmore James (January 27, 1918 – May 24, 1963) was an American blues guitarist, singer, songwriter and bandleader. He was known...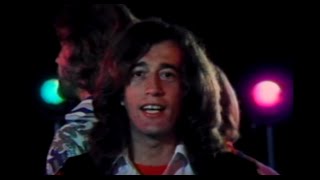 certe volte ci si sente fare questa domanda dalla persona che ami, anche se speri che lei lo conosca già la risposta....
Awesome song and vocals Comes up fresh every time...
Pure soul at it's best velvet vocals of the late great king of soul The lyrics are as relevant today as they were back then...this cou...
Grrrreeeeaaaaat tune , melody and vocals...
Great collaboration and cover of a sweet soul song...
Awesome collaboration ..two amazing vocalist ..fantastic song...