From Doves - Kingdom of Rust album...
It's Beck - what more needs to be said?...
I love this upbeat, energized Beck tune! It's one of my favorite songs to exercise to....
I heard this over the speaker in a department store. Googled it immediately on my phone and saved it. Sounds very 60's to me. I luv it!...
I don't really favour Mozart so much, (especially his early works - the more 'childish' ones), but some of his works are something not t...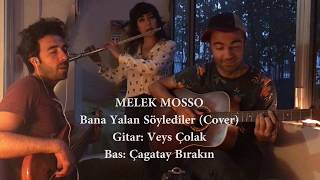 Bana yalan söylediler Melek Mosso...
Luxembourg Neo-folk and very good...
Wonderful voice, wonderful song....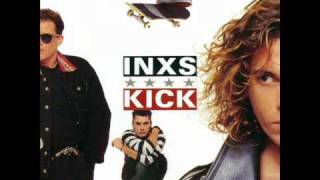 Been there. Listening to the song on a cd while.driving into San Francisco from the north, over the Golden Gate, down to Jakes for seafood goodies...h...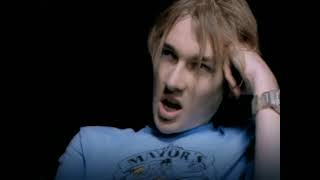 i miss ya...
Nice song... heard it is very popular in latin america, but I just find it...