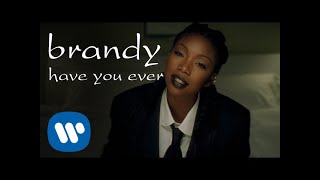 Brandy Rayana Norwood (born February 11, 1979), known professionally by her mononym Brandy, is an American singer, songwriter, record producer, and ac...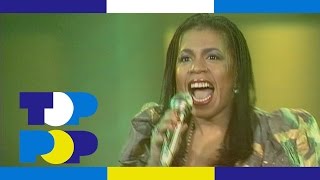 Ashford & Simpson were an American husband-and-wife songwriting-production team and recording duo of Nickolas Ashford (May 4, 1941 – August 22, 2011[1...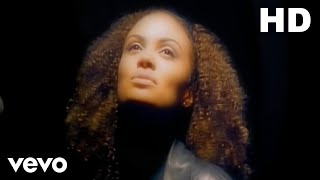 Groove Theory is an American duo, with former member, singer-songwriter Amel Larrieux and songwriter/producer/actor, Bryce Wilson. The group is best k...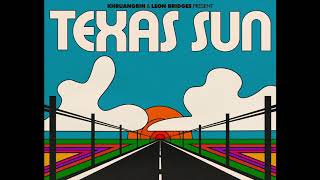 online today!
soulful music with chilled ambient instrumentation...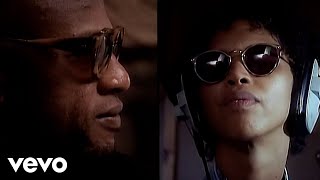 Womack & Womack was the singing and songwriting partnership of American musicians Linda Womack and her husband, Cecil Womack. The duo were successful...
Will King is a funk soul singer...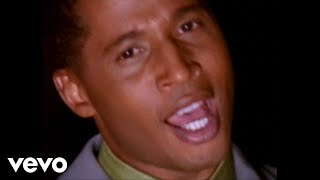 Back in 1997, Kenneth "Babyface" Edmonds created the supergroup Milestone to sing one song for the hit movie Soul Food. The group consisted of K-Ci an...
Lari white is a country music artist but this song is soul music she made a soul album great song really !...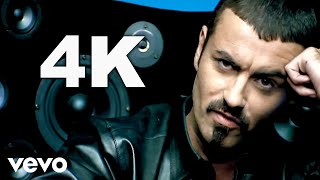 Amazing musician...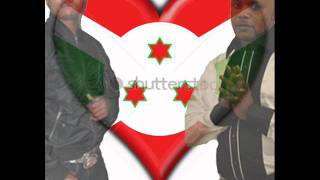 This is one of the great Burundian singers, Kidum. he sings in the Kirundi language. The song is talking about stories that are told by grandfathers e...
My first debut as an aspiring singer/songwriter. A R/B/Pop song. I recorded this song a few years ago....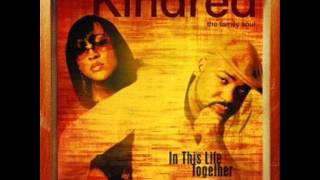 I like this song because (the question) that is very rarely asked - is asked in such a beautiful and meaningful way. It allows us to give credit to so...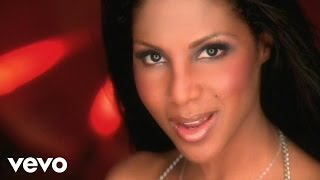 let this other woman know...