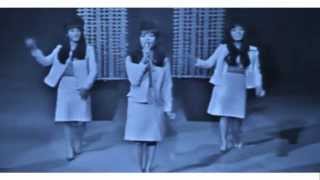 in memory of ronnie, who passed away from cancer on january 12, 2022. she had a number of hits as the lead singer in the girl group, the ronettes. the...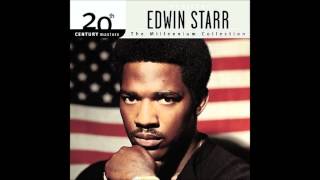 this song is as relevant today as when it was first released in 1970....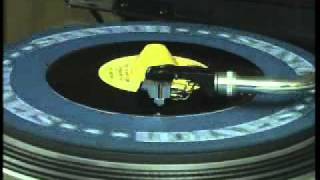 does this old heart of mine still have the strength to beat without..........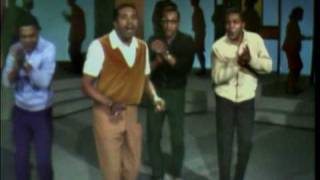 motown was arguably the finest record label of the 1960s. the list of artists/groups under contract was unequalled. it would be almost impossible to p...
After 35 years, still fabulous "If you grew up in the 80's and got to listen to this man sing his hits, smile becose you got to be alive in...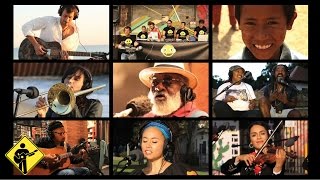 another great cover by the playing for change artists...
'Life' is very popular in 1998/1999 24 years ago I still remember those younger days...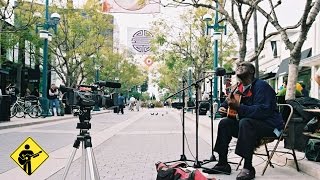 roger has been playing the big concerts in the sky since november 16, 2005. what a voice! passionate. powerful. emotional. covered a number of songs f...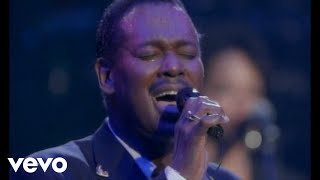 Such a timeless love song...
Ooh.. I've been good at all year...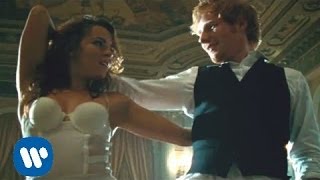 This music is the best it just speak about how much i would love the woman of my dreams. I can actually sing this song. :sa...