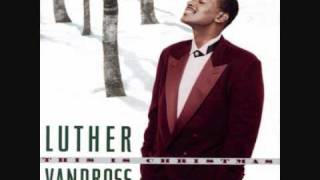 "Luther has a voice capable of soothing a raging Bull and piercing the heart and soul of a human. Here I am 35 yrs old listening to this song in tears...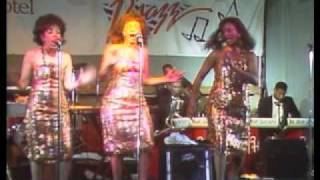 "Finding a good man is like looking for a needle in a haystack!"...
From the film, Till, A must-watch....
Incredible voice and track "What I wouldn't do to get close to you"...
Leon Bridges#Coming Home (Neo Soul music)...
Funky stream of Jamiroquai...
'Reff. You're simply the best Better than all the rest Better than anyone Anyone I've ever met I'm stuck on your heart I hang on every word yo...
'Lyrics' Women of a certain age They learn to rely and judge all his responses Having played the mating game She doesn't waste time 'cause all tha...
The outstanding mr. Ray Charles "Hit the Road Jack" is a song written by the rhythm and blues singer Percy Mayfield and recorded by Ray C...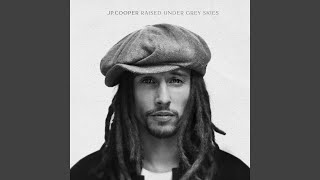 It all about love...
Incredible Talent, Gone....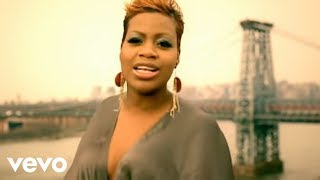 "The song, the singing , the walk , the shoes , dress and the little boy and girl sitting on the steps, like she said in the lyrics...I love it, I lov...