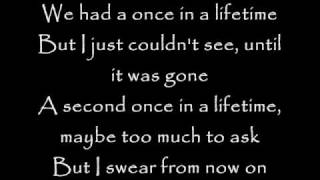 A classic romance song...
Tell her what you want. It is the same as asking when you know it's reciprocal....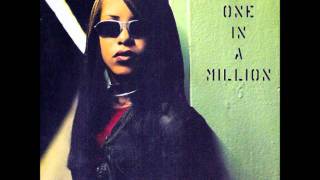 This song is for giving your man his feels....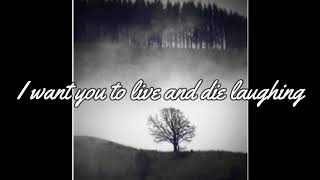 Uniqueness takes strength because others will be drawn to you and try to steal your shine instead of absorbing what eminates freely from it....
The velvet tone and voice of the late great Sam Cooke...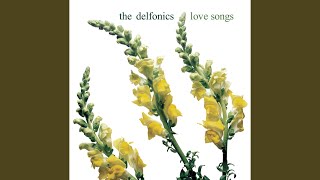 Yyyyyyaaaaasssss again and again. Supra!...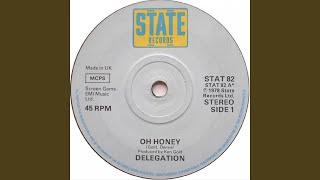 Old school groove and slow grinds...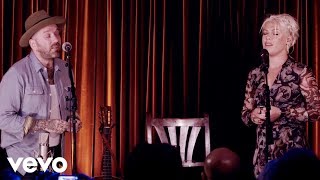 Beautiful duet , cover of a beautiful song...
Nothing really...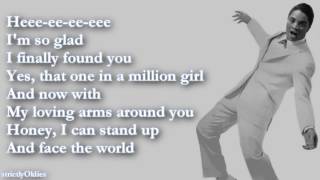 Sung by Jackie Wilson Happy Valentine's Day XOX...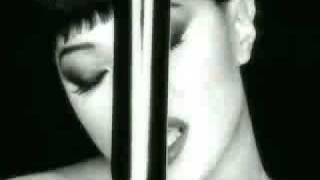 Lisa Fischer is an American vocalist and songwriter who rose to fame in 1991 with her debut album So Intense, which produced the Grammy Award–winning...
He is going on tour this year!...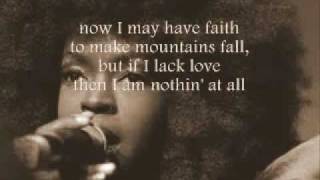 Sweet sweet loving feels......