He is going on tour this year!...
Sweet sweet loving feels......
Nothing was as influential as Soul Train and Motown in the day! Google -Rest in peace Motown We should honor so many who have passed they are Ico...
The most beautifully written sentiment...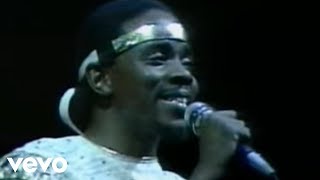 One of the most beautiful song from my favourite band....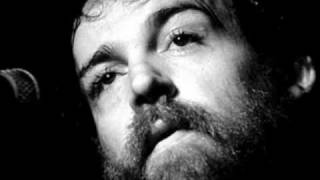 online now!
Still good eh...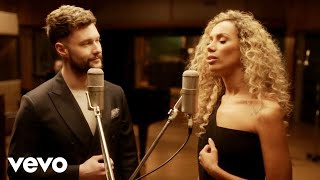 I love this song is verry romantic...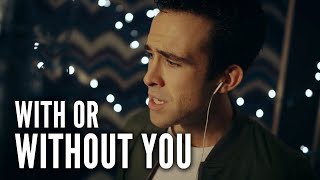 online now!
Its a Vintage U2 song But sounds cool with Matt style...
The first time, ever i saw your face I thought the sun rose in your eyes And the moon and the stars Were the gifts you gave To the dark, and the e...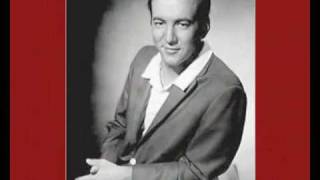 Somewhere beyond the sea Somewhere waiting for me My lover stands on golden sands And watches the ships that go sailin' Somewhere beyond the sea...