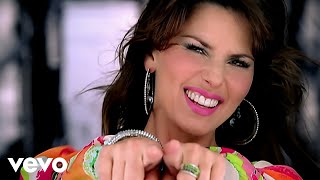 It was the first single from her 2004 Greatest Hits album. Two versions of "Party for Two" were recorded: a pop mix with Mark McGrath and a country ve...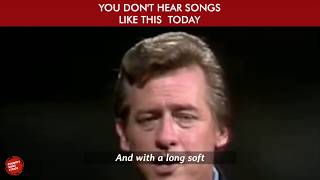 A tear jerker, but sounds like romance was in the air lol from the 60's......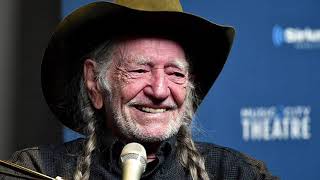 Damn it fit Willie damn well because he have taxes dept and huge sum 16 million of dollars. How in hell old man can pay them ever....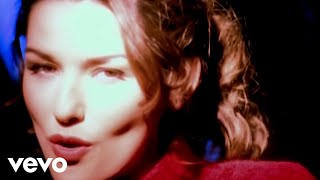 Good dancing tune .....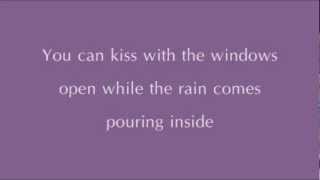 Kisses are like magic .....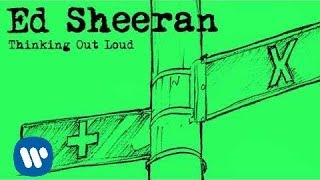 one of my fav songs by Ed Sheeran love this song...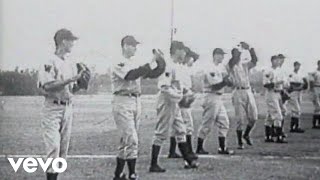 Released in 1985,...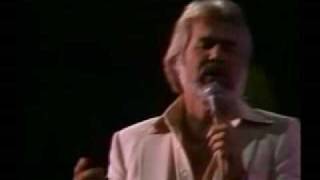 I was looking for music for my daughter's wedding and found this most beautiful song "Lady" This is my favorite song Lady Lady, I'm your knight...
My favourite song!...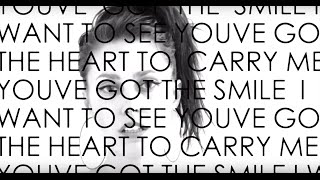 Release 2015 Family of the Year is: Joseph Keefe - Lead Vocals / Guitar Sebastian Keefe - Drums Christina Schroeter - Piano / Vocals James Buckey...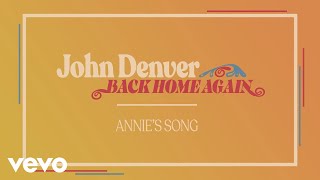 A beautiful song...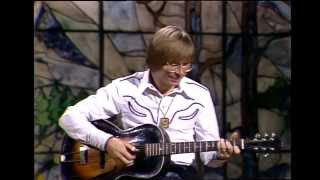 Old guitar brings back memories...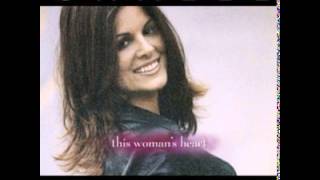 Chalee Tennison (born April 11, 1969) is an American country music artist from the state of Texas. She has released three major-label studio albums (t...