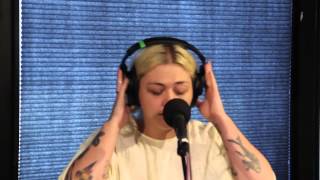 gutsy voice...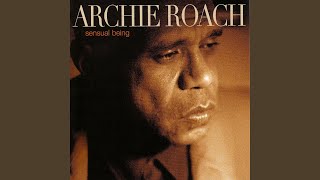 just listen :)...
Good morning music....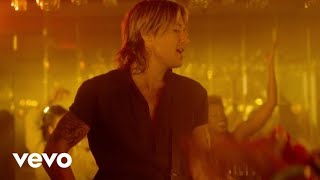 There is nothing i do not like about the CD this is from, I love what he did with the Graffiti U CD. I first heard this song when I put Keith into a s...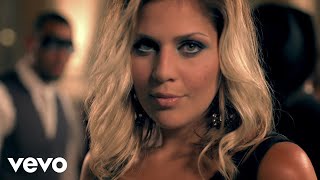 Little bit of country, great tune lyrics and harmonies...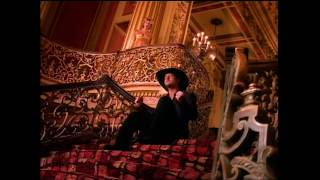 This is one of my favorite duets of Tim with Faith Hill, his wife. I love the way they look at each other when they sing. You can tell how in love the...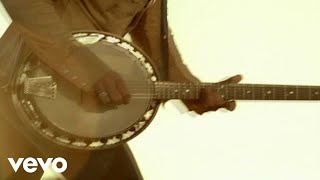 Great vocals, lovely lyrics and a upbeat melody what's not to like...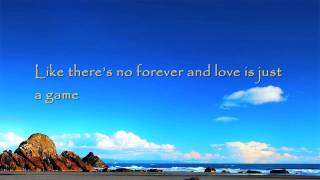 A song I'm sure many could relate too...
Like the sentiment of this song...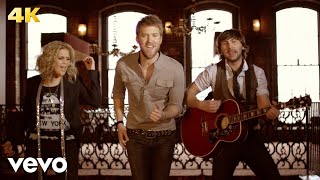 I run to you.........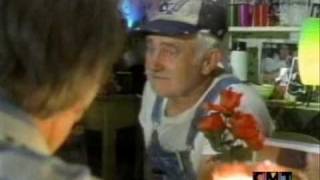 There's no one that can fill the Ol' Possum's shoes. I absolutely love George Jones' music....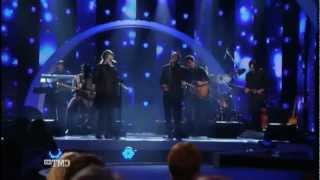 Great cover of a great song...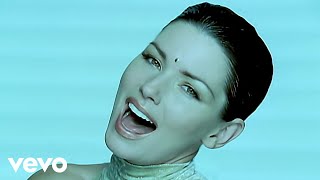 This is my all time favorite song and I hope to dance to it at my wedding someday! Most of my friends love this song. I love the duet she has done of...