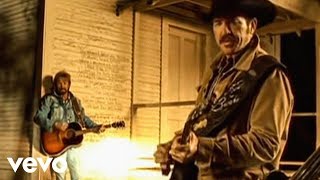 I grew up listening to C&W music. Love it!...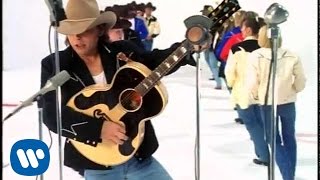 I first saw it as a Gap commercial...
It's rear song by Marty Robbins...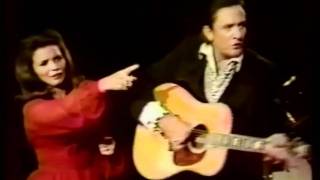 Johnny Cash and June Carter Share one of their favorite tunes....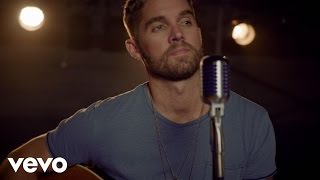 I love everything about this song I love all types of music but old-time southern rock is my favorite gospel southern rock and roll country new and ol...
one of my fav songs by Ed Sheeran love this song...
Great song lovely vocals/harmonies...
Love this song :great lyrics and vocals applause:...
Great motivational song...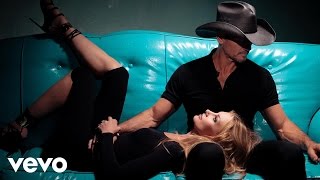 love this song means alot to a girl like me...please enjoy...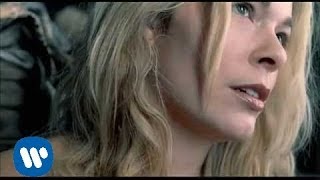 The most painful goodbyes are the ones that are never said and never explained....