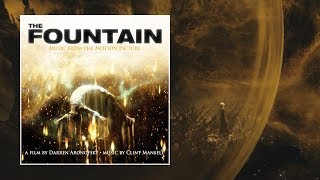 Another interesting score by Clint Mansell....
BT (Brian Transeau) like you've never heard......
Excellent compliment to the movie......
The only thing worthwhile in the movie......
Also pretty amazing......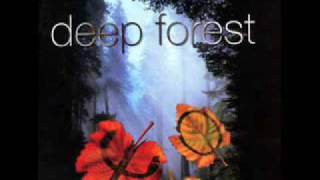 Simply love all the Deep Forest CD's....
I love this CD, every song is so cool! I would highly recommend it to anyone. The style is lounge music, but a lot of the songs are eerie and some s...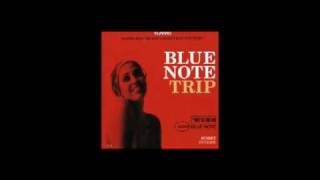 Blue Note Trip is a CD with a great variety of artists. Each of the albums in their collection comes in a 2 CD box set. I have 7 of their albums (14...
Easy Tempo is a collection of various artists and a great mix of music. I own 11 CDs by Easy Tempo, but this one is one of my favorites. I think eve...