i will pay 10 times more that's my promise...
best album my personal fav...
La Boheme is my favorite Opera. This one was done at La Scala....
Sarah Brightman's voice is phenomenol!...
Mozart's Magic Flute is one of my favorite opera's....
Kristen Chenoweth, Patti Lupone, and Leonard Bernstein conducting....
this is an orchestral version and its some relaxing music...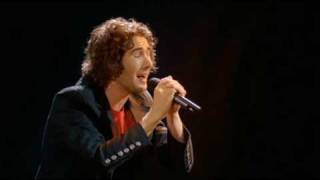 I have this CD in my car and listen to it coming home after a long day at work. Chills me!...
Andrea and Sarah ,I love you.Time to say goodbye is my favorite song....
I love every one of these from Ave Maria to the Donkey Serenade :-)...
I first bought this as a double vinyl when it came out first. I still love it....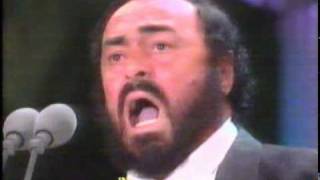 people like Pavarotti do not get the attention they deserve. this is great music....
I liked their voices and the words of the song they are a great group. I heared this song from a cd which belongs to my friend. I wwas driving when i...