Erroneously credited to carl perkins, this track was one of those that helped shape Rock and Roll...
Complete recorded works 1927---1930 released 1992...
Acoustic guitar blues...
Needing no introduction this album was released in 1979 and reissued in 2003 as a 2 C/D set...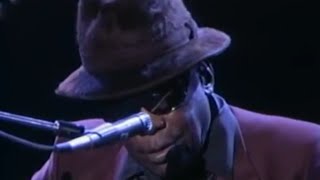 online today!
chilled and funky song...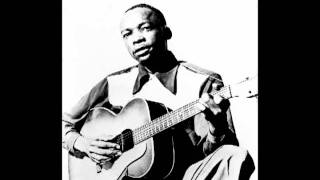 online today!
...A chilled song and the blues can soul your soul...
I like both of these albums,...
contemporary blues musician/performer...
Acoustic/ Electric Blues/Soul Album 2015 collaborates at times with Eric Bibb...
Two very influential Blues singers/song writers /Acoustic guitar/harmonica players/performers of their generation It was a privilege to see them live...
One of the most influential Acoustic Blues Axe men/songwriters of his generation...
Another Brilliant Axe man...
Her singing says it all...