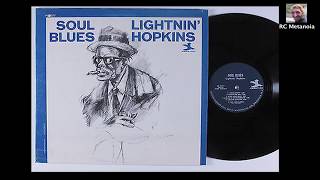 I found this jewel in Glasgow, twenty five years ago......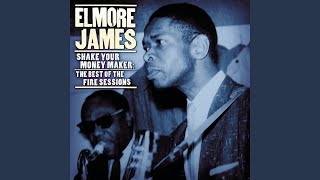 Recorded prior to 1972. Originally posted here on CS in 2018. Previous link broken so re-posted again in Oct 2020. A timeless blues melody :applaus...
Sonny Boy Williamson II Keep it to yourself (1956) Amazing guy Came on with his briefcase, umbrella and hat then ripped a blues tune...
Alip_Ba_Ta an Indonesian talented man. Play finger style guitar with his simple accessories and compose his own Blues rythm...
While my guitar gently weeps # The Beatles...
Coleman Hawkins Play Tenor Sax Soul, 1960 full album...
A legendary Little Walter (Columbus Short) "My baby don't stand, no cheatin: my babe; oh yeah she don't stand no cheatin: my babe;.. (1955)...
An old recording found by accident Scrapper Blackwell His guitar sounds sharp and sad gave me goosebumps This song was written by Jim...
Rip Gary , Never bored to hear this "eternal" song...
1992 classic, remastered in 2013. This 3 disc set include 2 DVDs of the songs in various venues. It a soulful rendition to your favorite Clapton songs...