one of the most poignant ballads ever composed...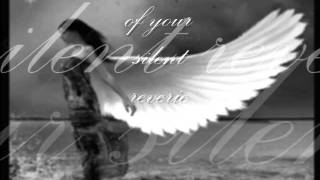 Spend all your time waiting for that second chance For the break that will make it ok There's always some reason to feel not good enough And it's...
This one is just for always remember this 2018 World Cup: there it is the theme in its complete version, by Hans Zimmer ft. Lorne Balfe. Another tr...
composed 2015 or so, not sure now...
Arizona Dream Movie s-Soundtrack...
Always had time for David Gilmour, a master Axe man with his own signature/ unique style. England may be a small Island but proportionally they produc...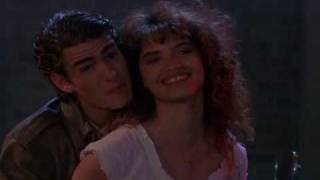 German Wilkins Vélez, commonly known as Wilkins is a Puerto Rican pop music singer and composer....
Aaron Smith - Dancin (Remix by KRONO)[Free Download]...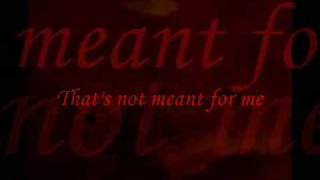 This song is from the Movie Queen of the Damned one of my favorite movies....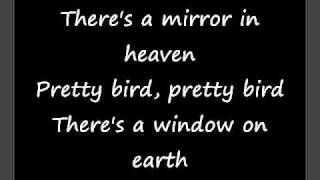 awesome beautiful song...
I'd Love To Be Your Last...