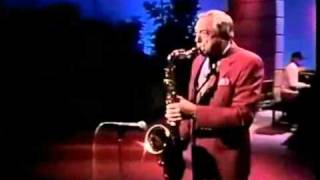 Ladies and gentlemen, here is Benny Hill....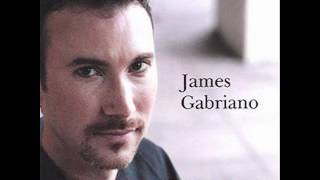 Guitarist and composer James Gabriano plays his instrument with the intensity of a Texas August afternoon. The Latin rhythms and fiery guitar make you...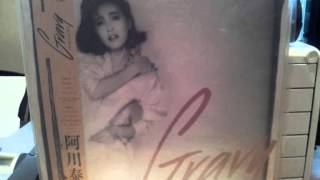 imited reissue of Japanese singer Yasuko Agawa's stunning jazz-funk classic L.A. Nights. Created as an answer record to Light of the World's massive 1...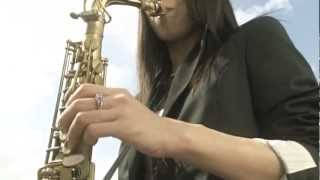 Kaori Kobayashi is a Japanese jazz saxophonist and flautist , this song is a smooth jazz style music great talent kaori !...
This magnificent guitar piece takes you to another place.......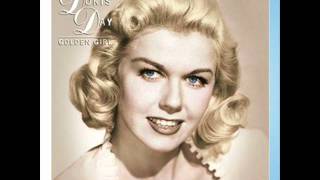 Imagine having this in like a vinyl version and then it's raining, you're in comfy clothes and this is playing....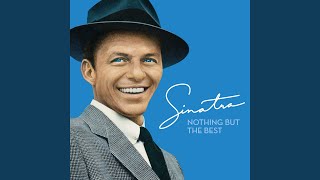 I would like this CD to really fly to the Moon and take all my trouble away! I don't recall when I first heard of it and I just like it now as it is a...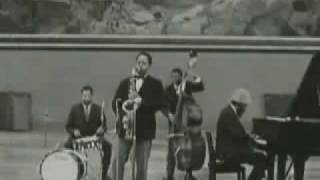 I was in High School Kid when heard the song on my first date...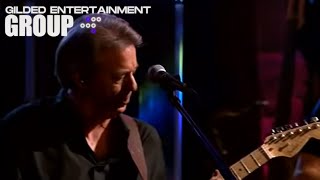 this song always gives me shivers, the melody and the string section are incredible. Boz is a true master of the love song...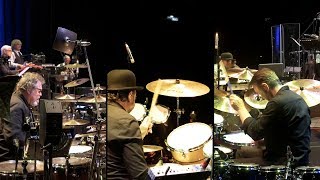 live music...
Two of a mind is an album release by American Saxophonist Gerry Mulligan and Paul Desmond, recorded in 1962...