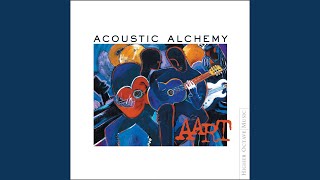 Acoustic Alchemy AART...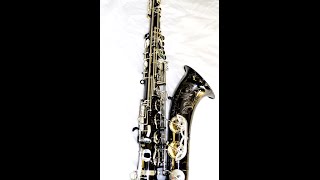 Sweet and smooth Sax...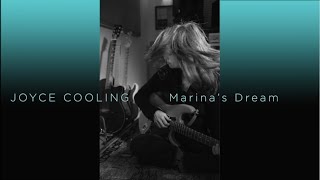 Joyce Cooling Album Living out Loud With Mark Brodie...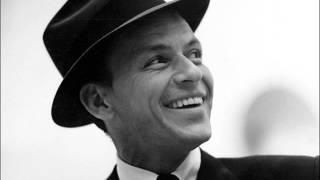 It's very clear Our love is here to stay Not for a year but forever and day ... (Gershwin 1956) The greatest singer of all time his voice is her...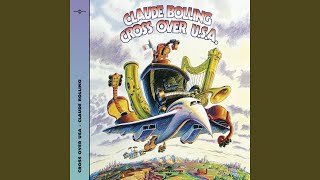 "Back home again in Indiana" Claude Bolling & Jean-Pierre Rampal From Album Cross over USA Composed by K.Suessdorf & J. Blackbum...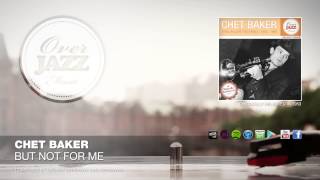 But Not for Me Composed /lyrics Gershwin & Gershwin Trumpet & Vocal Chet Baker...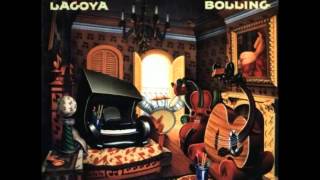 Africaine Claude Bolling with Jean Rampal, Alexander Lagoya and Ma Zukerman Avan-garde jazz...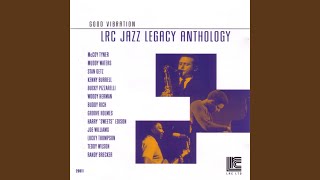 My Heart Stood Still is a 1927 popular song composed by Richard Rodgers, with lyrics by Lorenz Hart....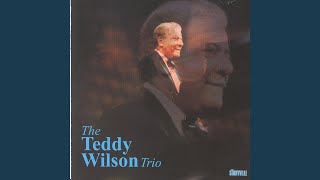 Basin street Blues (1928) Lyrics by Spencer Williams, Glenn Miller, Jack Teagarden...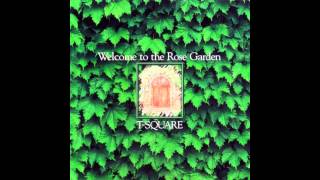 Jazz fusion The Square 1995 Album ' Welcome to the rose garden....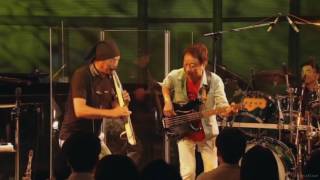 Jazz fusion lovers T-Square reunion perform live in 2016....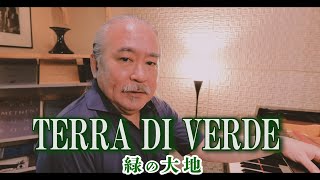 Terra di Verde Hirotaka Izumi-san...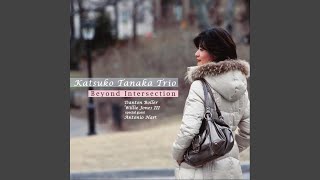 Album Beyond Intersection Katsuko Tanaka Trio...