I am old time girl and I think I should have been born in the 1800's because that is the type of style and music I love!!...
I love the old fashioned songs. They had such style and class, just like the times they were in!!...
Great swing tune, lyrics and vocals...
If it takes forever I will wait for you For a thousand summers I will wait for you...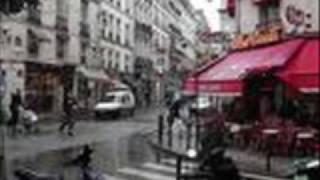 I love snuggling up on a rainy day with a glass of something in my hand and chilling to the sound...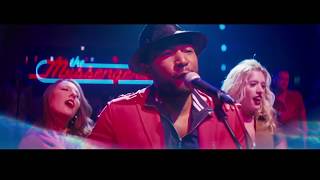 Hell where can I start .... I just love this song: his voice, rhythm and lyrics. JUST GENIUS!...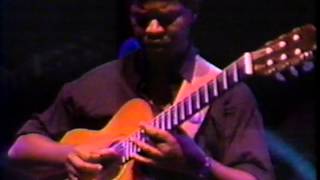 Wonderful Soft Jazz a Beautiful Arrangement of Strings, Horns and pleasing melodies. Great mood Music....
Much missed real music talent...
The second of his "Top Hits " albums...