online today!
Chicago and REO Speed jamz up together live Cool !...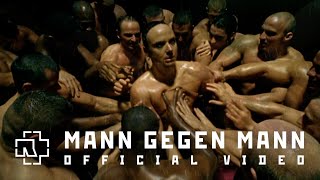 One for the ladies....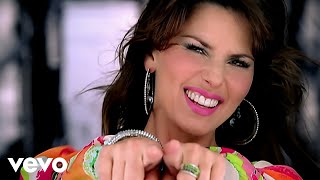 online today!
it is just a love song ...I am waiting for you, madam......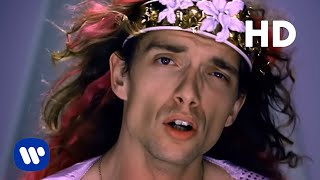 ["I Believe in a Thing Called Love" was originally issued as a 3-track EP in August 2002; however, as only a small number of copies were printed, it w...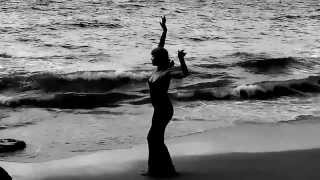 I do not sleep tonight I may not ever Surrender is easy I know you do me no harm But your innocence haunts me The most fatal of charms O...
My favorite singers!...
Best American band Love the sound of their music...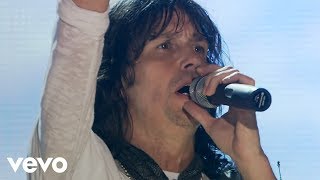 One of my favourite songs I had the chance to see them in concert in my youth best years of my life now I know the meaning of the words I was just lis...
I got to see them in concert and since then I like this song Dust in the wind All we are is dust in wind, we just do n't realise it because I see a lo...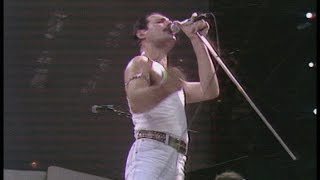 I never knew all the details of this song till I watch the movie Bohemian Rhapsody I felt shivers with this song and specially with Freddie Mercury so...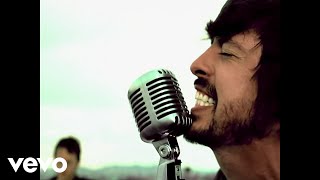 foo fighters...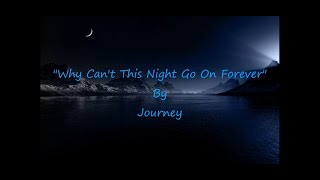 I make these onscreen lyrics music videos myself. Please don't forget to like and share my videos anywhere. And please subscribe to my YouTube channel...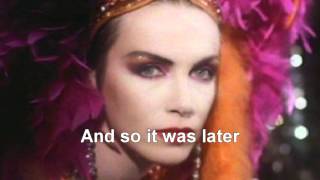 Awesome song and vocals...