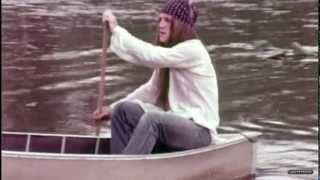 Grand Funk Railroad, sometimes shortened as Grand Funk, is an American band...
A young Korean artist singer name Bubble Dia She got a great powerfull voice and sing higher key than the original Bon Jovi note. Very impressive !!...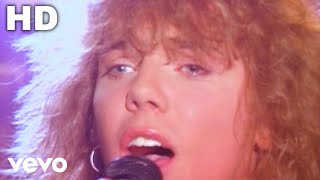 The Final Countdown" is a song by Swedish rock band Europe, released in 1986...
Relationships! Do we still have the chance to have one???...
Player Still remember this Great song in the 70s Peter Beckett and Ron Moss...
Sir Brian Harold May Re-released his classic single Too much love will kill you in Album Back to the Light on August 6,2021. It is a stand out song...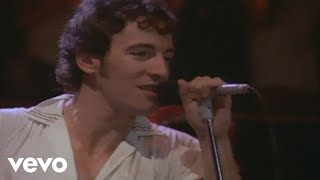 Wow! What year was that he was really young there. One of my favorite songs of his....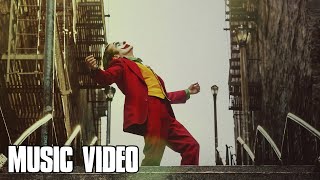 Joker soundtrack...
Keith Richard Hate it when you leave...
America, is a rock band that was formed in London in 1970 by Dewey Bunnell, Dan Peek, and Gerry Beckley "Tin Man"1974 From Holiday album...
YES Album Symphonic Live applause:...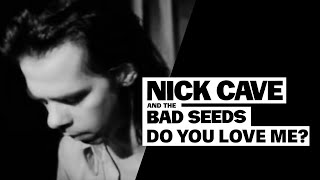 Australian National Treasure is Nick in my opinion....