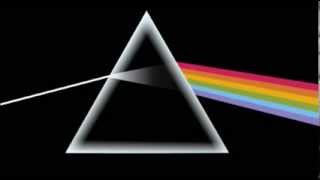 From Dark Side Of The Moon (1973)...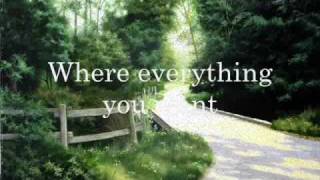 There are many different interpretations to this song. Personally, I find it erotic, an intimate portrait of a woman, with an underlying hint of sa...
dedicated to the one i will love when she shines her inner light on me...
this song was on his final album, "the wind". in less than two weeks after the album's release, warren was gone at the age of 56. his songs ranged fro...
a favourite classic oldie gets classical accompaniment to beautiful effect. brooker's voice is timeless.....back in the day, it was a favourite couple...
canadian content. every rock band puts out a ballad every now and then. this one is a fav from my youth. man! almost 45yrs ago! still like it, though....
i love the sax. one by one, my music heroes are leaving for that big concert in the sky. i hope i can get tickets to that performance. jake (clarence'...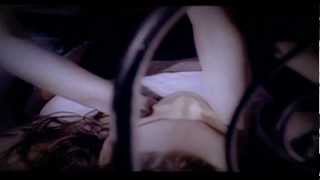 I'll stand by you......