ahh the heart of the man......
This is a good song of U2: where the music has no frontier!...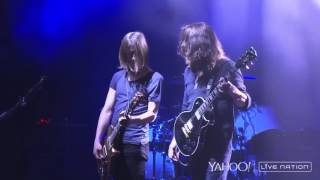 Steven Wilson touring Hand cannot Erase... SW g/v. Dave Kilminster g/v. Nick Beggs b/k/v. Adam Holman k. Craig Blundell d/p HCE (as it's mo...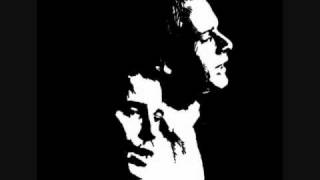 A beautiful song from 1960's......
Here we have an interesting French pop rock band called The Liminanas. Formed in 2009, the band incorporates 1960s punk rock and obscure aspects of th...
Timeless absolutely beautiful song, excellent vocalist so much soul in his voice...
Lead singer Nicole Laurenne (Nicole Laurin-Walker) also sings for The Darts and Zero Zero. This song, Cry, is a soulful tale in the Garage Rock style....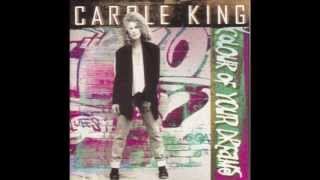 One best songs from early 1990's...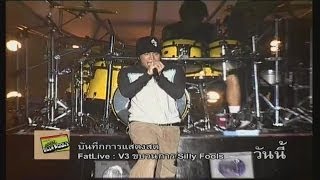 My favorite Thai song #3 SF ... Peak ... Woah Let's jump!...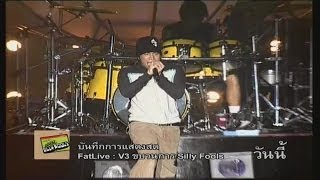 My favorite Thai songs #2 Are you readyyy?...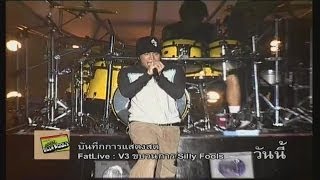 My favorite Thai songs #1 Yep, What a cool silly! Haha...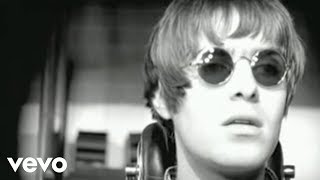 Brilliant !!!...