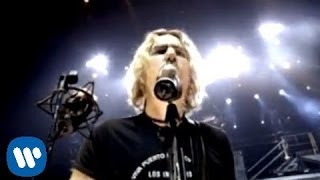 ::yay: They ROCK!! Gotta love'm...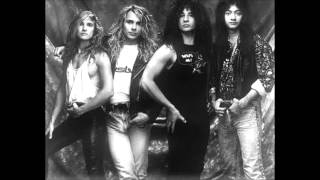 White Lion was a Danish/American rock band that was formed in New York City in 1983 by Danish vocalist/guitarist Mike Tramp and American guitarist Vit...
Break through 1989 tenth album; 'Nick Of Time' amassed sales of over six million copies in the US alone. ******************************************...
Goo Goo Dolls...
You and I will meet again When we're least expecting it One day in some far off place I will recognize your face I won't say goodbye my friend Fo...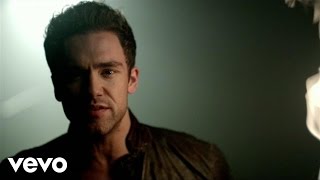 One of my favourite songs....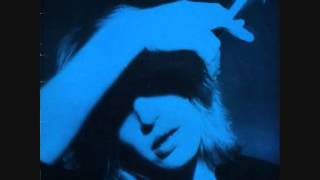 One of the greatest albums ever produced --- Broken English...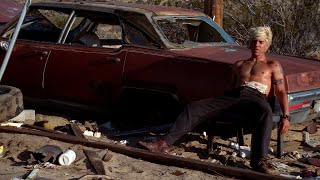 Red Hot Chili Peppers...
Great band, song and vocals...
Great band, song and vocals...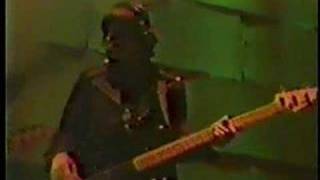 .....enjoy yourselves...it's better...!!!...