Heavy Metal meets country and western. Volbeat are from Denmark and originally started out in the death metal scene. Like their previous releases OGSH...
Teen-aged rebellion....
the movie Return of The Living Dead features music from this album...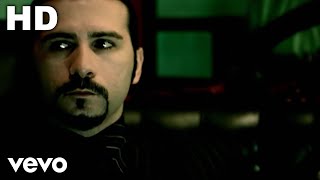 there 2 seperate CDs to me !!! i love them both!!!...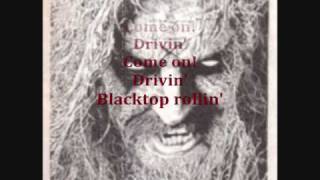 You have to respect this album...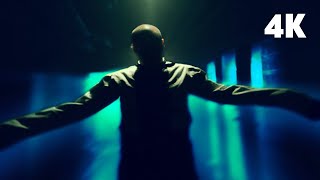 There cover of Genesis's "Land of Confusion" is bloody marvelous...And that album cover has raised more than a few eyebrows...... Regards...A...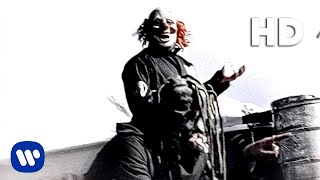 An amazing album by my favourite band...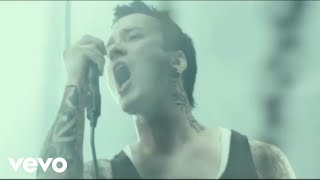 The album is addictive I can listen to it over and over again and not get bored.. amazing Swedish talent!...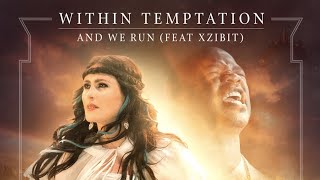 The latest album from Within Temptation is just amazing and we get treated to duets with Tarja Turunen, Howard Jones and Xzibit.. yes Xzibit and that...
Amazing new album with their newest singer.. I love Song for Jolee the best.. but Sacrimony is a close second....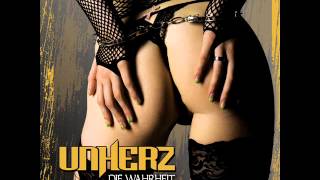 Hello How do you put music into it. Please tell me. thank....
I was taken aback to see this album was not in the list. Basically the most important Metal album of the 90's...to me anyway hehe. What is on the c...
Hail to the Kings!...