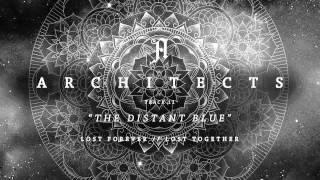 The lead singer has such a powerful voice. Australian bands rock when it comes to metalcore....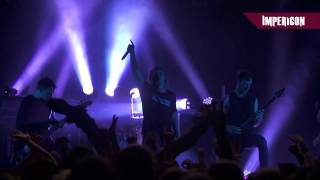 Love this band. Hope to see them in concert one day soon....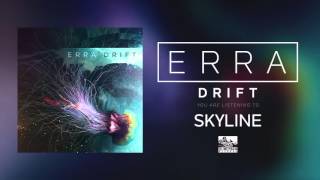 I find myself getting lost in this song. Beautiful song....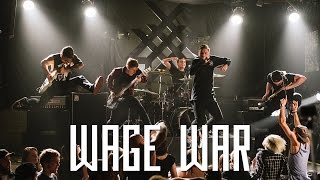 Metalcore type music. Love the energy....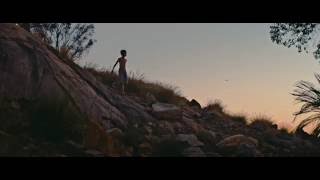 I love the clean lyrics with screaming. Totally love the riffs!...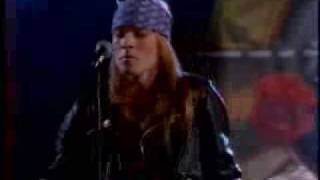 big band yes love there positive songs...
The band's music is still dark as you'd expect it to be but you will clearly hear that there is something different about it. It's unlike their previo...
there's no dislikes when coming to Dimebag Darrell Abbott rest in peace...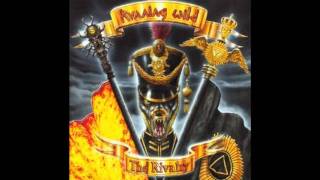 One of the best German bands ever!...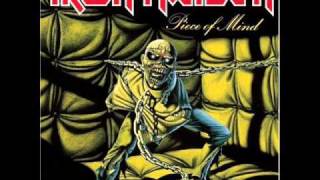 Good band with very good songs...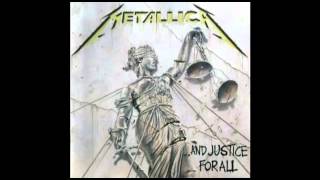 Good songs from a good band...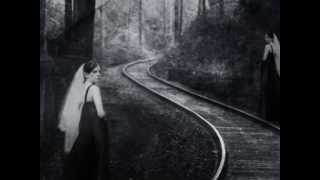 This is my Bible Black Sabbath songs Ozzy is my Lord...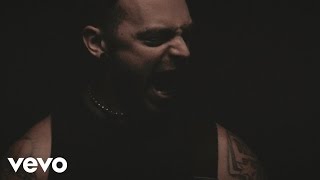 The only thing I don't like about this CD is the first track "V" it's just an intro and I'm not big on intros. Other than that...this f*cking CD rocks...