Hungry-Rob Bailey and The Hustle Standard...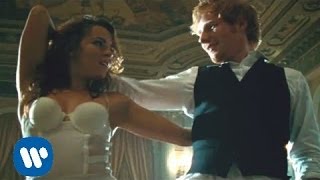 This is How I envision Love and how I would treat my partner....
Drunk in love, Yes!...
I saw the Celtic Woman preform in TV twice and they were wonderful. The music is beautiful and they are in such great harmony and beautiful. I really...
Unique voice and wonderful music!!!...
The International release date for volume One (Volume 1 of 9) of my first Album "Memories of Time" was June 10th 2014. My music is officially world wi...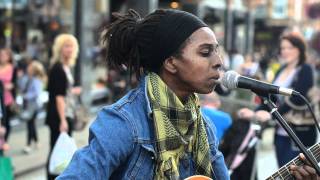 Here is the link. http://www.youtube.com/watch?v=gOgEmP0NdZw...
i like the lyrics.Made by Zeljko.i adore him...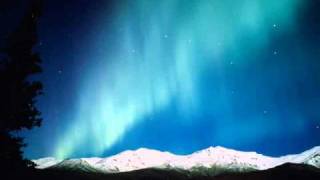 am glad you hear it again! :)...
online today!
fun, sexy i love it....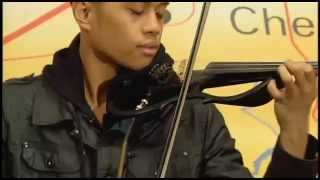 at 2:50 show begins beutiful watch it...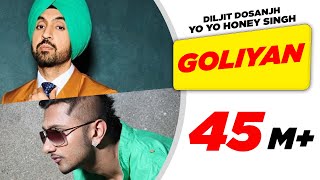 I like songs on CD specially Brown Rang :)...