Simply ...Red...
The cRanberries , nothing more ,I want ,enjoy baby......
A soul searching, medieval influences renaissance melody put in a rock vein performed by Ritchie Blackmore - former Deep Purple and Blackmore's Rainbo...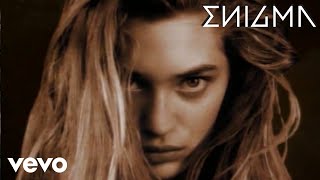 Always Love Vocal music/choirs harmonizing groups. So love the vocal track sections of Enigma with this type of music...
earlier album from The Skints from london, good listening...
relatively new band ska / reggae who i stumbled upon enjoyable tunes 5 stars *****...
Hungry-Rob Bailey and The Hustle Standard...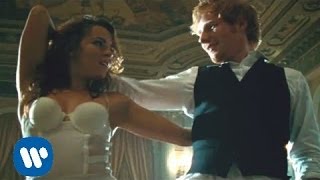 This is How I envision Love and how I would treat my partner....
Drunk in love, Yes!...
I saw the Celtic Woman preform in TV twice and they were wonderful. The music is beautiful and they are in such great harmony and beautiful. I really...
Unique voice and wonderful music!!!...
The International release date for volume One (Volume 1 of 9) of my first Album "Memories of Time" was June 10th 2014. My music is officially world wi...