great song, great drummer # Vinnie Colaiuta...
Nice song, but the video is'nt...
Contemporer piano music of Sergey Slavsky from Album Gone...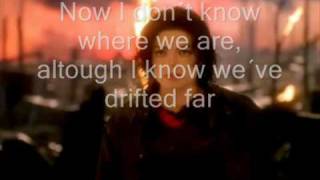 Saving the World...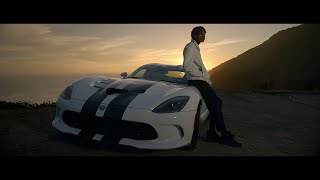 Wiz Khalifa - See You Again ft. Charlie Puth [Official Video] Furious 7 Soundtrack...
Simply ...Red...
The cRanberries , nothing more ,I want ,enjoy baby......
A soul searching, medieval influences renaissance melody put in a rock vein performed by Ritchie Blackmore - former Deep Purple and Blackmore's Rainbo...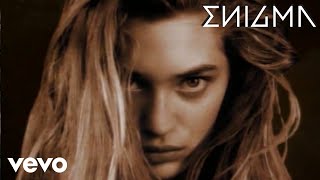 Always Love Vocal music/choirs harmonizing groups. So love the vocal track sections of Enigma with this type of music...
earlier album from The Skints from london, good listening...
relatively new band ska / reggae who i stumbled upon enjoyable tunes 5 stars *****...