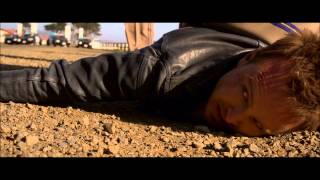 Such a great track....
Recommended after watchung John Butler play Ocean glad for the algorithm for once...
Crown for Christmas...great movie...
Little Grinch making Martha Mae's Christmas present...so cute lol...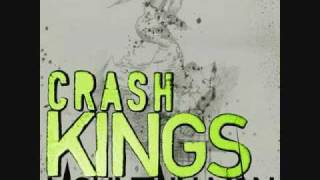 Whoa.. his booming voice, those drums, that chord progression, just rocks out! Love this song!...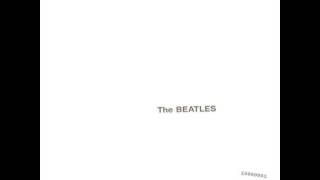 Yeah it is a great album,I love all the later albums,,but have a soft spot for one or two tracks on Yellow Submerine,and MMTour!!...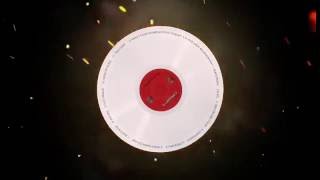 This is an acoustic version of their original studio track, and this is my most favorite Hope you like it...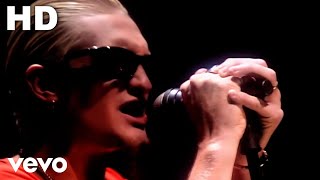 Everything's good...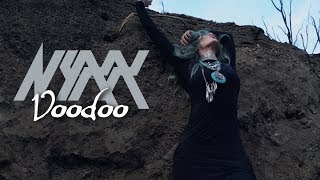 I love the beat of voodoo.. and well the songs says it all..lol...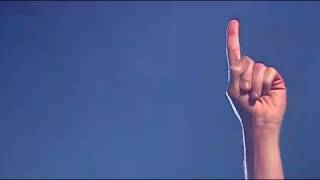 order MCR's limited edition of the greatest hits album "May Death Never Stop You" at http://mychemicalromance.com, or download this song in Hi-Res fro...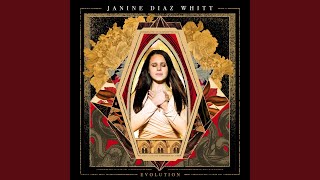 To all the woman haters out there ..LOL...