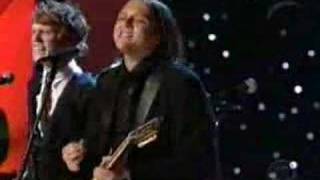 This song reminds me of the Walt Whitman line ' I sound my barbaric yawp over the roofs of the world ' Some of you will understand and some won't have...
I'd like this song "L'indécision"...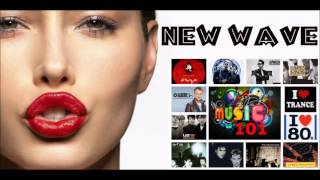 01. The Promise - When in Rome 02. Bizarre Love Triangle - New Order 03. Strangelove - Depeche Mode 04. The Great Commandment - Camouflage 05. Pur...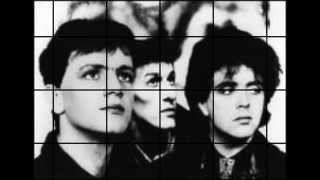 These were the BANDS that will never die. They will always be in our heads as soon as we hear it!!! Enjoy!!! NEW WAVE FOR EVER!!!!! The Church...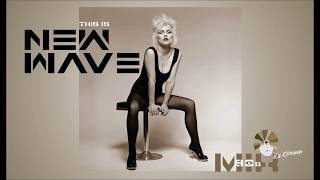 This is a rare collection of songs over the years. I used play in the band BEYOND and DRAMARAMA back in the late 80's. Made this for a special lady on...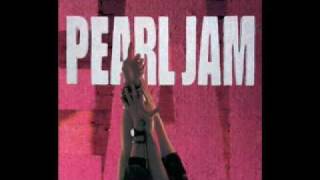 Release meeee...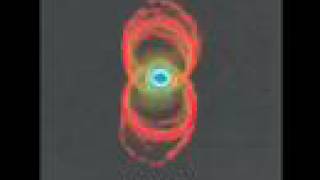 We were but stones, your light made us stars...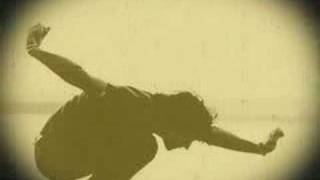 God bless Pearl Jam lol...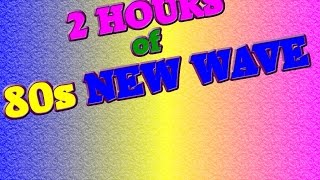 Every Band you can think of NEW WAVE!! 2 hours worth! Enjoy!...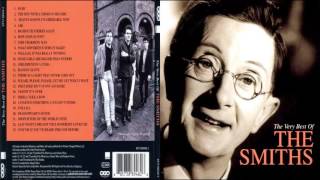 THE SMITHS - The very best!!! Enjoy!...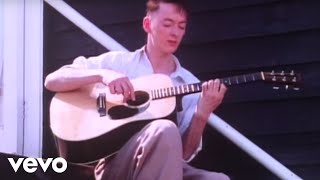 One of my favourite chart hits when I was a teenager...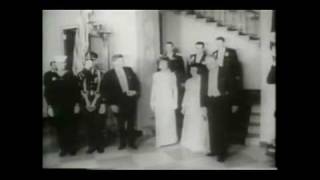 1963 - New Order - This song I play on my keyboard. It a powerful song because it is viewed through the eyes of a spirit which he took life because of...