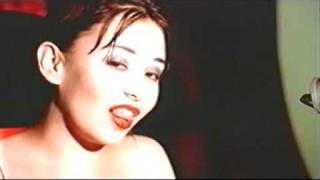 Just one of my faves......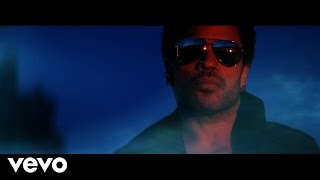 Lenny Kravitz - Uber sexy Rock God...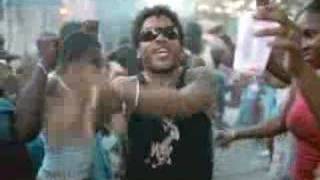 The amazing Lenny Kravitz...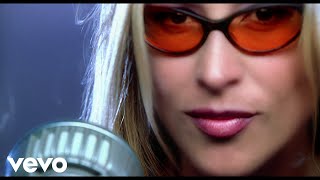 Awesome talent...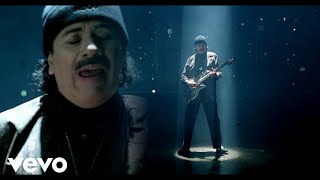 GUITAR LEGEND - I SALUTE CARLOS SANTANA - my all time favourite guitarist & The Forever Young Rock God - Uber sexy Steven Tyler...
Amazing talent...Hot guys... with uber sexy Kelly Hansen...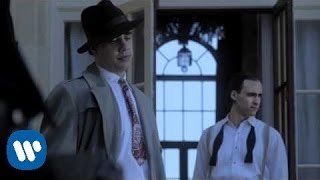 JUST LOVE THE AMAZING HALESTORM - Brother/Sister duo - Beautiful Song POISON - So True.......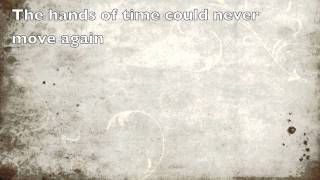 I love that it's both nostalgic and soothing at the same time...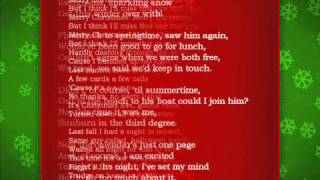 1982 FULL VERSION + Lyrics Written by group founder Chris Butler, in this Song a woman meets a guy at a ski shop and gets his number. As the year goe...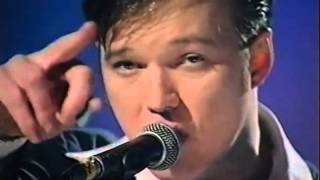 A Girl Like You - Edwyn Collins [TFI Friday Live Performance]...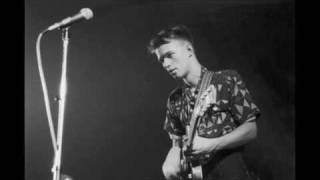 Edwyn Collins has been to Hell and has fought his way back --he is truly an Inspiration! Edwyn Stephen Collins (Born 23 August 1959) is an Ivor Novel...
The whole CD is great, but this one is a top pick...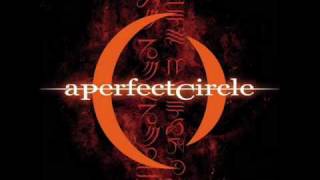 A Perfect Circle is a great band !...