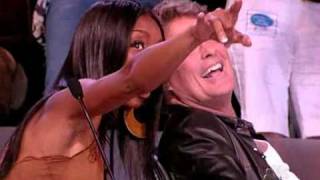 The Millers is a singer/guitarist and harmonicist duo act from Lafayette, Indiana. The duo consists of older brother Cole Miller on guitar and vocals,...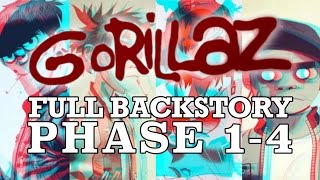 Gorrilaz comeback...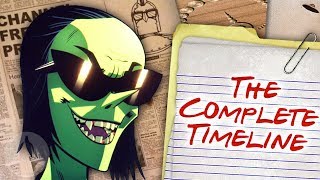 More Gorrilaz please...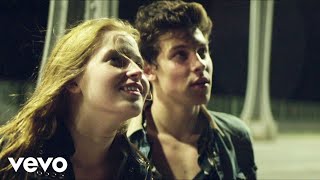 There's no holding me back!...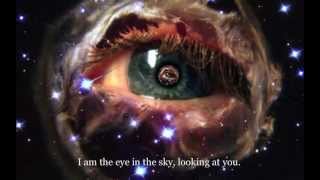 online today!
Oldies but still goodies...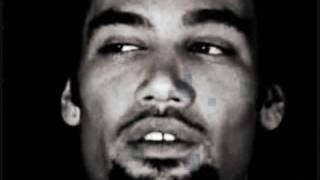 I love the drums!...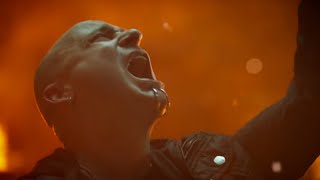 online today!
One of my favorite songs....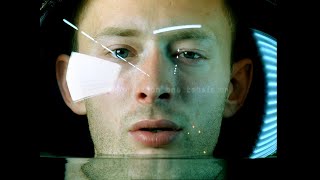 I like to swing with this dirge, along with a glass of white wine...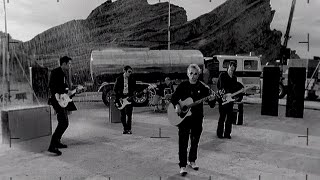 I just like it, I do not add anything else...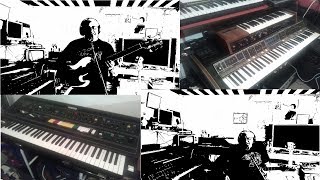 My duo with a keyboard friend... LE..bass/guitar/vocals... JG..keyboards/drum programming/sound engineering... Performed and recorded in studio.....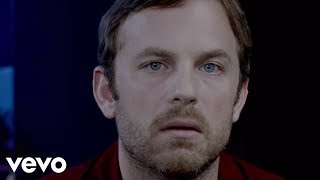 [Verse 1] I can't get there on my own You can't leave me here alone I'm just trying to do what's right Oh a man ain't a man 'less h...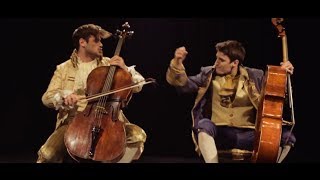 Alternative Music is the best!...