The whole CD is great, but this one is a top pick...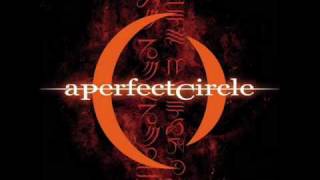 A Perfect Circle is a great band !...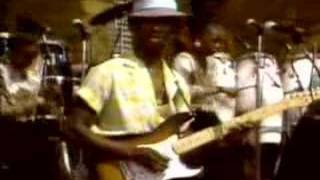 Graceland album,....a work of artistry genius....
Manchester legends The Smith's Indie Alternative Rock...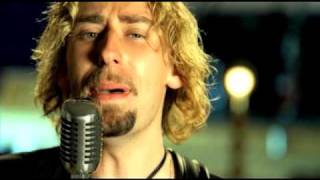 Great Song...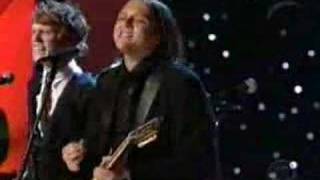 This song reminds me of the Walt Whitman line ' I sound my barbaric yawp over the roofs of the world ' Some of you will understand and some won't have...
I'd like this song "L'indécision"...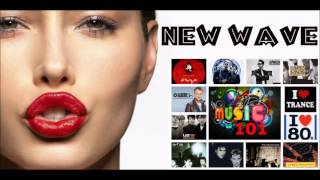 01. The Promise - When in Rome 02. Bizarre Love Triangle - New Order 03. Strangelove - Depeche Mode 04. The Great Commandment - Camouflage 05. Pur...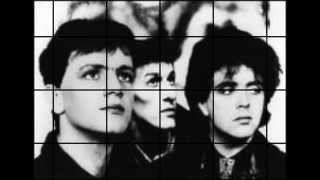 These were the BANDS that will never die. They will always be in our heads as soon as we hear it!!! Enjoy!!! NEW WAVE FOR EVER!!!!! The Church...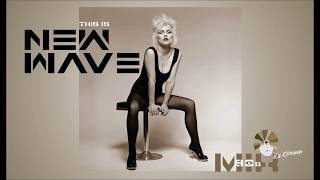 This is a rare collection of songs over the years. I used play in the band BEYOND and DRAMARAMA back in the late 80's. Made this for a special lady on...