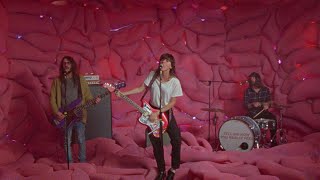 Young Australian artist, pretty awesome guitar player!...
Love Charlie's music, I think this is the first of her recent run of CD's I managed to get hold of and probably my favourite. Love the artwork too, t...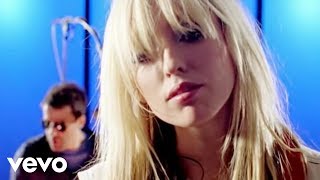 I love this upbeat song! Tho it's about isolation in the music industry....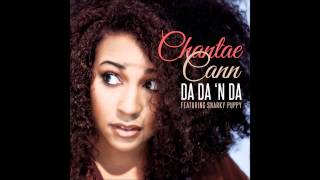 This song carries me through the day. Upon waking up in the morning I am full of energy and ready to go out into the world and celebrate life. This so...
This song has a live feel and it simply rocks. Totally unique and the rhythm just keeps you moving smoothly....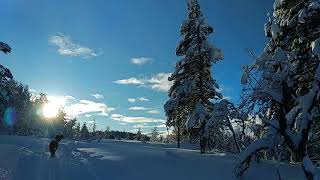 I kinda like this. Made it myself....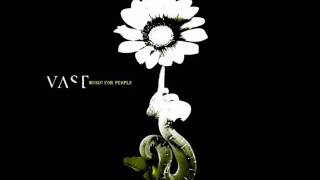 Fascinating, haunting melody beautifully sung by Jon Crosby...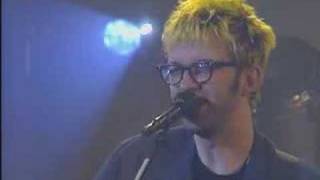 There's a really long introduction to this song (in French no less) but this live version is my favorite. Drummer, Jonathan "Butch" Norton is awesome...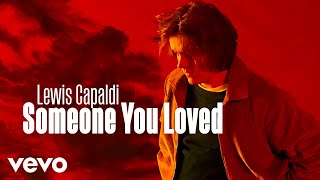 Great singer and i love this beautiful, very emotive song and video...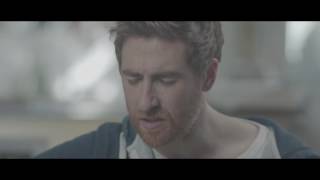 Thought provoking song lyrics...